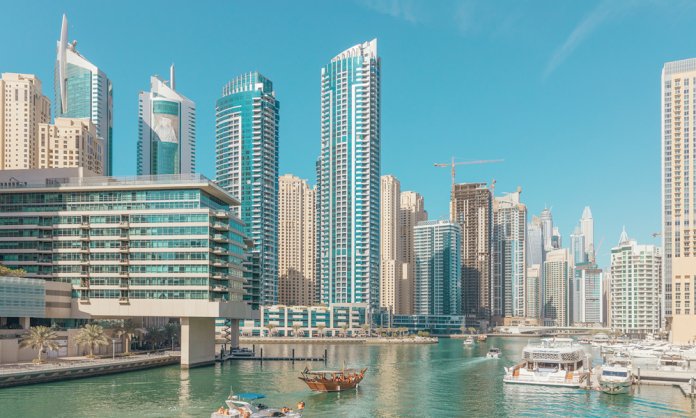 The Ministry of Overseas Pakistanis and Human Resource Development has announced that various consultants, specialists, and medical doctors will be sent from Pakistanis to the Kingdom of Saudi Arabia by the Overseas Employment Corporation (OEC).
An official delegation has come from the Ministry of Health of Saudi Arabia to a visit to Pakistan. It has been reported that they will be holding interviews in Pakistan starting today, January 2nd and will be selecting doctors to send to the KSA.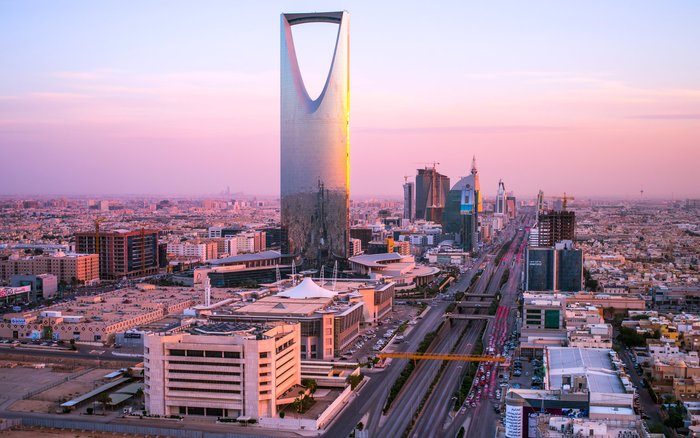 The Categories in Medicine that are needed in Saudi Arabia are as follows:
Anesthesia
Orthopedic
ICU
Radiology
General Surgery
Internal medicine
Emergency medicine
For further information click here.
Overseas Employment Corporation is the only organization that is recognized by the government of Pakistan and receives a minimum fee charge as well that is approved by the Government.
OEC has offices in Islamabad, Lahore, Karachi, Peshawar, and Quetta and will be processing the applications from any Pakistani city.
Technicians Wanted for Dubai
The organization also requires Pakistani staff for Dubai, UAE which includes HVAC technicians, refrigeration, kitchen, and laundry equipment technicians, electricians, and plumbers.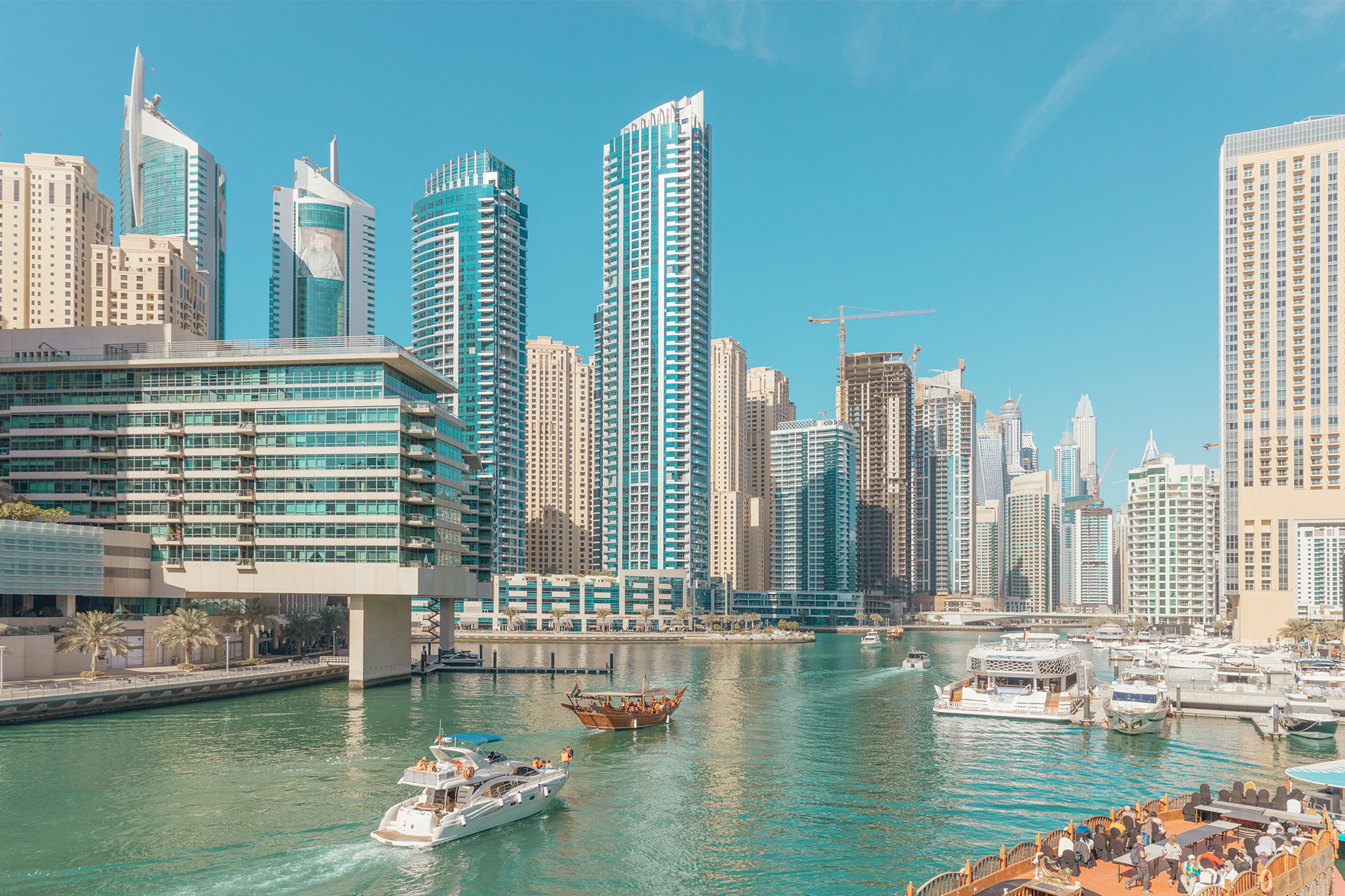 The last date to apply for these positions is January 10th. Apply online here.
Stay tuned to Brandsynario for latest news and updates.