Another Pakistani is being internationally recognized for their talent, and we couldn't be more elated. Meet Dr. Shahzad Ahmad, whose efforts in the fight against COVID-19 have won international praise.
Recognized By Saudis As Incredible
The said doctor has won the praise of Saudi Arabia after he successfully and bravely fought against Covid-19 and lowered the fatality rate in the Kingdom during the virus' peak. Dr. Shahzad Ahmad Mumtaz practices his profession in the Kingdom; thus, his efforts for his home away from home are being recognized rightfully.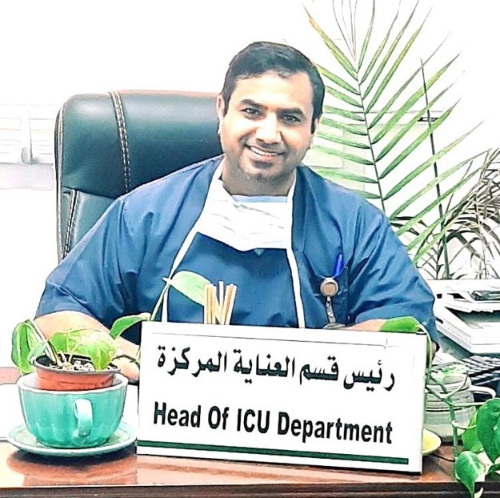 Mumtaz's birth home is Layyah, in Southern Punjab. He has been a resident of Saudi Arabia for the last 18 years now.
The Award Bestowed
Dr. Shahzad Ahmad Mumtaz, when speaking to a media outlet, told the award he had been given in light of his services. He said, "In recognition of my services as head of the Intensive Care Unit (ICU) at the King Salman Hospital, I was given a leadership award and an appreciation certificate by the Saudi health ministry."
He was presented with the said award during a ceremony that marks the Saudi National day on September 23rd.
A Doctor's Healing Powers
To provide further insight into what led to him being awarded by the Saudis officially, he spoke about the position he was called in for and his role after that. "At the outset of the pandemic, the Covid-19 mortality rate was very high at the King Salman Hospital. That is the reason why I was brought here as the ICU head — to increase the hospital's capacity to deal with the challenges posed by the pandemic," he said.
According to Mumtaz, he succeeded in reducing the deaths by 10 percent during the last five months. He also attributes his success to better team management and the availability of modern techniques and technology.
The Sacrifices Behind The Achievements
Mumtaz also remarked that during the past 5-6 months, he had not taken a single leave. His average work shift has spanned over 19-20 hours too. Dr. Shahzad Ahmad Mumtaz was also behind the expansion of the ICU at his hospital. Going from 14-60 beds is no easy feat, but his tough decisions reared incredible results.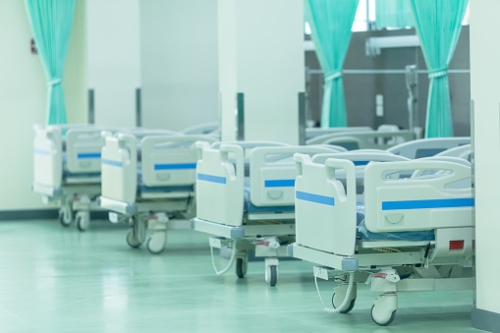 Commemorating his colleagues, he remembers another Pakistani doctor. Naeem Chaudhry became the first in the Kingdom to lose the fight against the virus.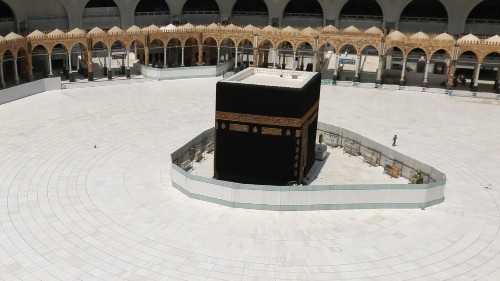 Saudi Arabia was initially hit quite strongly by the virus. It had long-lasting effects on the country and its residents, too, as the religious sites closed down, and Hajj was canceled. The government, however, has recorded a significant drop in Covid-19 cases in the last few days. The total number of recoveries in Saudi Arabia increased to 315,636 after 843 more patients recently recovered from the virus.
Stay tuned to Brandsynario for the latest news and updates.