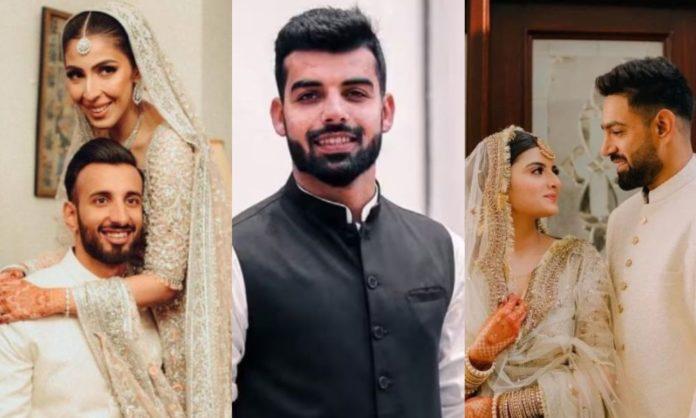 As we have entered 2023, many Pakistani cricketers have tied the knot. It is almost becoming a trend. The wedding announcements are exciting to some but disappointing to female Pakistani fans as their forever crushes are now getting married. At the beginning of 2023, Haris Rauf got married and his wedding pictures were later revealed by their photographer. Here, have a look.
1. Haris Rauf and Muzna Masood 
Haris Rauf married Muzna Masood Malik, a Pakistani fashion model, and TikTok star. Muzna has been working in the fashion and beauty industry for a long time but after getting married she has made all her social media accounts private.
2. Shaheen Afridi and Ansha Shahid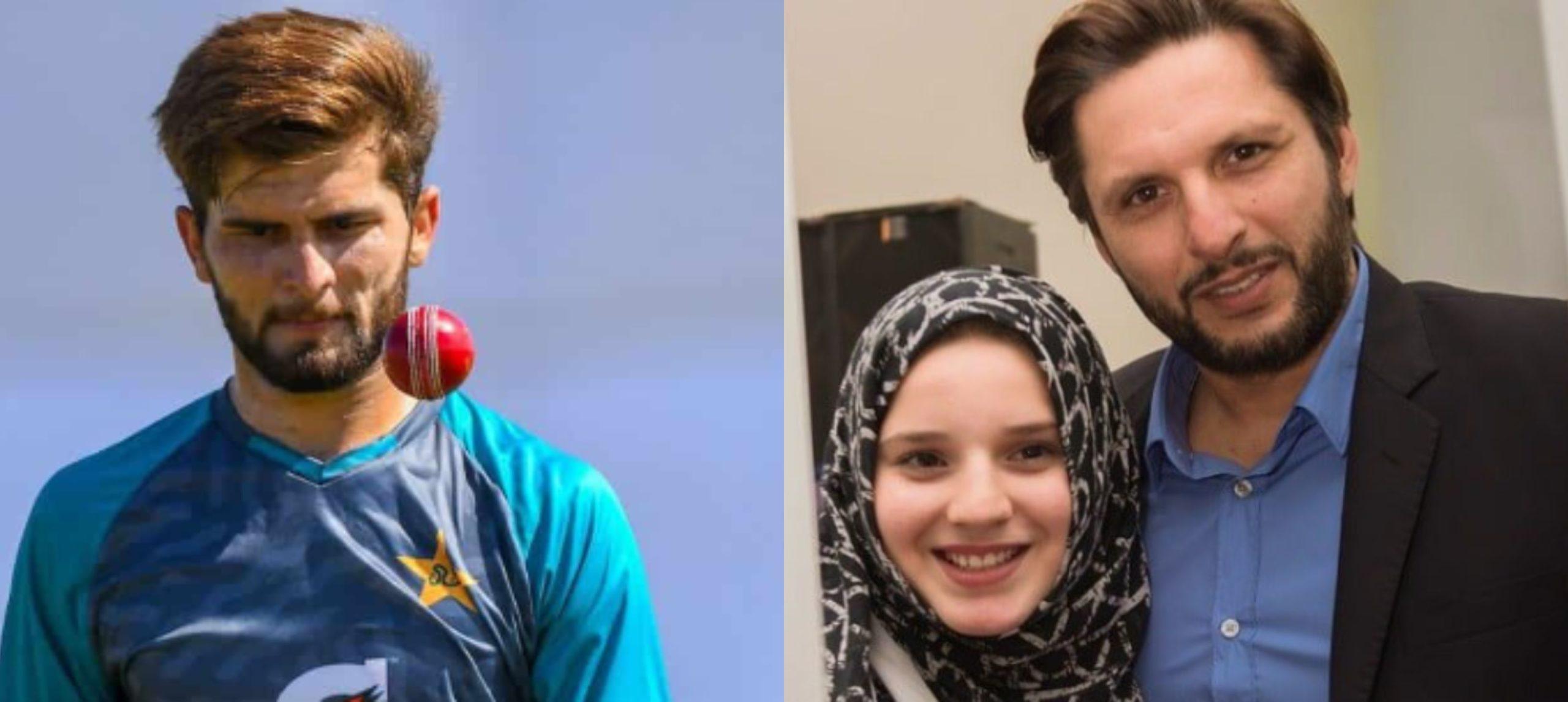 Although they haven't gotten married but Shaheen Shah Afridi will also be getting married to Shahid Afridi's second daughter, Ansha Shahid in February 2023. Shaheen has already announced his engagement to Shahid Afridi's daughter and is also very vocal about how attached he is to her. The wedding is to take place on February 3 in Karachi.
3. Shadab Khan and Saqlain Mushtaq's Daughter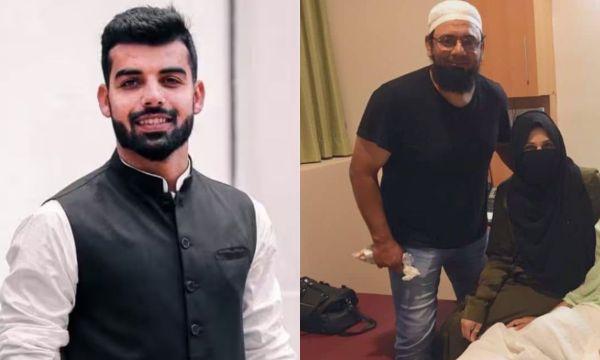 Shadab Khan also recently announced that he just got nikkahfied with Saqlain Mushtaq's daughter. He has been extremely private about it and no one knew bout this exciting news before Shadb himself put out a tweet about it. He also later announced that he would like his fans to respect his and his wife's privacy. Since her wife has always been very private due to religious reasons, unfortunately, no one knows her name or how she looks.
4. Shan Masood and Nische Khan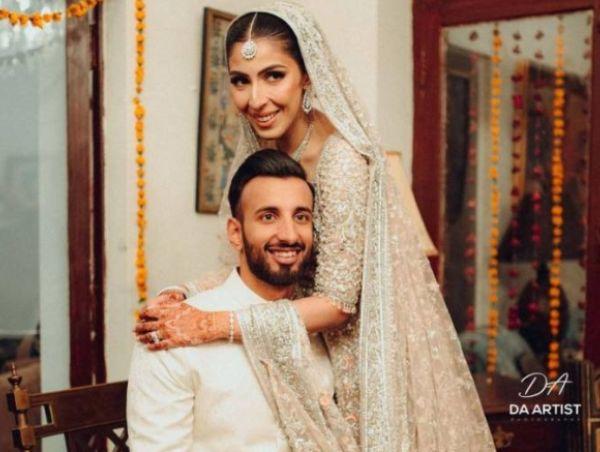 In a small ceremony that took place in the northwest city of Peshawar, Pakistani cricketer, Shan Masood married Nische Khan. The internet has been flooded with their pictures and fan edits and people are absolutely adoring this new couple.
Let's see who else is yet to get married in 2023. But for now, these Pakistani cricketers will hopefully soon be sharing their honeymoon details with their fans and us.
Stay tuned to Brandsynario for more news and updates.