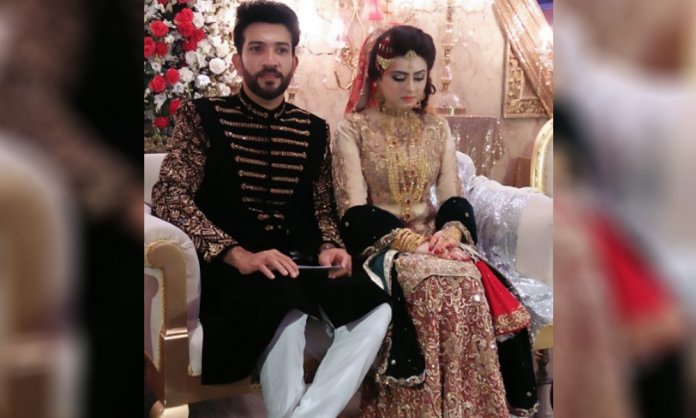 With the number of weddings happening this year, we bet there will be no soul left single this Valentines Day!
Our social media feeds are filled with people getting hooked left, right and center. Not to forget, if there is a celebrity wedding happening; then the dreamy wedding photo shoots are all that we see on the internet.
This week, yet another Pakistani icon has tied the knot and this time the celebrity belongs to the world of cricket!
It Is None Other Than Rising Multan Sultan cricketer, Sohaib Maqsood.
The star tied the knot with Hira Komal today in a simple traditional ceremony in his hometown, Multan,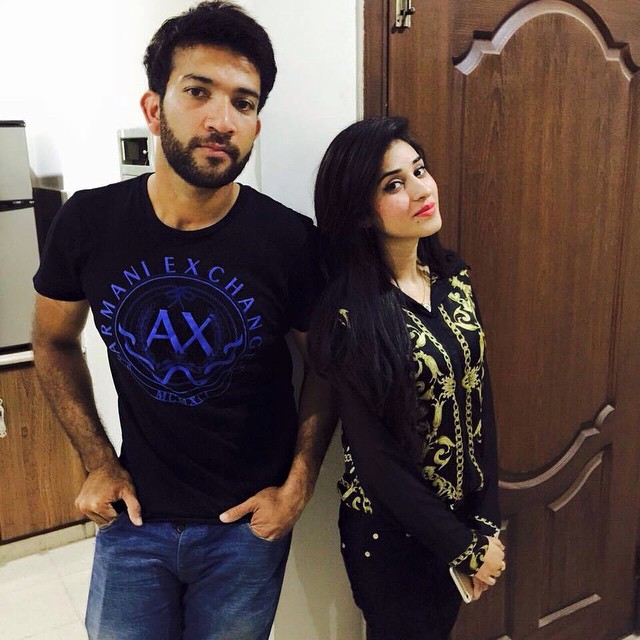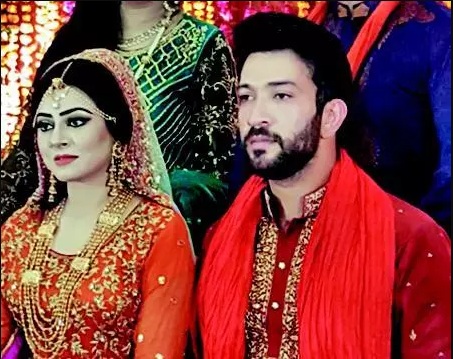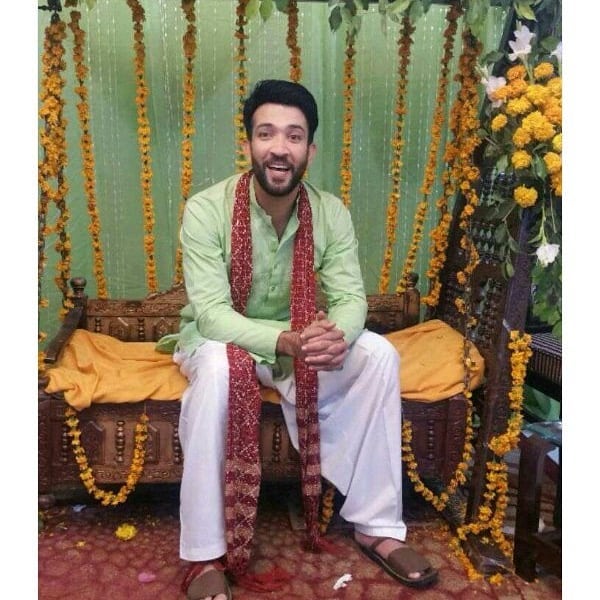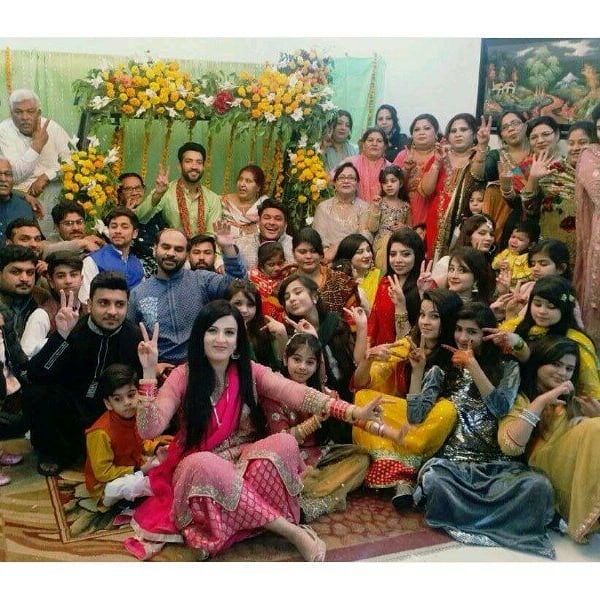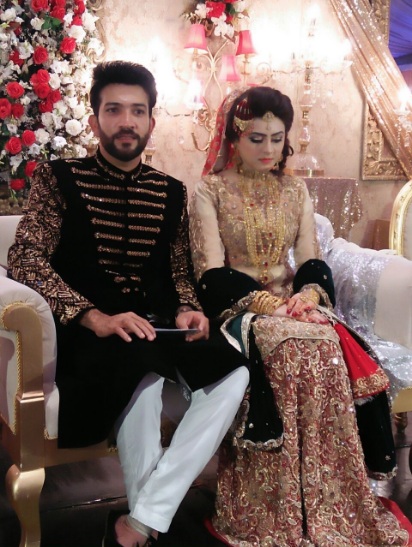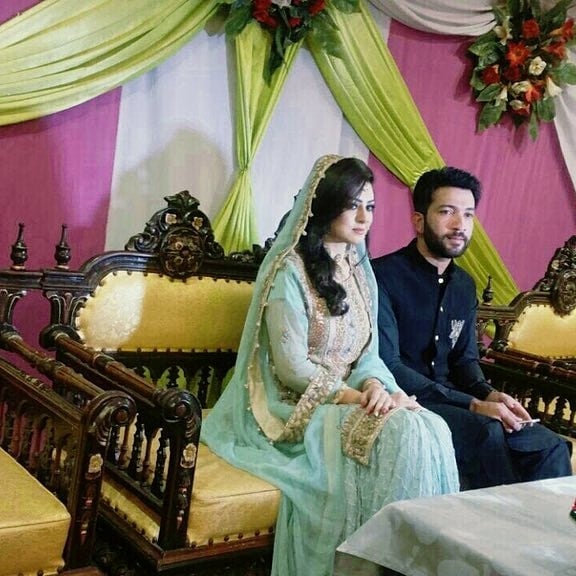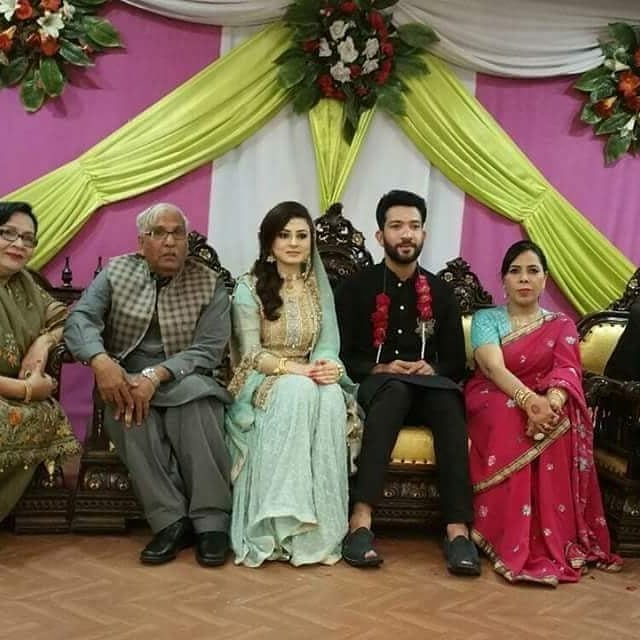 And who knew Maqsood is a good dancer too!
https://youtu.be/gkywDBADEnY
Congrats Sohaib Maqsood on your new innings of life.. #MultaniMunda#Sitara #SultanSquad @MultanSultans @sohaibcricketer @TheRealPCB pic.twitter.com/TYr9pRPjB6

— Akber Ali (@AkberAli2611) February 12, 2018
The couple will leave UAE on Feb 21 as the third edition of the PSL is scheduled to start from February 22.
Congratulations to Sohaib on his new innings of life.