A video went viral of a Pakistani couple where their two-month-old attended valima ceremony of his parents. The valima was set to take place last year in March 2020. However, due to lockdown, the ceremony was cancelled.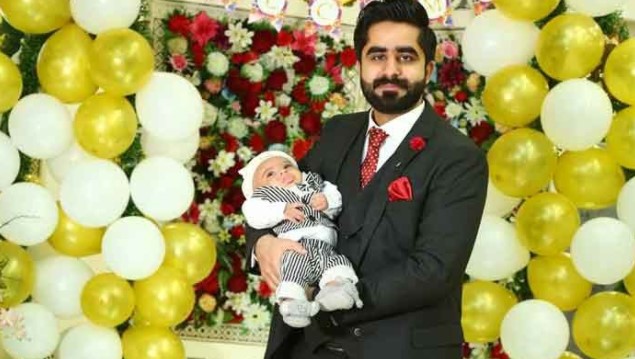 25-year-old Sheikh had tied down the knot with 23-year-old Anmol last year, on March 13th, 2020. The next day, the government announced the nationwide lockdown due to the spike in coronavirus cases. All indoor activities and marriage halls were shut down. As a result, the couple has to cancel their event that was scheduled to occur the next day on March 14th, 2020.
Sheikh and Anmol welcomed their child on January 19, 2021. The couple then decided to hold a valima ceremony. The hall was booked for March 23, as of the public holiday, says Sheikh. "We decided to hold it on that day as it was a national holiday and the entire family was free."
Public's Views on the Valima Ceremony 
As usual, people took to social media to give their two cents about the situation. Some blessed the child while others gave very mixed reviews.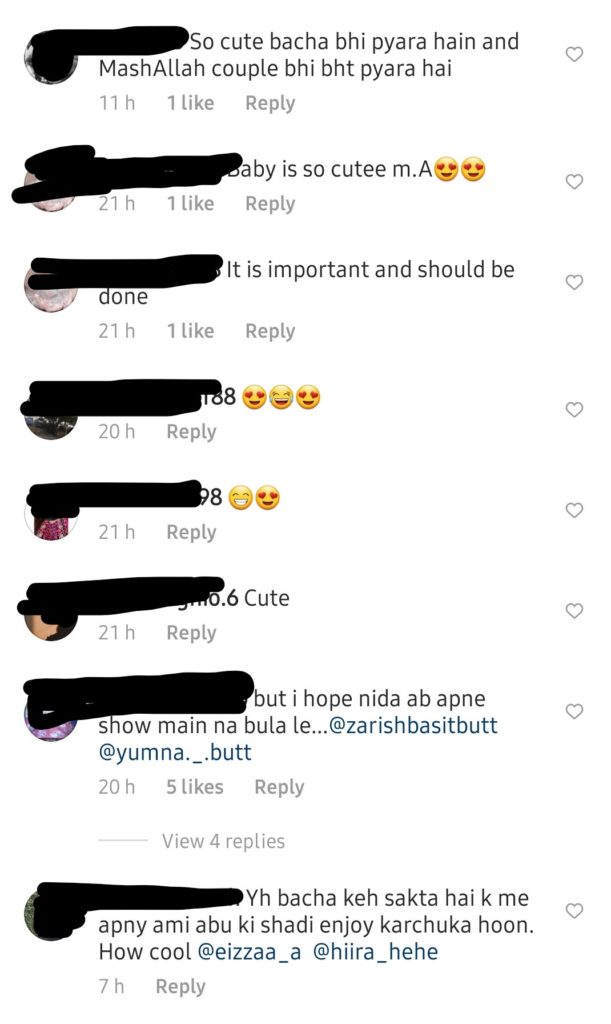 However, few of them even said some of the funniest things about the situation.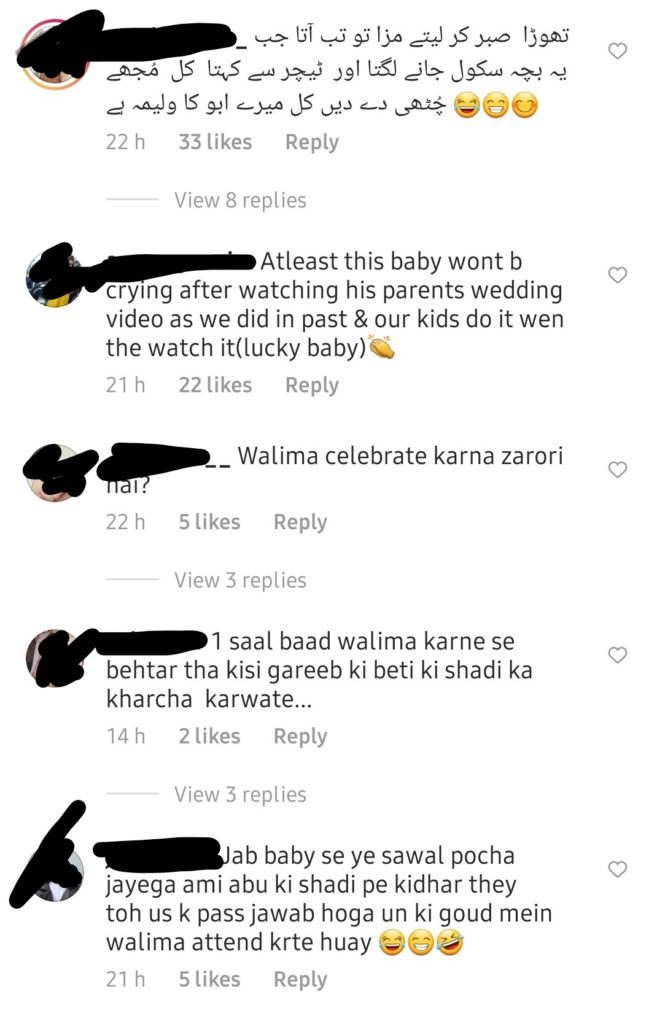 Couples Views on The Ceremony
"I feel really good; everyone appreciates that he is the first child to attend their parents' wedding," Rayan Sheikh said. "If my family is happy, then, for me, nothing else matters. I didn't care what or how people would react or what they would say." He added.
Stay tuned to Brandsynario for the latest news and updates.