Sometimes, one comes across people who dedicate their lives to a singular purpose. They dedicate towards a goal. Many times, this goal is something that they consider immensely bigger than themselves. You see the passion in their eyes as they work towards their goal. They stop at nothing to achieve what they set out to do. When asked, their philosophy is based on a simple principle 'If not me, then who?' Dedicated and Sincere Police Officers are examples of such people. Being the bearer of good news, the writer of this article puts forth an achievement: A Pakistani Cop Wins 'Best Police Officer of Asia' Award by UN!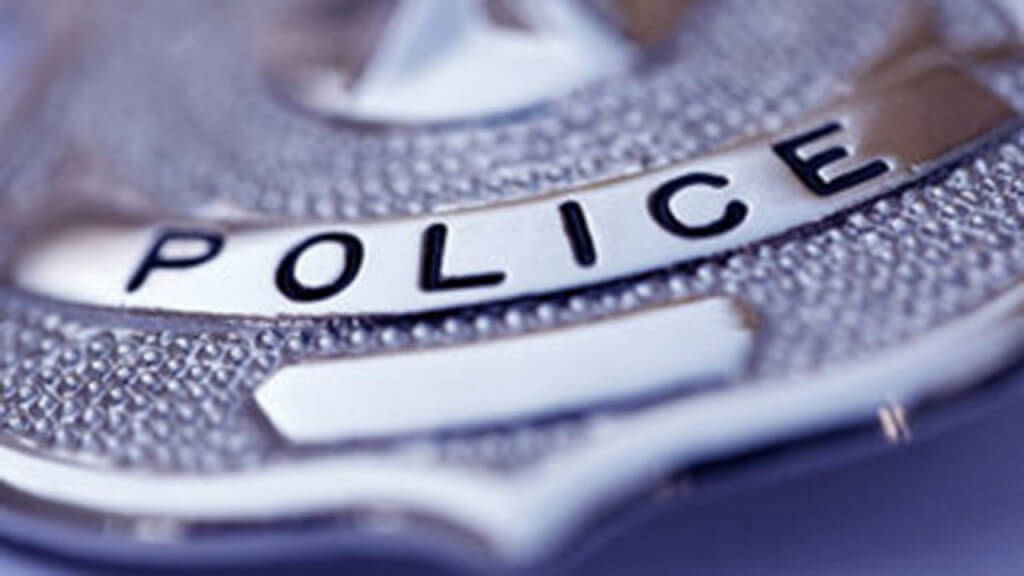 Acts of Valor:
A question may arise in one's mind: So, what did he do to earn this accolade? If putting it in the simplest of terms, we can say that he did exactly what he had set out to achieve. This honorable police officer, Sajjad Khan, is the superintendent of police from the province of Khyber Pakhtunkhwa. He is being recognized for his services and duty as a Legal Liaison Officer in Kosovo. Kosovo is a partially recognized state and disputed territory southeastern Europe.
As the title suggests, a Legal Liaison Officer serves as a mediator between two parties. They often also act as negotiators and assist in fostering better relationships between two parties. They try and understand the various points of view of different people and figure out the best method of optimization of any given situation. The officer, as mentioned above conducted investigations of many different cases of persecution. This said persecution involved being against Muslims. He has also investigated other criminal cases in the international court of justice. Can we imagine the amount of courage it takes to defend the innocent? It is not an easy task and must not be regarded as such.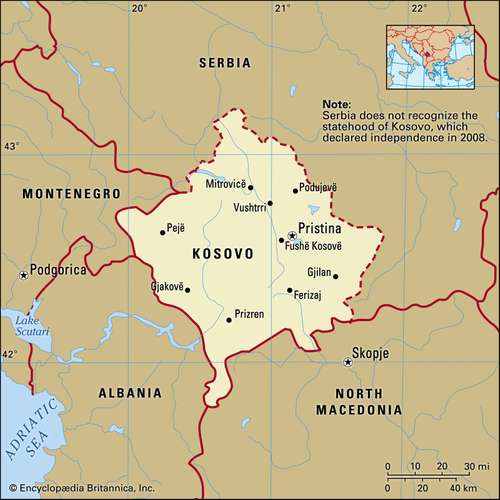 A Bit of his history:
This distinguished officer had represented Pakistan in the UN peacekeeping mission. This was between the years 2009 – 2012. During the time, he was deployed as the team leader of Kosovo's capital, Pristina. Rewinding slightly further back, he also served as an Interpol Investigation Officer from 2007 to 2008. His work accomplishments do not stop here. He also served three times as Interpol legal liaison officer and Admin and logistics officer.
These are no small accomplishments in the duration of his life. He even mentioned in a Pakistani newspaper about how hard it was for him. He says that performing policing duties was a challenge when he began in 2003. His history only makes him more deserving of the accolade. He deserves it, and we pride in this Pakistani for getting that award.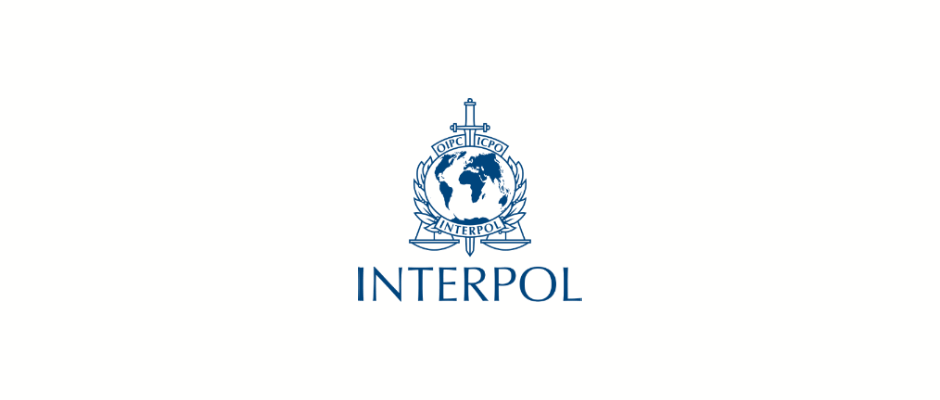 Selfless Acts:
We must acknowledge the lingering fact that there are real-life heroes. When asked, they probably will not regard themselves as heroes because that is a title the people give them. Heroes don't think about themselves because what they are fighting for is more significant than them. They hold their heads high when they run face-first into danger. It is not because of some misplaced sense of morality. Instead, it is a well-placed sense of doing the right thing. Pakistani receiving this Award is an achievement on its own.
Our heartiest gratitude towards Sajjad Khan for all that he has done. We hold our heads high in pride for his work. He has undoubtedly gone above and beyond the call of duty. (Pun Intended)
Stay tuned for more from Brandsynario.