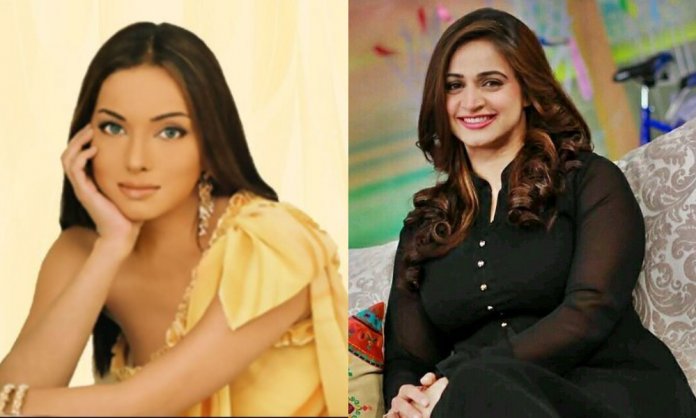 Most people can only dream of fame and countless fans when they choose to pursue their aspirations within the entertainment industry. However, dreams evolve, and people change.
Some of the Pakistani celebs made it big, bagged a following globally – and then severed ties with their thriving careers to pursue passions that were far away from showbiz.
Here are a few famous celebs that we don't see on screen anymore:
1. Noor Bukhari
Noor emerged as a leading actress in the 2000s after starring in Mujhe Chand Chahiye opposite Shaan Shahid. The starlet bagged leading roles in several movies over the years. To top it off, she also garnered immense popularity as a morning show host. However, the 35- year-old surprised fans and confirmed that she no longer plans to do any movies or TV shows in the future.
2. Ali Afzal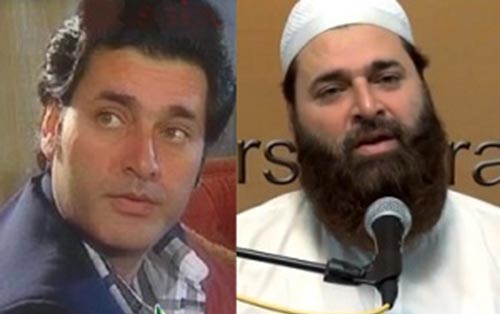 Former TV actor Ali Afzal parted ways from the Pakistani entertainment industry to focus on religion.  He appeared in several shows, including Kailash, Poora Chaand, Manzilain, Saiqa, and Buri Aurat.
3. Amina Haq 
Amna Haq is a Pakistani model and actor who has collaborated with popular magazines, including She, Libas, Visage, Women's Own, Fashion Collection, and Newsline. Haq appeared in numerous shows such as Chaandni Raatain and Ghulam Gardish. It's been a while since we've seen Haq on screen.
4. Shazia Khushk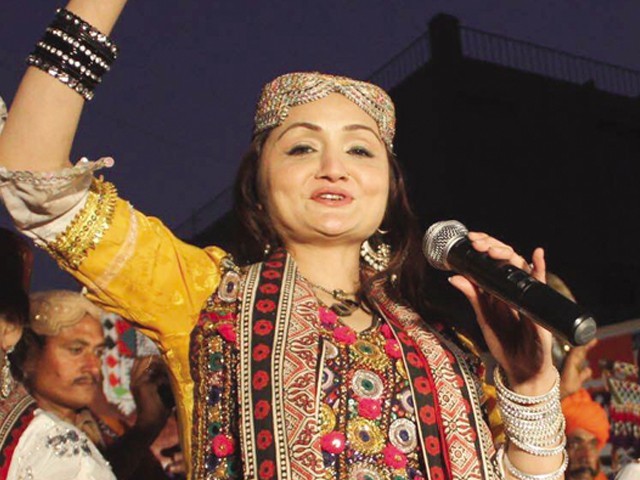 Khushk is a famous folk singer who has graced the music industry with some of her remarkable tunes. She is known for her fun technique and the energy with which she entertained the masses. After ruling the world of folk singing for decades, Shazia Khushk called it quits recently.
5. Urooj Nasir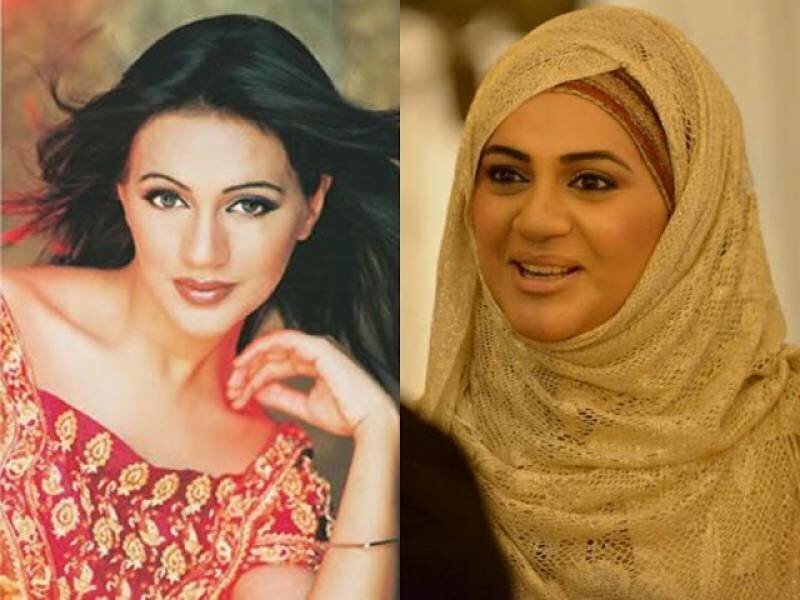 Pakistani model Urooj Nasir graced several magazine covers and was part of modeling campaigns for numerous renowned Pakistani fashion designers. The former model has appeared in Pakistani TV shows, including Lunda Bazar and Najanay Kyun, which brought her even more fame. However, she parted ways from the industry to preach Islam.
Actors like Feroze Khan and Hamza Ali Abbasi have also decided to part ways from the Pakistani entertainment industry. We've also learned that singer Rabi Pirzada called it quits and left the industry to preach Islam.
Which of the above celebs do you miss on screen? Let us know below.
Stay tuned to Brandsynario for the latest news and updates.