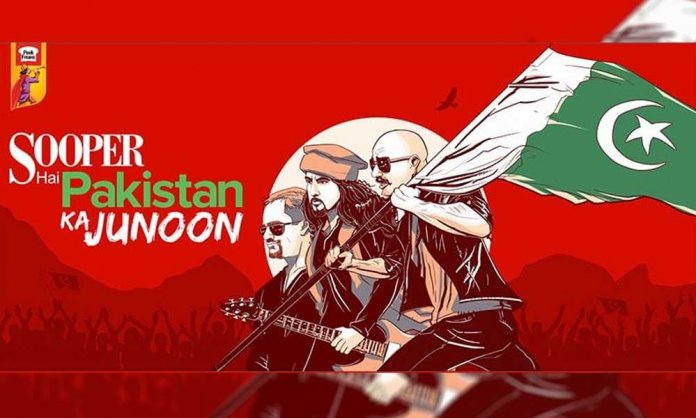 It has been thirteen long years since Pakistan's biggest rock Sufi band has performed together. Fans of the terrific trio had pretty much lost all hope of a possible reunion.
Thanks to Peek Freans Sooper, many Junoonis will finally get the chance to relive the Junoon experience.
On the 25th of December, Ali Azmat, Salman Ahmed and Brian O' Connell will be performing LIVE once more for all their fans at the DHA Sports Club (Moin Khan Academy)!
Junoon is definitely all set to give the performance of a lifetime and, by the looks of it, many people, both young and old, are getting ready to witness the legends in their element once again.
Even celebrities are getting in on all the excitement! Here are some of them expressing their joy at getting their hands on tickets for the concert:
News of Peek Freans Sooper hosting a Junoon concert has already taken the country by storm with many looking forward to witnessing the Sufi-rock legends do their magic onstage.
For the benefit of all attendees, the venue is expected to include special enclosures that are designed to ensure a hassle-free environment.
An exclusive 'Pink Circle' lounge has also been set up to give female attendees the freedom to enjoy the concert without having to worry about their safety.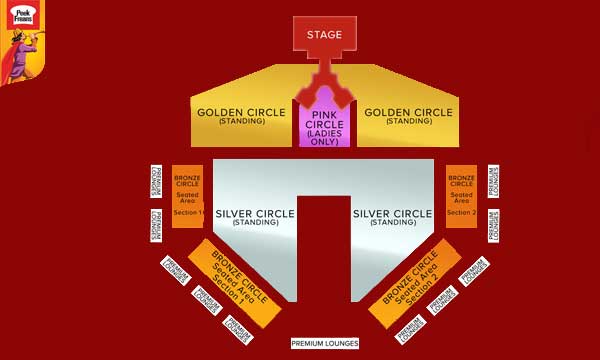 Through this venture, Sooper aims to set the bar high and start a trend of international standard concerts within Pakistan. It has already managed to create a lot of hype via an adrenaline-packed TV campaign in which 500 talented musicians came together onto one platform to put on a live performance to Junoon's iconic hit, 'Hai Jazba Junoon'.
For many Junoonis, this opportunity represents the beginning of a new era in music. So if you don't want to miss out on all the fun and excitement, head on to www.yayvo.com/sooperjunoon or selected TCS Express Center outlets and get your tickets NOW!
---
Contributed by: Asbah Umais