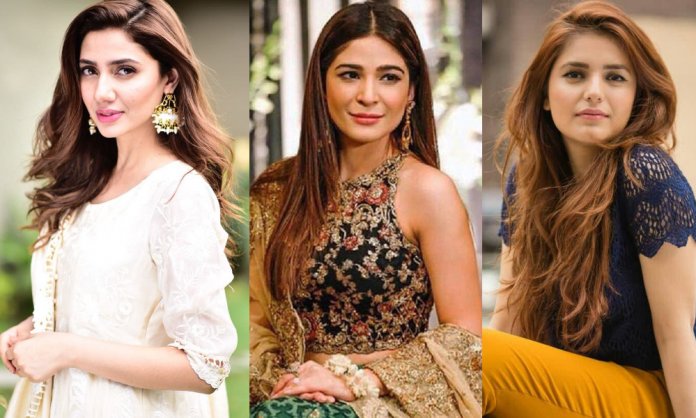 The whitening product debate has been going on for decades! Yet the products are massively popular within the sub-continent countries. These products are endorsed by popular actresses, models, and stars with a huge following, causing a drive-in demand. However, some of our very own Pakistani stars have refused fairness cream ads time and again!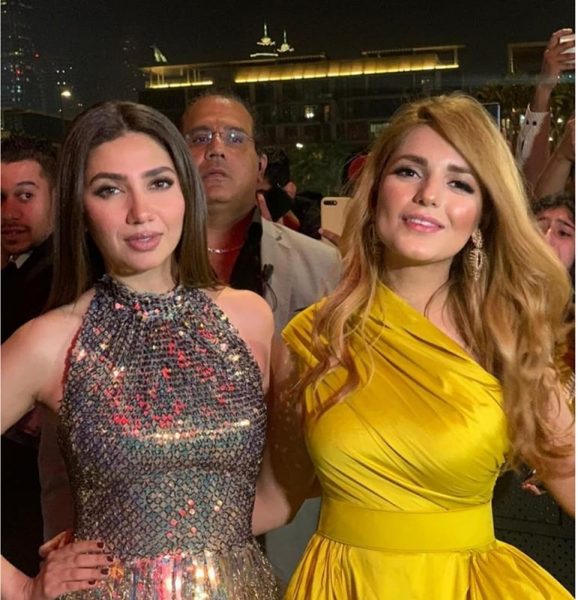 Pakistani Stars Who Have Never Endorsed Skin Lightening Products:
British Pakistani, BBC anchor, Haroon Rashid, asked whether any Bollywood/Pakistani stars have refused and never endorsed such skin lightening products. Actresses Mahira Khan, Sanam Saeed, Hareem Farooq, Aisha Omer, and singer Momina Mustehsan responded that they had not supported such products ever!
This is a genuine question – can you name me Bollywood/Pakistani stars who have never endorsed a skin lightening product?

— Haroon Rashid (@iHaroonRashid) June 5, 2020
Mahira Khan responds that she's refused such product endorsements since she began her career as a VJ.
Been refusing ever since I was a VJ till now. Never endorsed a skin lightening product. https://t.co/uGB1vPyaGX

— Mahira Khan (@TheMahiraKhan) June 5, 2020
Ayesha Omer said:
Me! 🙋🏻‍♀️ been refusing offers to endorse various skin whitening products since 12 years. Have a very strong stance against it. https://t.co/UcMJ32L2Do

— Ayesha Omar (@ayesha_m_omar) June 5, 2020
Sanam Saeed has also not endorsed such products during her career.
🙋🏽‍♀️

— Sanam Saeed (@sanammodysaeed) June 5, 2020
Neither has Hareem Farooq.
🙋🏽‍♀️ https://t.co/xehnz2uIWY

— Hareem Farooq (@FarooqHareem) June 5, 2020
Momina Mustehsan believes she has the power to change the narrative by refusing such endorsements.
Same here 🙋🏻‍♀️ Always turned down all fairness product endorsements. The amount of melanin in your skin has nothing to do with how beautiful you are.
If we ALL responsibly refuse whitening endorsements, it might cause a shift in the market. We have the power to change the narrative https://t.co/KSKh1XZ0yB

— Momina Mustehsan (@MominaMustehsan) June 5, 2020
Other Pakistani actresses who have never endorsed fairness beauty products include Iqra Aziz, Yasra Rizwi, Aamna Sheikh, Mansha Pasha, and Amna Ilyas. Kudos to these divas for taking a stand against color discrimination even when it meant turning down big brands!
Follow Brandsynario for the latest news and updates.