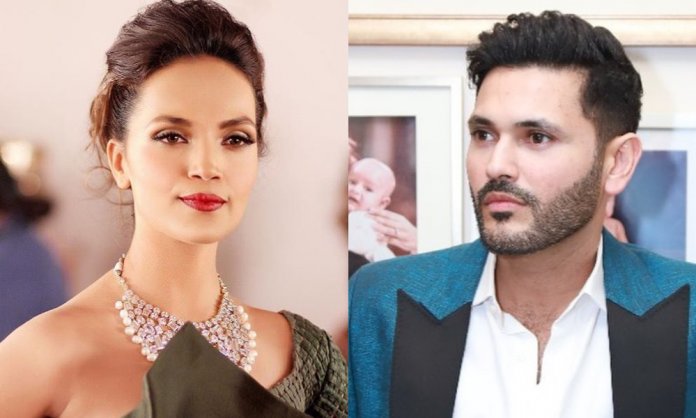 When one pursues their true passion, it is said that their chances of achieving success increase. In today's world, the mindset of ever-changing lifestyles sets the right atmosphere for some people to switch their careers and pursue their true passions.
Here are seven successful celebrities who pursued a medical career before transitioning to the entertainment industry.
1. Dr. Shaista Lodhi
Host and actress Shaista Lodhi runs Aesthetics Clinic in Karachi and believes in aiding patients to regain and maintain a flawless skin.
2. Nadia Hussain 
Hussain is not just a model and actor, she's also a dentist in real life who graduated from Jinnah Dental College.
3. Fahad Mirza
Mirza is the perfect example of beauty with brains who did his MBBS from Dow Medical College and is a plastic surgeon working in Liaquat National Hospital.
4. Adeel Chaudhry 
The actor is not just a singer, actor, and model but also comprises the skills to perform a root canal since he's a dentist as well. Adeel received his degree from one of the leading dental colleges in Lahore.
5. Aamina Shiekh 
Born in New York City Shiekh is and completed her early education from American International School in Riyadh, Aamina is a pharmacist.
6. Muzna Ebrahim 
Multi-talented Munza Ebrahim is also a physician by profession, and she was one of the brightest students in her class. The starlet was born in Africa as she belongs to Tanzanian descent, and her mom is from Dhaka.
7. Salman Ahmed 
Salman Ahmad is a name not unknown to anyone. He's not just a is a famous musician and guitarist from Junoon The Band, but he's also a professor at the City University of New York and a doctor as well as a writer.
Stay tuned to Brandsynario for the latest news and updates!