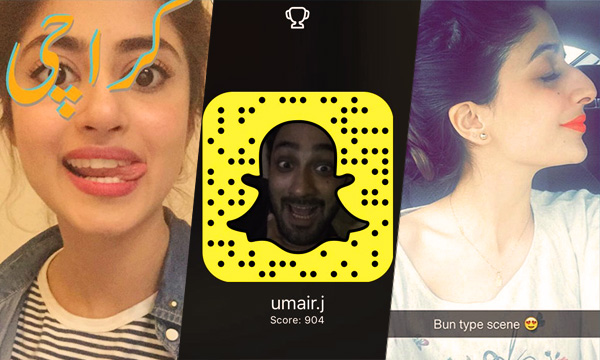 Snapchat is the perfect photo-sharing application for those souls who love to lead their lives by capturing important, happy moments of their existence and relive them all over again. And also, flaunt those memories with friends on social media!
Be it our favorite buddies or popular superstars, we are always eager to add people on Snapchat and take a peek into their daily happenings.
So for all the crazy Snapchatters out there, we have lined up some popular Pakistani celebrities for you to follow and spice up your Snapchat life forever!
1. Urwa Hocane
Username: Urwatistic
Mawra's equally talented, equally gorgeous sister Urwa keeps us running with her on Snapchat! Her creative hairstyles and unique outfits are mostly the highlights of her story.
2. Aiman Khan
Username: aimankhan2
The pretty cute Aiman snaps about almost everything throughout the day, literally! From food to rides, sets scenes of her dramas to loads of selfies, press meets to award shows; Khan does not miss anything to share on the app. You will also notice the generous use of filter power in her snaps!
3. Minal Khan
Username: Minalkhan9
Minal is just a reflection of her twin Aiman Khan and so are her Snapchat stories.
4. Sanam Chaudhry
Username: sanamchauhdry
The dusky beauty Sanam is pretty much documenting every bit of her life on Snapchat. You will find the star promoting her shows, doing behind the scene preparations for her dramas and see her love for accessories and pets. She's just the kind of entertainment we want!
5. Sohai Ali Abro
Username: sohaialiabro
The uber hot Sohai Ali Abro is ruling the screens and viewer's hearts right now! Her fans better follow her on Snapchat to keep up with the sizzle in her life.
6. Wahab Riaz
Username: wahabviki
Who wouldn't want to know what Mr. Champ, Wahab Riaz is up to? The star cricketers keep his followers with how he rolls every day. He snaps about his training, routine, hangouts and of course, himself. Also, Riaz takes his fans to all the fun trips on Snapchat.
7. Nadia Hussain
Username: nadiahussain_nh
Supermodel and rock star mommy, Nadia Hussain's Snapchat tells us  how to manage professional and personal like a boss. She's truly a pro at whatever she does!
8. Shoaib Malik
Username: realshoaibmalik
All work and more play; that's what you will find on Shoaib Malik's Snapchat story. Since he travels a lot, so we're going to see glimpses of his travelogue there too!
9. Anoushey Ashraf
Username: anoushey
Anoushey's Snapchat story is a guaranteed fun jaunt. She tries all the crazy filters and amuses her followers. You're missing out a lot if you ain't following her yet!
https://www.instagram.com/p/BGqkwR5P1LM/?taken-by=anousheyashraf
10. Mawra Hocane
Username: mawra
Follow the bubbly Mawra Hocane, to get a look at her oh-so-amazing dresses and hairstyles. The diva really knows how to make any outfit look absolutely fantastic.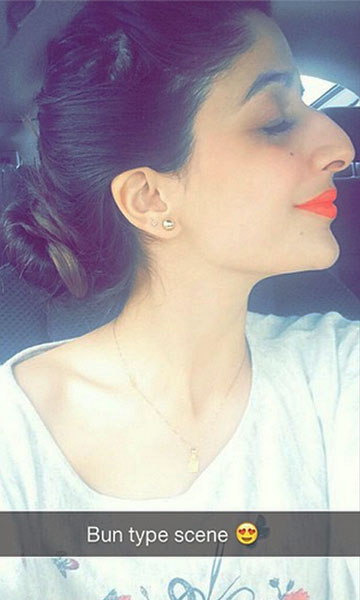 11. Umair Jaswal
Username: umair.j
This cutie, Umair Jaswal will make your day with his super cool stories every day!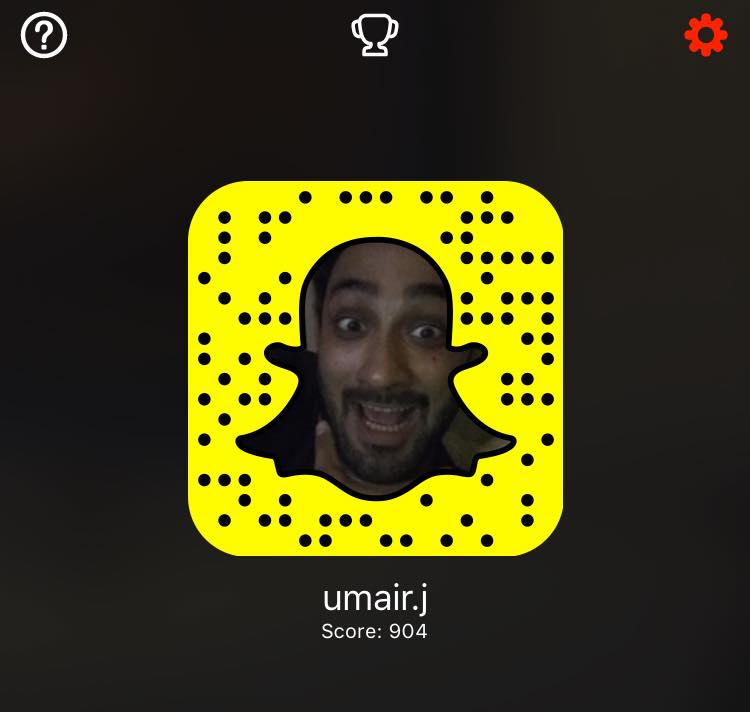 ---
New to Snapchat? Take a look at our step by step guide:
---
12. Sabeeka Imam
Username: sabeekaimam
You'll discover on her Snapchat account that the model-actress, Sabeeka Imam has a funny bone too and her snaps are weirdly, hilariously ahmazing!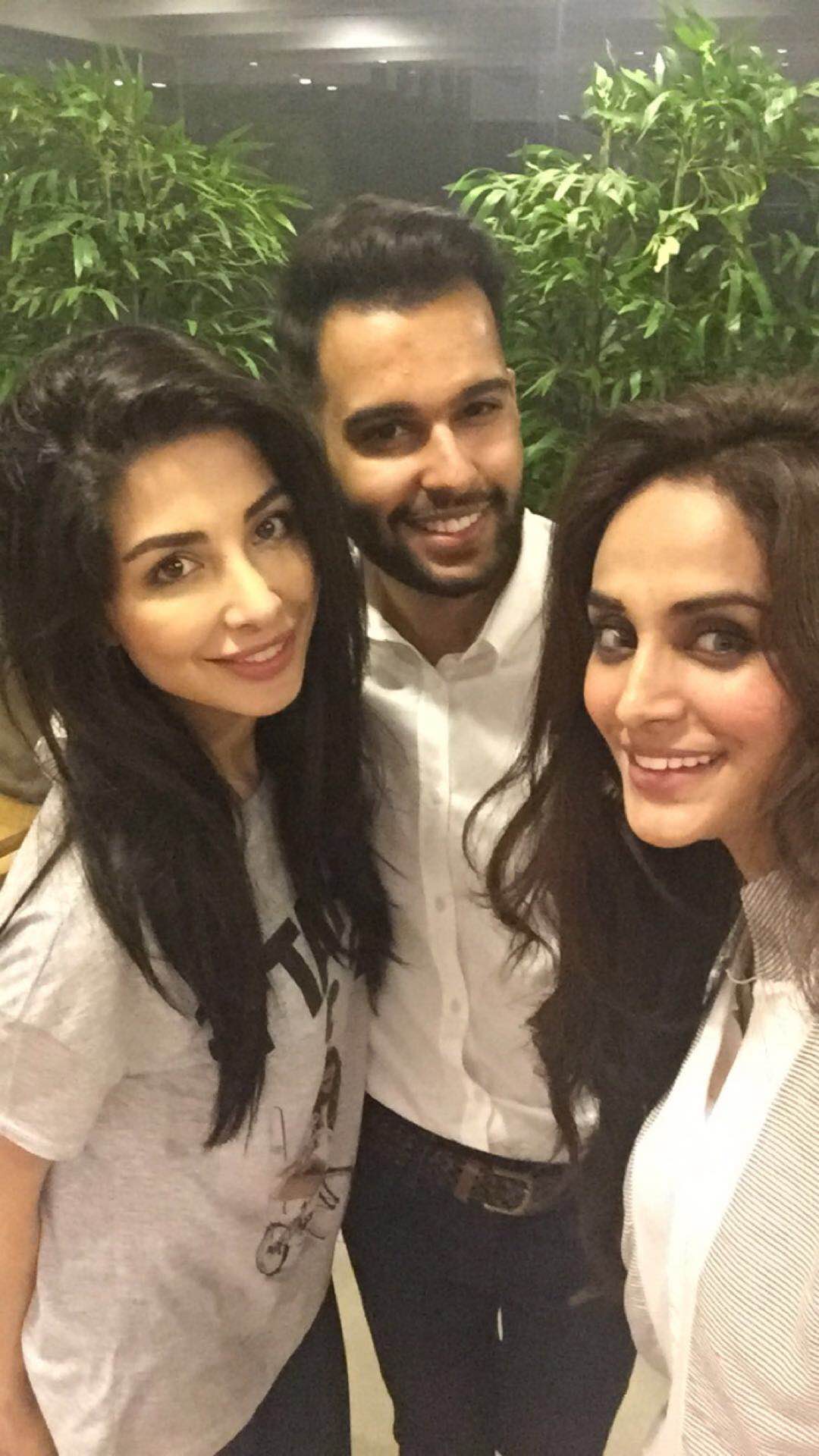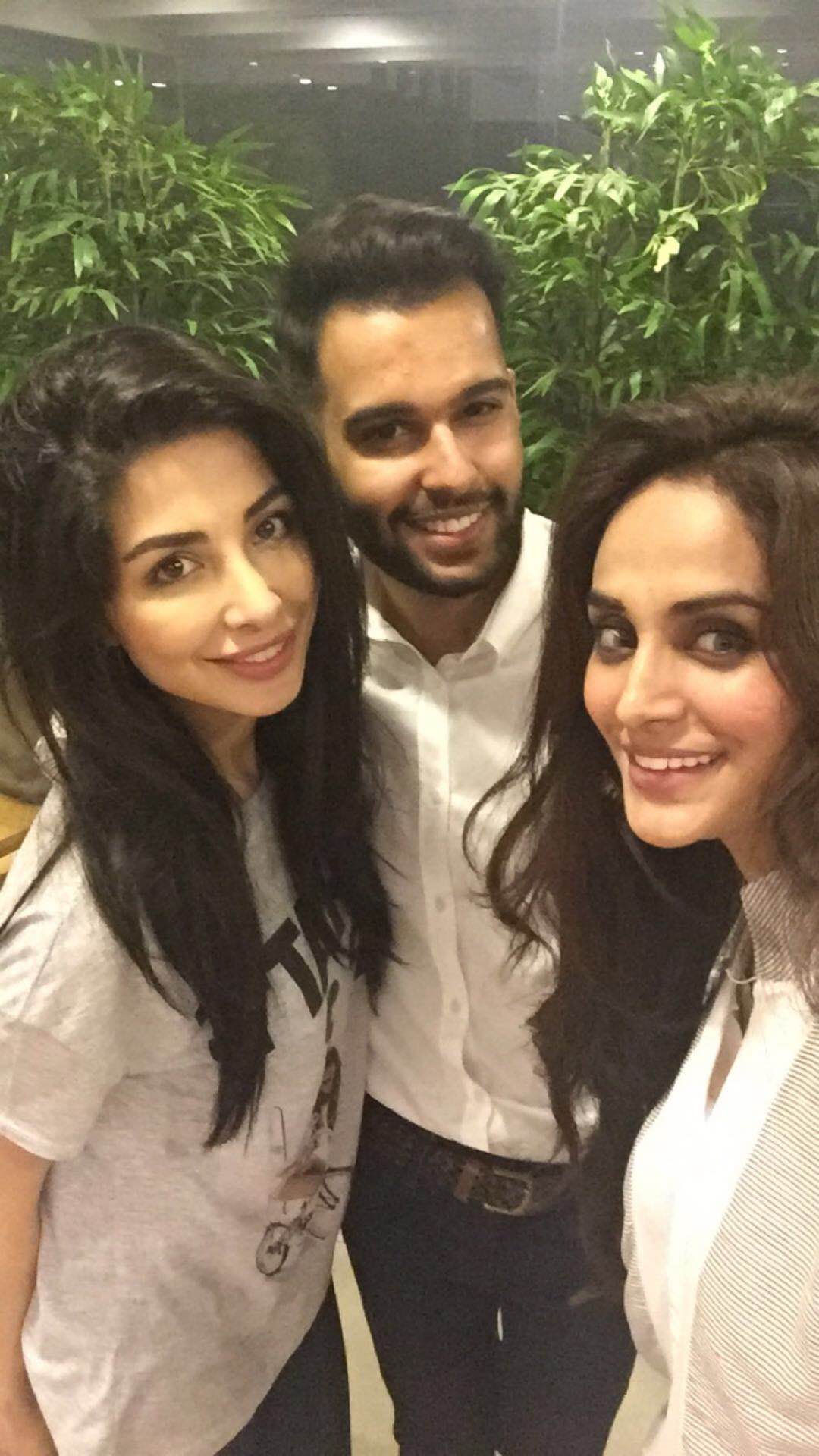 13. Mehreen Syed
Username: MehreenSyed
Mehreen's Snapchat stories are full of her baby's pictures (bound to make you go AWWWW) and also pictures of the star with her friends.
---
Want to be a Snapchat superstar? Here's How:
---
14. Faryal Makhdoom Khan
Username: Faryalxmakhdoom
You'll find couple pictures of her and Amir Khan which will give you some serious relationship goals.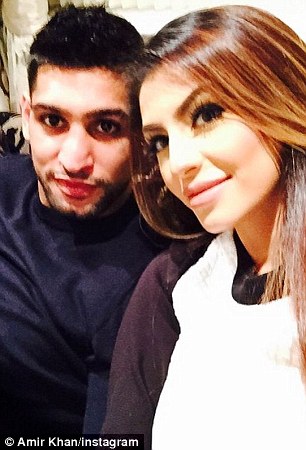 15. Aiza Khan
Username: ayezakhan
Khan makes sure to take out time from her busy schedule to keep her fans updated about what is going on in the starlet's life.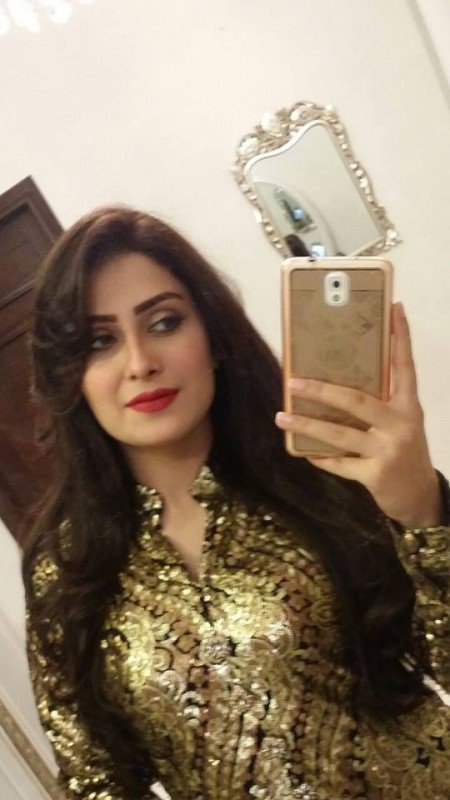 16. Anoushey Ashraf
Username: anoushey
[fb_embed_post href="https://www.facebook.com/video.php?v=10153474088008195/" width="550″/]
17. Uzair Jaswal
Username: uzairjaswal
18. Sajal Aly
Username: SajalAly
19. Noor Bhatti
Username: nooraybhatti
The model is forever posting about her glamorous life!
20. Daniyal Zafar
Username: DanyalZafar
Ali Zafar's little bro is such a hottie! Watch his journey to stardom only on his Snap stories!
Do you like this post? Let us know in the comments below!
Meanwhile…
Here are some more celebs you can follow:
Stay tuned to Brandsynario for more updates.