Earlier this week, Pakistan's Supreme Court hinted at banning popular social video sharing site, YouTube. This caused an uproar among the youth throughout the country. Memes about the impending YouTube ban flooded all social media sites. From those who make money through YouTube to those who study through the website, everyone got worried.
Youtube ban will be a massive setback for many who earn through the site. It was only in 2016 that Pakistan lifted the previously imposed ban on the site. The government of Pakistan and other institutions should take steps to counter the prevailing cancel culture and censorship in Pakistan. Many forms of art have been targeted due to this.
Here are the Pakistani celebrities that have come out and spoken against the impending ban:
Irfan Junejo
Pakistan's biggest YouTube star, Irfan Junejo, made a video on the impending ban.
Mehwish Hayat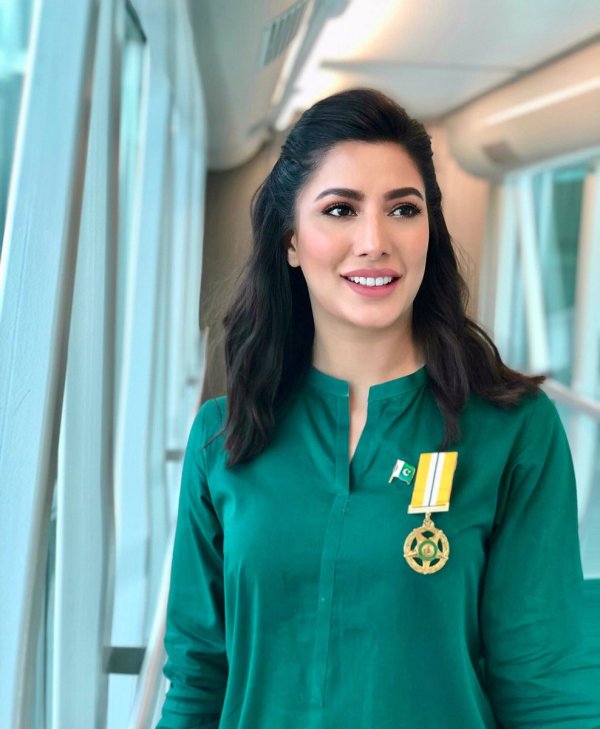 TV and film actress Mehwish Hayat also took to Twitter to talk about the ban. She said that social media provides information to the audience that mainstream media does not. She also added that a progressing society should not adhere to such ideas.
Really? Banning YouTube??
What next – Twitter, insta,FB, Netflix or even WhatsApp? Freedom of speech is the basic tenet of any society. In Pakistan, social media provides checks & balances that mainstream doesn't. Progressive states shouldn't need to resort to bans!! #YouTubeban

— Mehwish Hayat TI (@MehwishHayat) July 22, 2020
Tuba Aamir
Tuba Amir, the wife of Amir Liaquat, also spoke against the YouTube ban. She called for the implementation of cyber laws to control objectionable content. She raised thoughtful points in her tweets. One of those was that government's need to implement cyber laws not to keep a check on kids, so they don't have a bad influence.
Im against banning apps/websites.This is not the solution as every social media web has its down side,even on twitter ppl abuse! We need better cyber laws to restrict objectionable content & counter bullying. Banning apps will never let us grow in the digital world. #YouTubeban

— SYEDA TUBA AAMIR (@TubaAtweets) July 22, 2020
Countries ban apps cause of geopolitical/security reasons but we are banning apps/sites because of 'bad influence' on youngsters.Seriously?urge parents &everyone to check what their kids/ownself is typing &fix the influence.Govt only needs to make& implement cyberlaws #youtubeban

— SYEDA TUBA AAMIR (@TubaAtweets) July 22, 2020
Zara Noor Abbas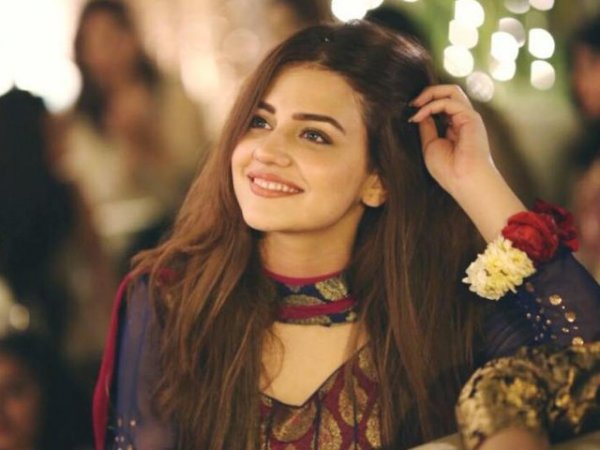 The famous actress, Zara Noor Abbas, also called out the impending YouTube ban. She spoke for those whose means of livelihood depend on YouTube. She said that filtering content is better than implementing a ban that will create further negativity among the audience.
#YouTubeban There is a massive industry of content creators, digital makers and entertainers in Pakistan that survive on YouTube. Filter content would be a great idea but Banning YouTube will only create more idleness and negativity amongst the professionals and the public.

— Zara Noor Abbas Siddiqui (@ZaraNoorAbbas) July 22, 2020
#YouTubeban We have already lost too many jobs due to this Pandemic. Lives.. Let's be moderate in this Ban towards YouTube. If downsizing and joblessness continues like this, the next big pandemic could be mental inactivity which will cause further crimes and induce negativity.

— Zara Noor Abbas Siddiqui (@ZaraNoorAbbas) July 22, 2020
Shaista Lodhi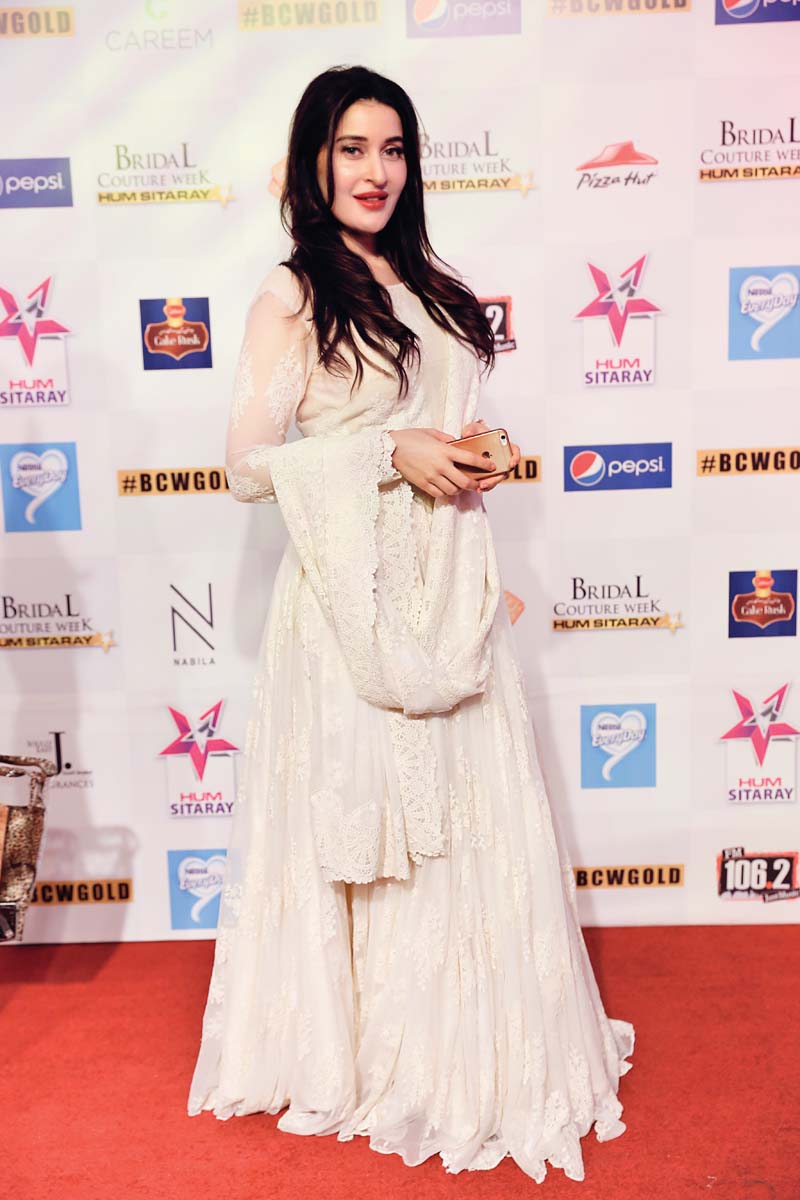 Shahista Lodhi, the renowned TV host, drew attention towards how the 2012 ban forced Pakistan's digital marketing industry to progress slowly.
YouTube ban in 2012 proved disastrous for the industry & is partly responsible of y we dont have local offices of Google,Facebook,Twitter etc. SC point was about regulation.With rules under PECA already being discussed with tech companies, there is NO question about #YouTubeban

— Dr. Shaista Lodhi (@IamShaistaLodhi) July 22, 2020
Saad ur Rehman (Ducky Bhai)
Famous YouTuber Saad ur Rehman also known as Ducky Bhai, tweeted a witty remark on the YouTube ban. It led us to think about those who earn through YouTube. The government and the Supreme court need to consider them too.
Any strip club wanna hire me after #YouTubeban ? I do have some mujra experience tho.

— Saad Ur Rehman (@duckybhai) July 22, 2020
What do you think of this YouTube impending ban? Let us know in the comments below.
Stay tuned to the Brandsynario for more news and the latest updates.