There seems to be a rather strange trend going on social media these days and we just can't seem to figure out what it's all about.
We noticed the first instance of this today when the dapper Fahad Mustafa was spotted snapping his fingers on his Instagram!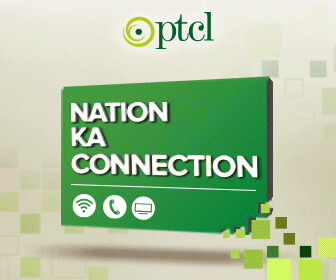 The video was accompanied by a caption #DriveOnPakistan.
Almost immediately later, Shahid Afridi put up a very similar clip on with the caption #DriveonPakistan 
His Video had him saying 'Ao Zimmadar Pakistani Honay Ka Saboot Daitay Hain', followed by the snapping of the fingers.
Since these two videos went viral, a chain reaction took place which saw numerous celebrities and their followers, flooding the internet with their clips of snapping their fingers!
Pretty strange, right?
After putting much thought into it we have tried to come up with a few hypotheses on what might be happening here.
Probably, they want to seize our attention for a crucial matter!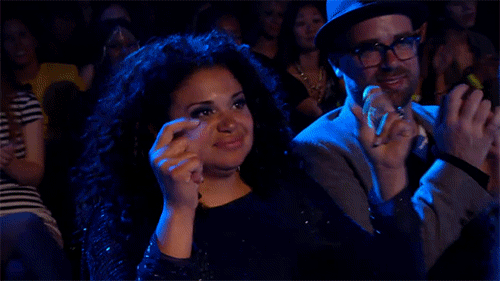 Snapping is sometimes used to get someone's attention. Given the caliber of the people involved, there has to be much more to it than just that.
Maybe snapping is the new clapping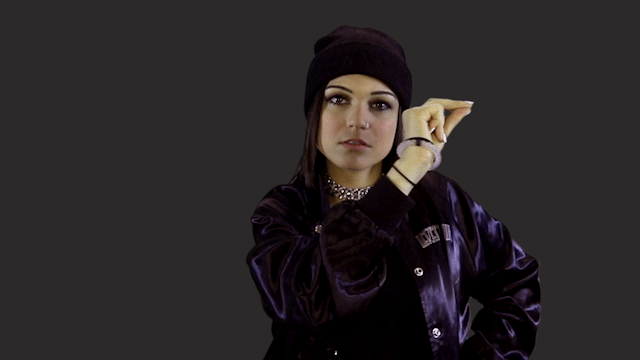 Is it the new cool thing in town? We never know.
They are irritated about something!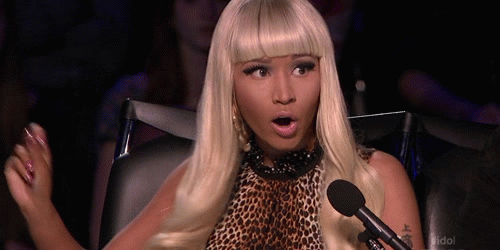 Out of all the hypothesis, this seems to be the most plausible. Given that people snap their fingers to indicate they are annoyed at something or want someone to hurry up!
At the same time, a snap means that something will happen instantaneously. So perhaps they are asking us all to get somewhere or drive somewhere real quick? This is really confusing.
Or these stars are hinting at something exciting coming soon!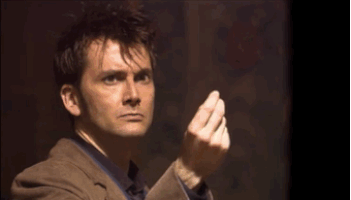 If they are playing with us a subtly hinting at something big coming our way then we simply cannot wait. Not only are these some of our favorite celebrities but the fact that they are so excited about it is getting us excited too. Can't wait to see just what all the snapping is about.
It is likely that they are trying to convey a secret message!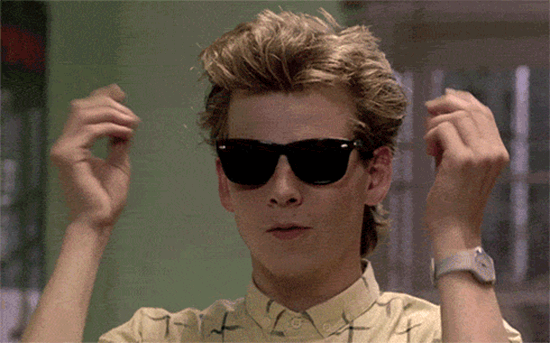 This is another direction to explore. Maybe they are trying to send a strong message. However, what this message is all about is yet to be discovered.
If anyone of you can figure out just what the snapping is all about or if you're one of the numerous who have uploaded videos of themselves snapping then please do tell us what it's all about because we really would like to solve this mystery once and for all!