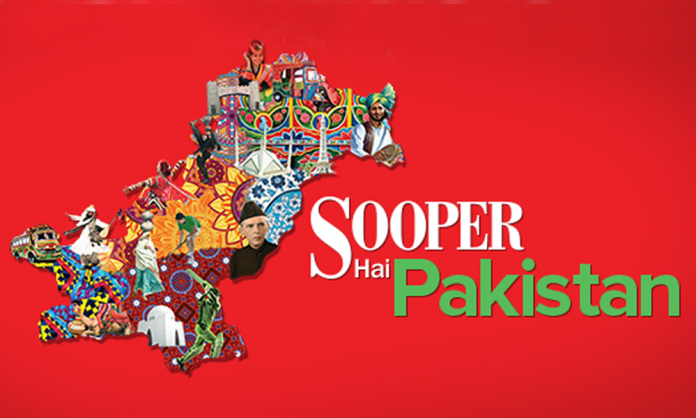 Happy Independence Day everybody! The entire state should be thankful for the land of pure, called Pakistan. Our homeland has achieved so much since 1947, boasting a plethora of achievements and ultimately, making its mark amongst the top economies in the world.
Sure we have political unrest in the nation every now and then, but we all have so much to be proud of!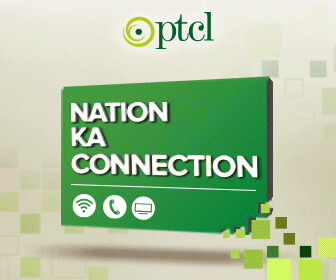 Peek Freans Sooper has kickstarted a mighty campaign to celebrate these 70 years of Azadi. Titled #SooperhaiPakistan, the whole of the nation is sharing in what they love about our beloved country the most!
Even stars could not resist joining in and spreading patriotism around! Aiman Khan is all praises for our addictive dramas.
Wasim Akram made us recall all the records Pakistan has accomplished
The ever beautiful of Anoushey is all praises about the natural beauty of our land.
Rawalpindi Express paid his tribute to all the heroes of our nation who served the nation relentlessly and made Pakistan what it is today!
Sarwat Gillani makes us appreciate Pakistan's natural assets all the more!
Asim Azhar remembered the musical legends who are no more with us!
Share your thoughts on #SooperHaiPakistan in the comments below.