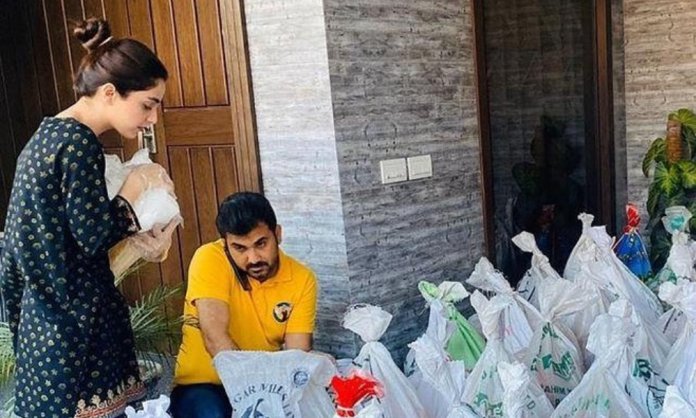 Just like the rest of us, Pakistan's top celebrities have all been told to stay at home during these strangest of times.
However, some of these musicians, actors, and artists have decided to aid the less privileged ones in this difficult time.
There are a few celebrities that are assisting with providing rations to the less fortunate amid all the panic buying and buyouts.
This situation was followed by a lockdown, although this won't leave an impact on those who have stocked up on supplies but this will affect the underprivileged.
This is our country and who will help it if we won't?
Have a look at these heroes! 
1. Feroze Khan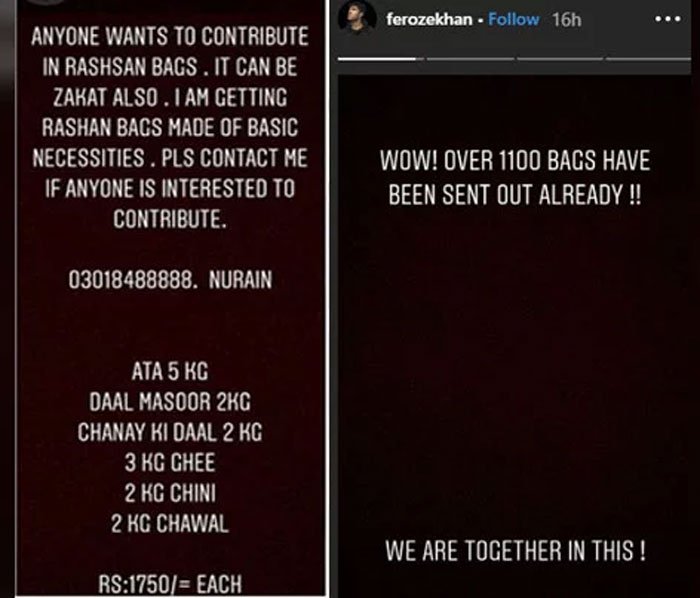 The actor shared on his Insta story writing "anyone wants to contribute in ration bags. It can be zakat also. I am getting ration bags made of basic necessities."
2. Anoushey Ashraf
This boss lady teamed up with designer Nomi Ansari to provide rations amongst the needy.
3. Maya Ali
This starlet also partook in the process of helping the underprivileged.
4. Mansha Pasha
Pasha made a fun video where she gave detailed guidelines on washing hands
However, on the other hand and lighter note, there are some celebs who are straight up posing for pictures to brushing up on their cooking skills – here's how our celebs are showing up how spend time in while you're house arrest amid COVID 19.
1. Mahira Khan shows that curling up with a good book and scented candles is very fulfilling.
2. Mr and Mrs. Yasir Hussain show you on of many ways on spending time together as a couple while salons are shut!
3. You can step out of this quarantine as pro chef like Sajal Ali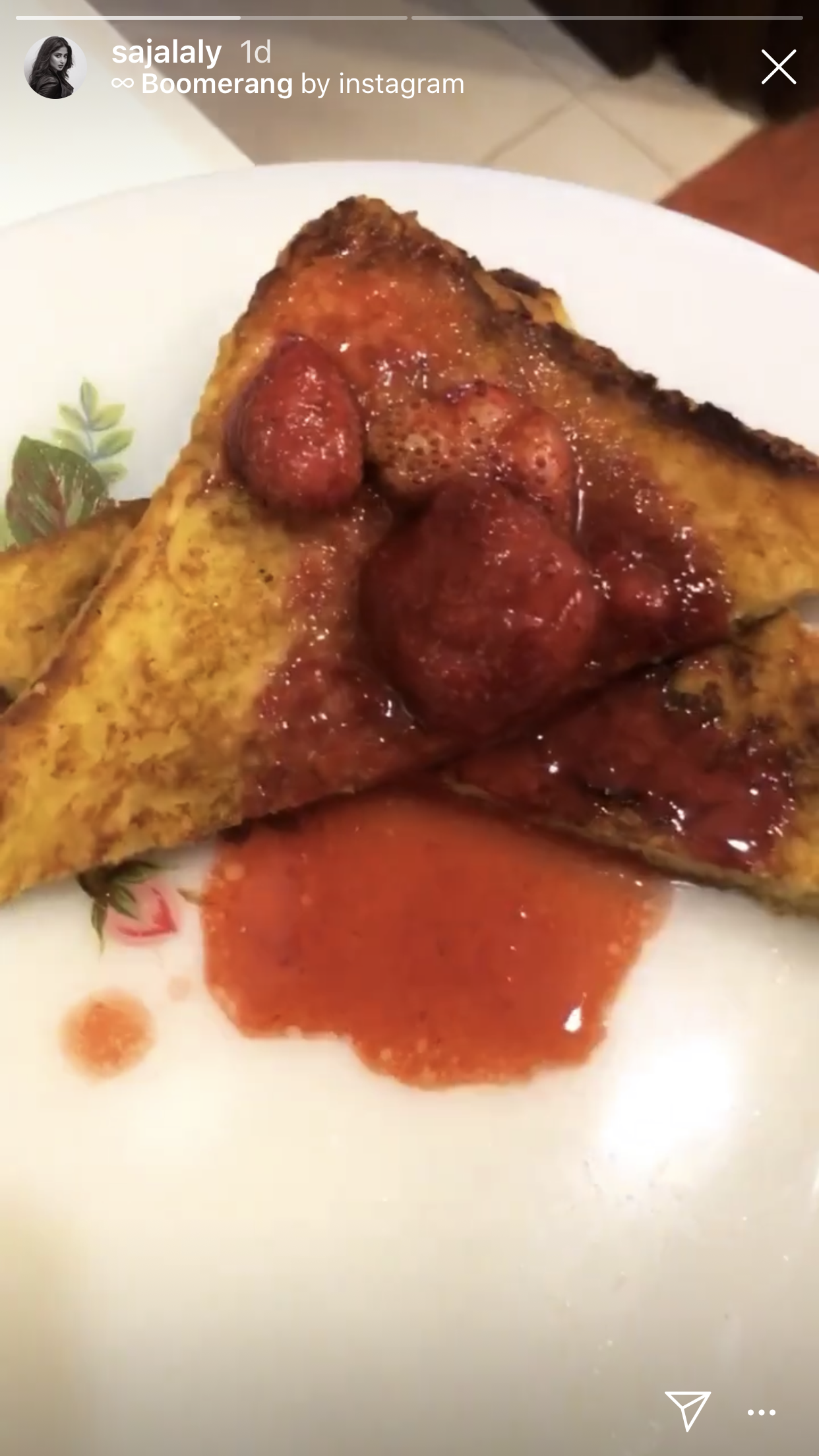 4. Sing your heart out like Asim Azhar
5. Do an 'ask me a question' sessh like Osman Khalid Butt and entertain yourself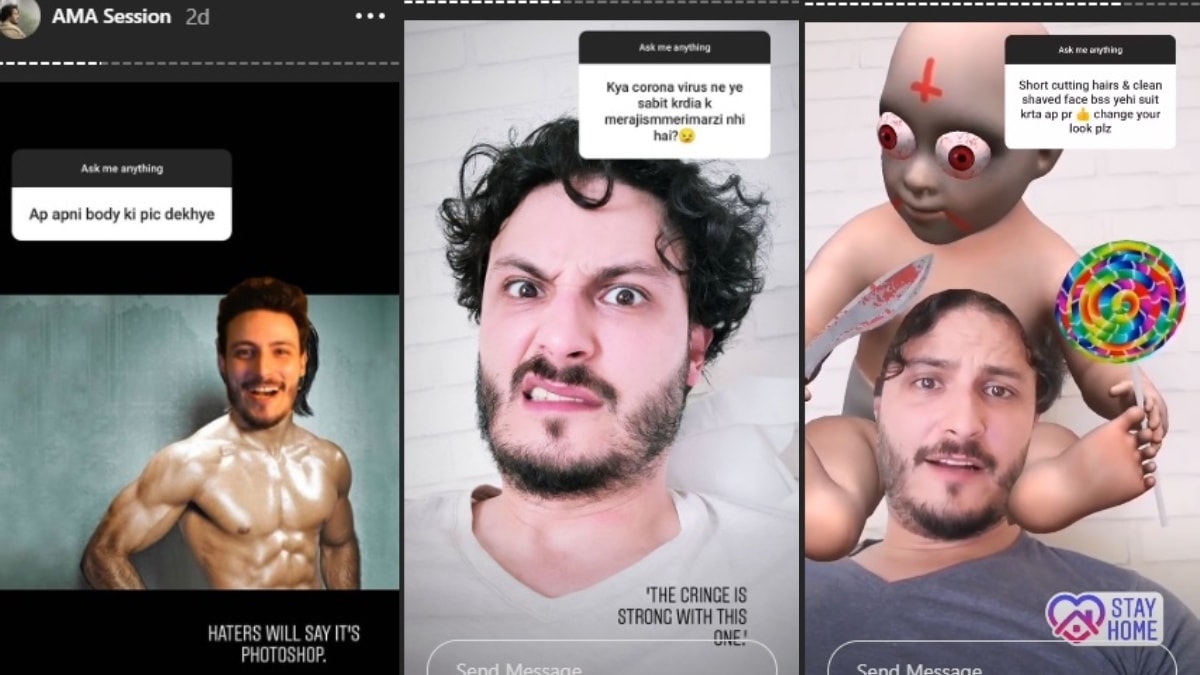 6. Just because you're in isolation and guns are shut – don't laze around and workout like Shahista Lodhi
7. Play some video games like Ali Safina
8. Get busy with some puzzles and your pet like Anoushey Ashraf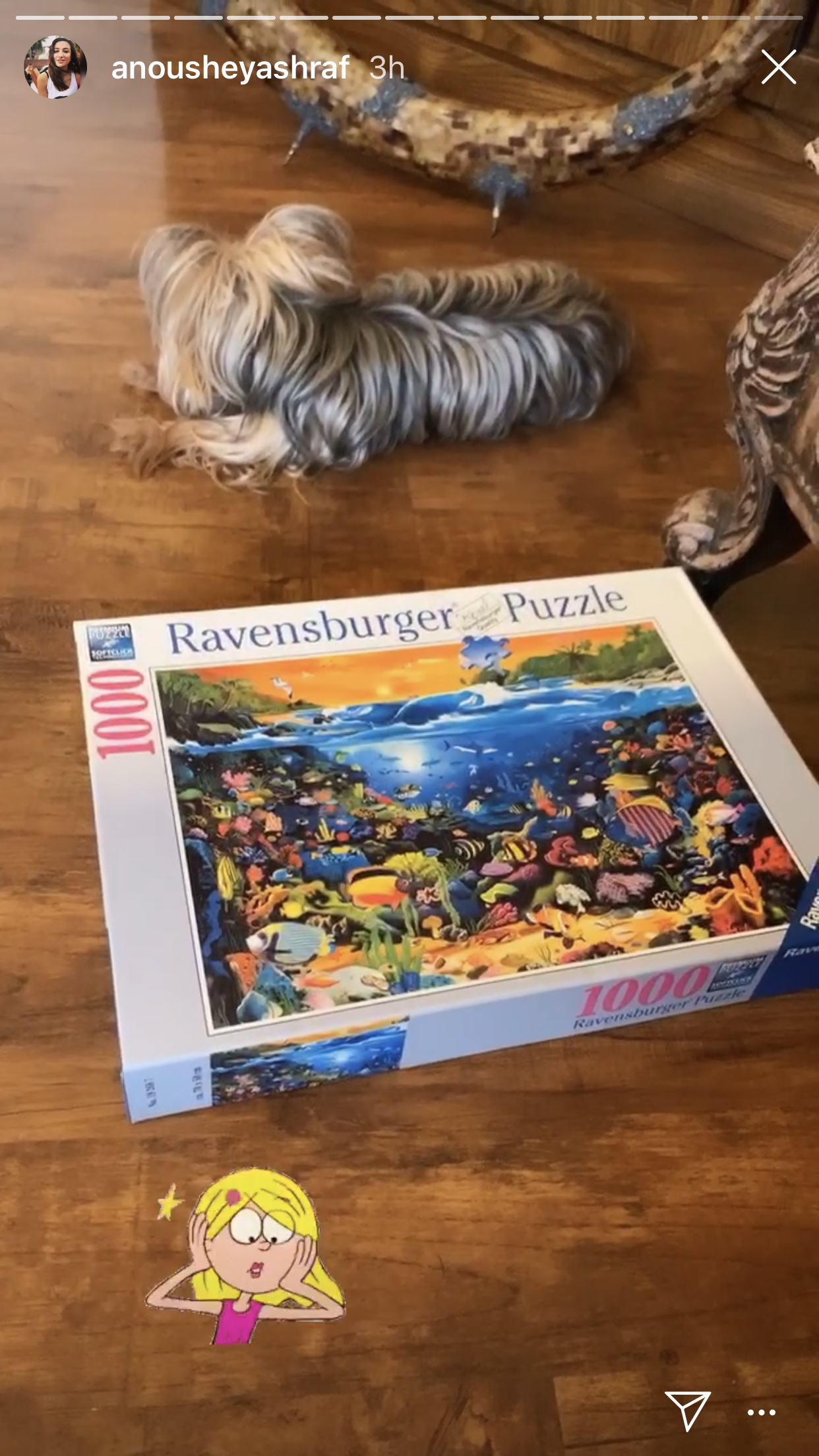 9. Don't forget to keep yourself loaded with some vitamin C like Mawra Hocane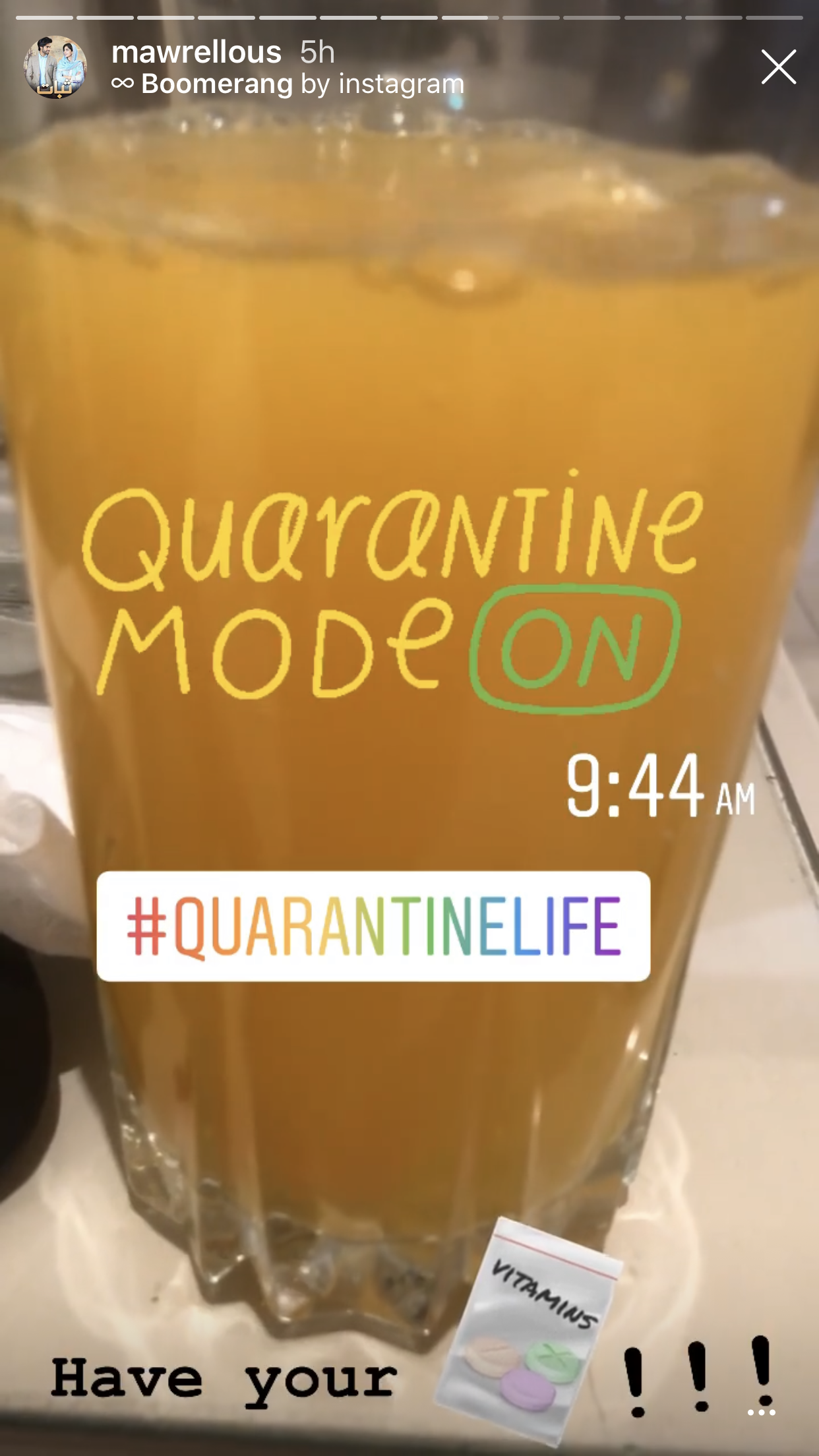 10. You can also have a video chat with your friends and like Ayesha Omer!
As the world continues to face the global pandemic in the wake of coronavirus, which has had serious consequences on almost everyone, there have been many trying to lend a helping hand such positive posts from Pakistani celebs lift your spirits!
So, next time you feel quarantine blues, you can take inspiration from our celebs in playing a part with helping our society or doing something productive at home.