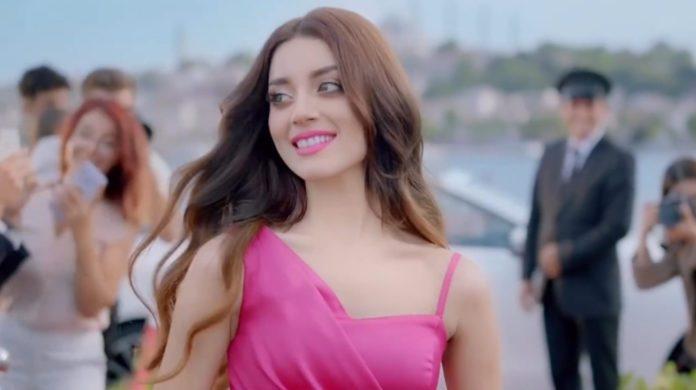 For many years, Mattel has been heavily criticized for promoting a limited idea of beauty. Although they were initially slow to respond, the company has made efforts to make amends. They launched the "Fashionista" line of dolls in 2016, which now includes an impressive range of 176 dolls with different body types, skin tones, and hairstyles. They have also introduced dolls that wear hijabs and represent people with hearing impairments. In September, Mattel released a new line of dolls called "Creatable World" that are not specifically for boys or girls, aiming to be more inclusive and open-minded. This means that Pakistani models can also become Barbies now.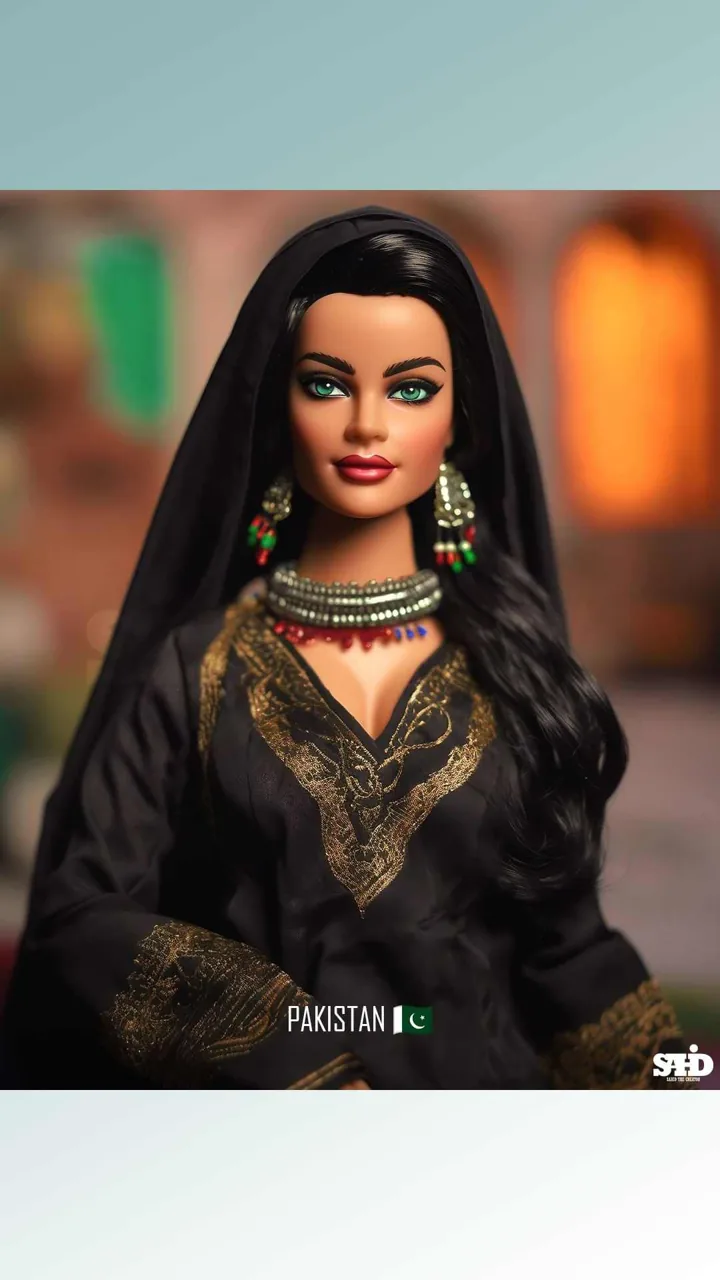 1. Hania Aamir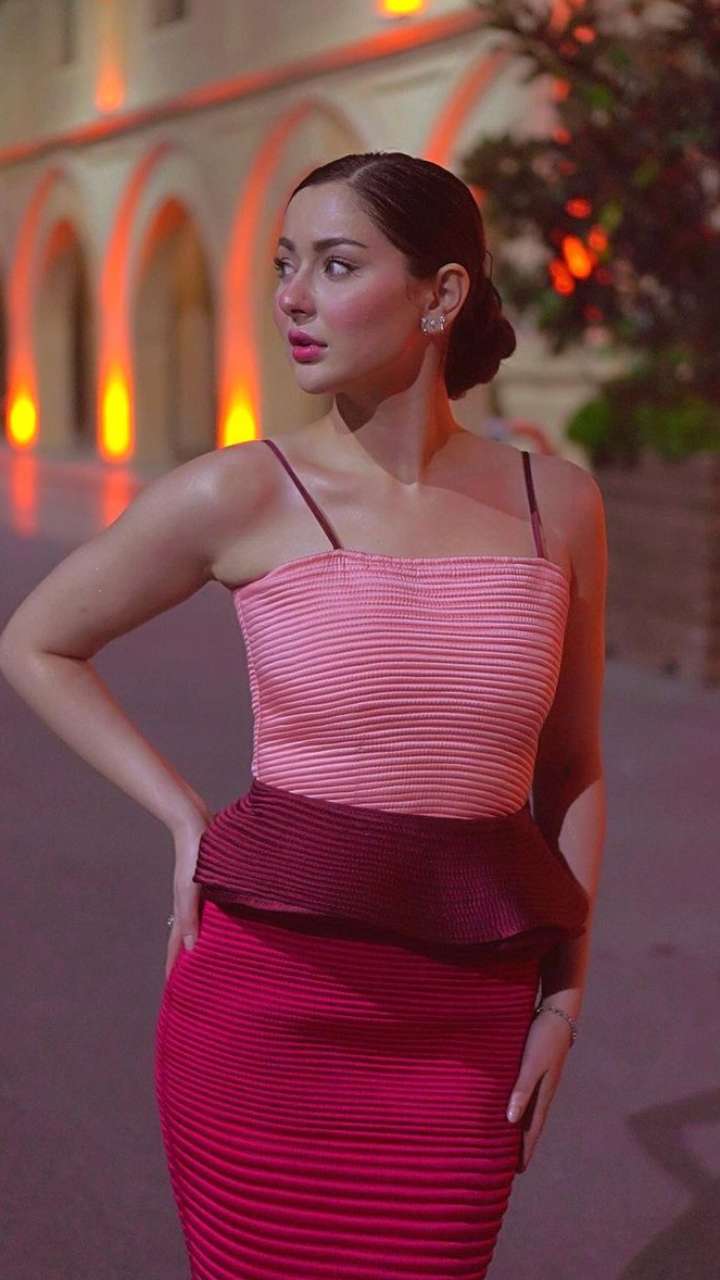 First on our list is Hania Aamir because of her doll-like features. The talented actress embodies the perfect blend of charm, independence, and elegance that would make her an excellent choice to portray a modern Barbie. With her unique and captivating personality, she stands out from the crowd and captures the hearts of the audience.
2. Iqra Aziz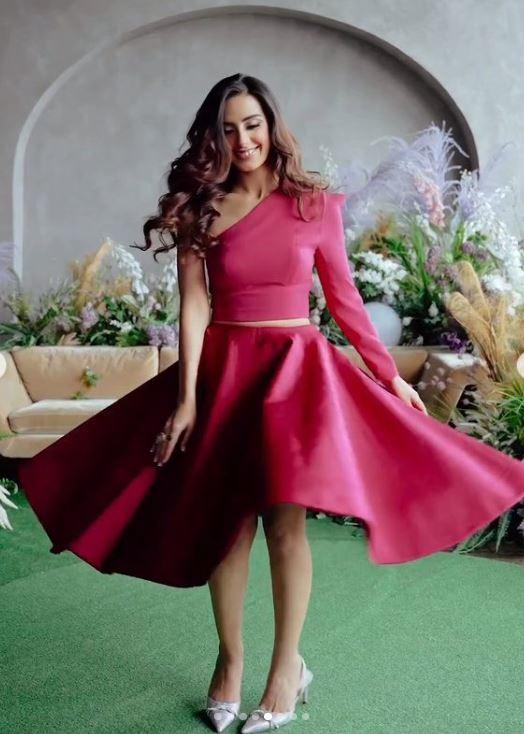 Iqra Aziz effortlessly exudes charm and grace, bringing each of her on-screen roles to life with perfection. With her innate elegance and demeanor, she possesses the qualities that are often associated with Barbie. It would be wonderful to see her portray a desi version of the iconic character.
3. Janice Tessa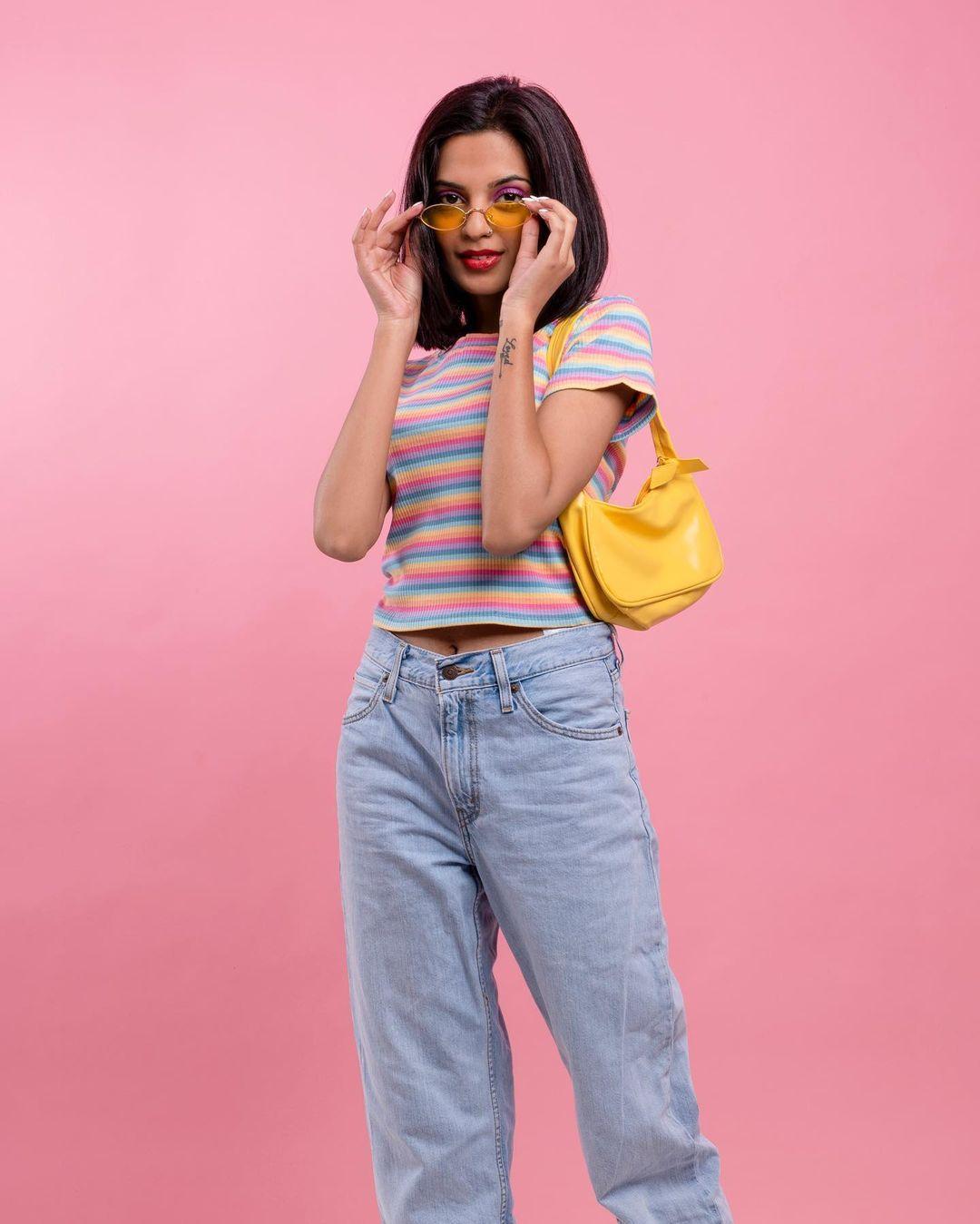 Janice Tessa, a talented individual from Pakistan, is known for her diverse skills as an actress, model, and social media influencer. She was born in Lahore, Pakistan but she has made a name for herself through her various talents and has garnered attention for her Barbie-like looks.
4. Noor Zafar Khan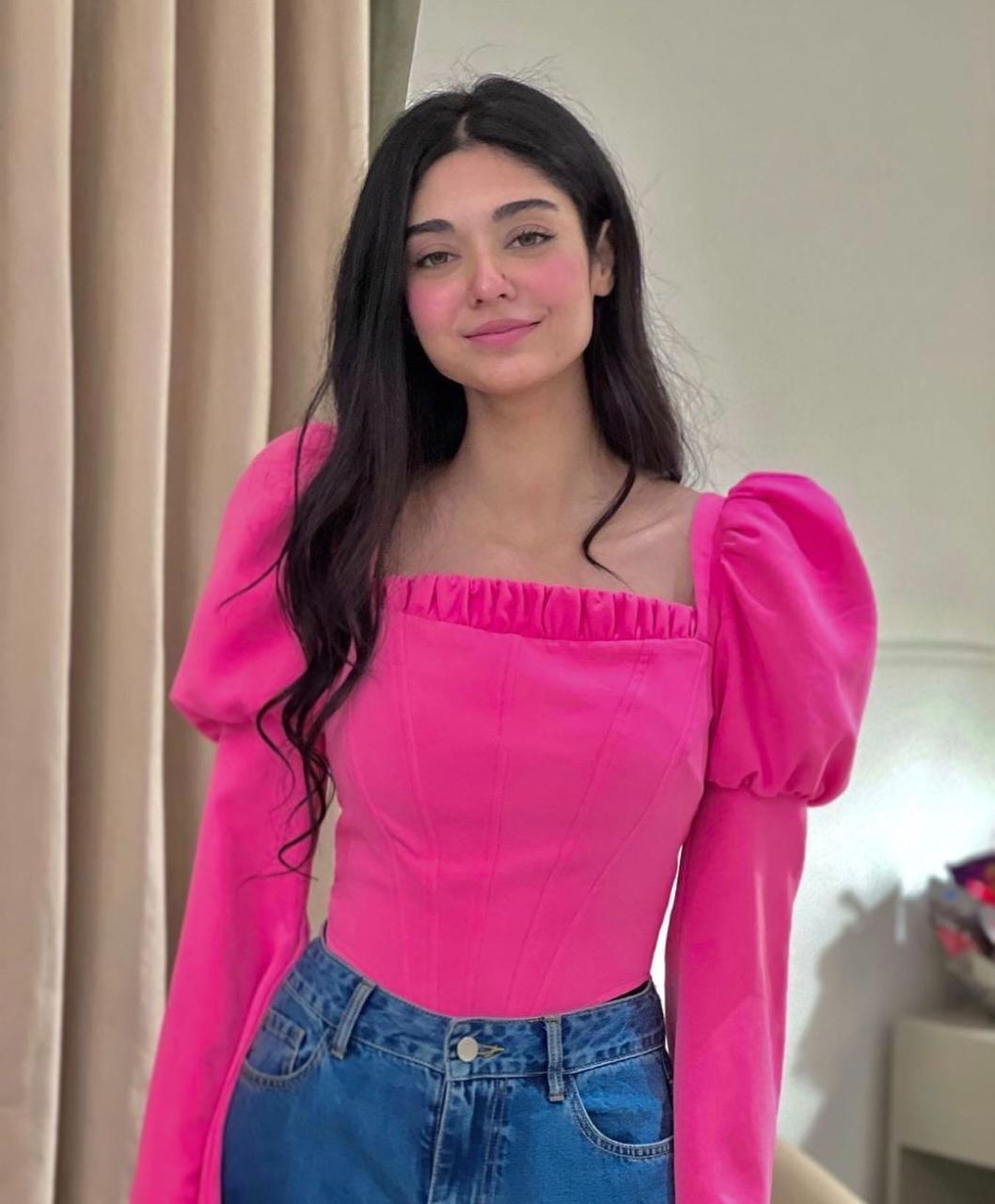 Noor Zafar Khan is a talented Pakistani actress and model. Noor made her acting debut in 2016 with the drama serial "Preet Na Kariyo Koi." Since then, she has appeared in several popular television dramas, earning praise for her performances. But what she is truly known for are her delicate features like Barbie.
5. Sajal Aly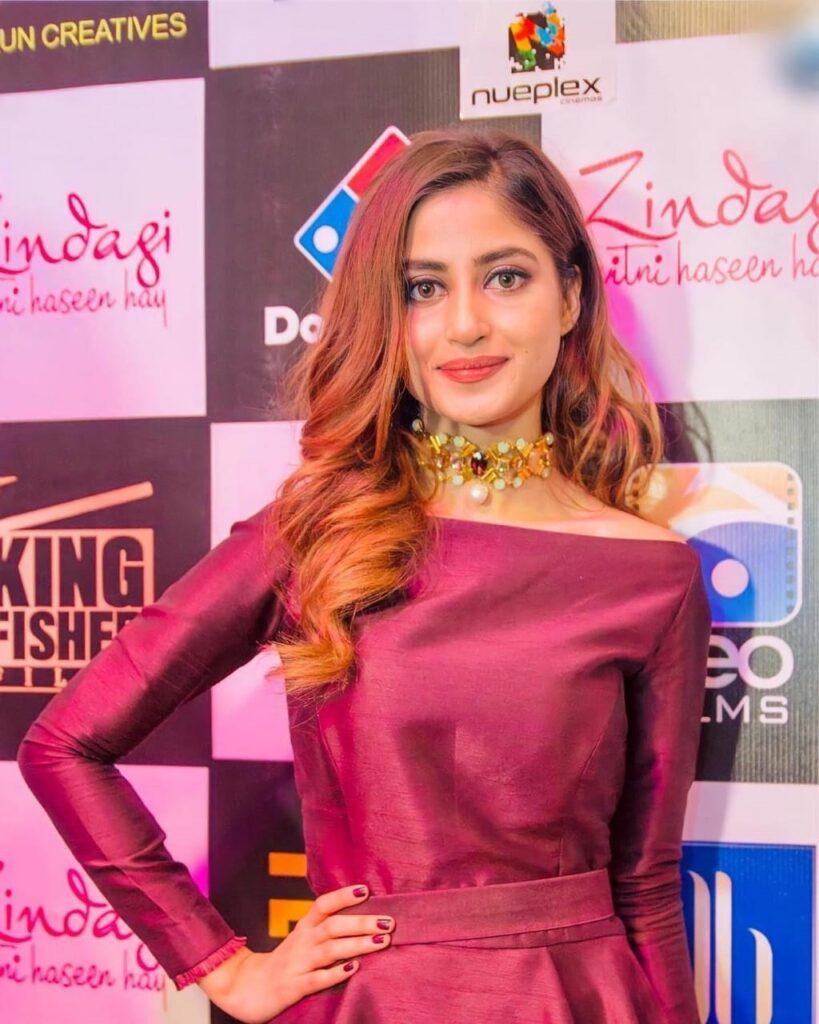 Sajal Aly Sajal has showcased her exceptional talent and acting prowess. Her natural beauty and charm have also contributed to her popularity, making her a prominent figure in the Pakistani entertainment industry but how can someone look like a Barbie doll so naturally?
6. Dananeer Mobeen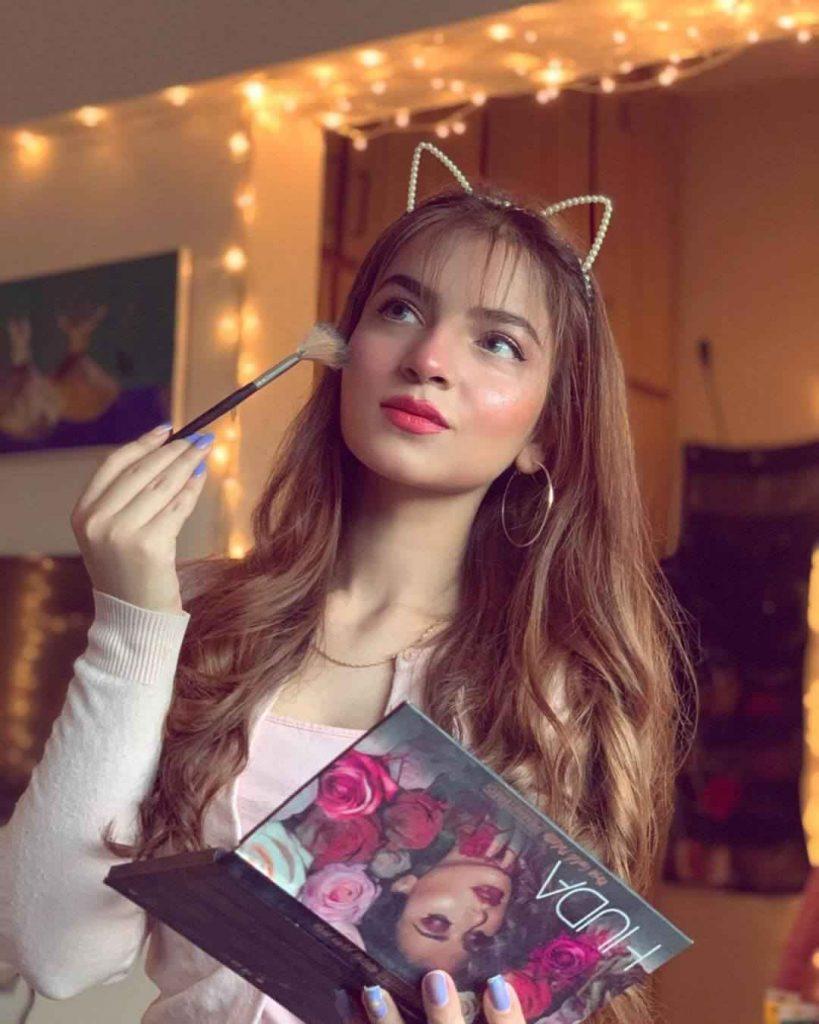 Dananeer Mobeen is a popular social media influencer and content creator from Pakistan. She gained widespread recognition after her video "Pawri Ho Rahi Hai" went viral on various social media platforms. Now she is also known for her doll-like pink looks.
7. Alizeh Shah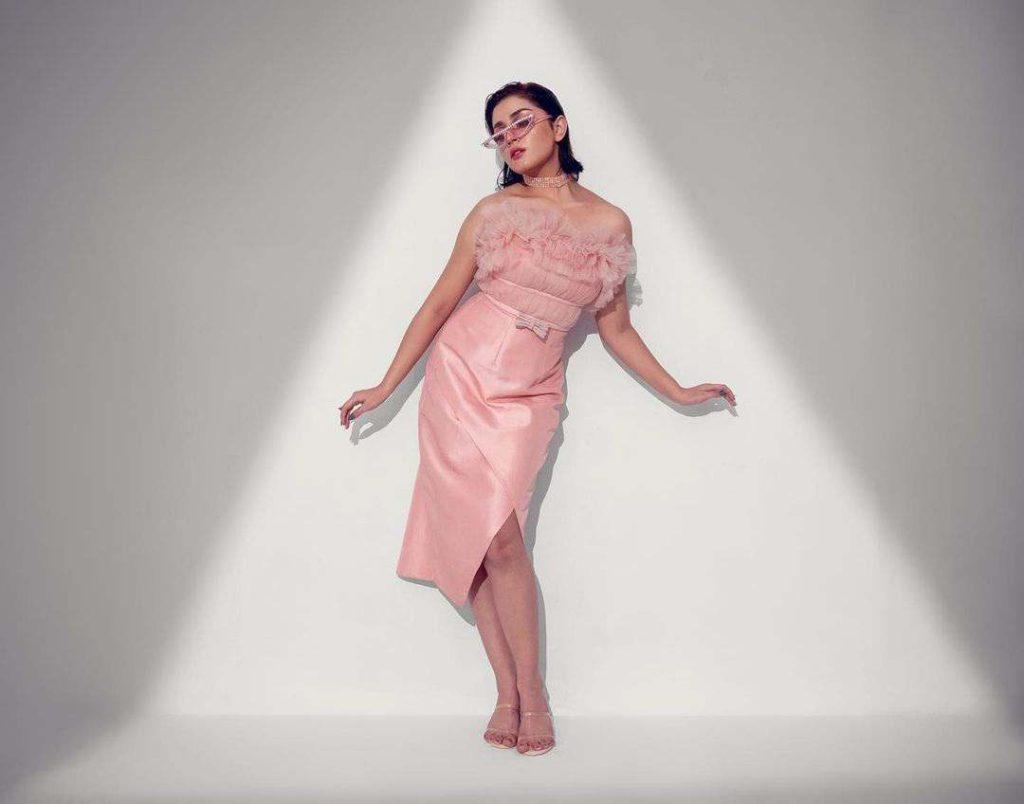 Alizeh Shah is a talented Pakistani actress and model. Born on June 9, 2000, in Karachi, Pakistan, she started her acting career at a young age and quickly gained popularity in the entertainment industry. She is also known as the Korean Barbie nowadays.
8. Urwa Hocane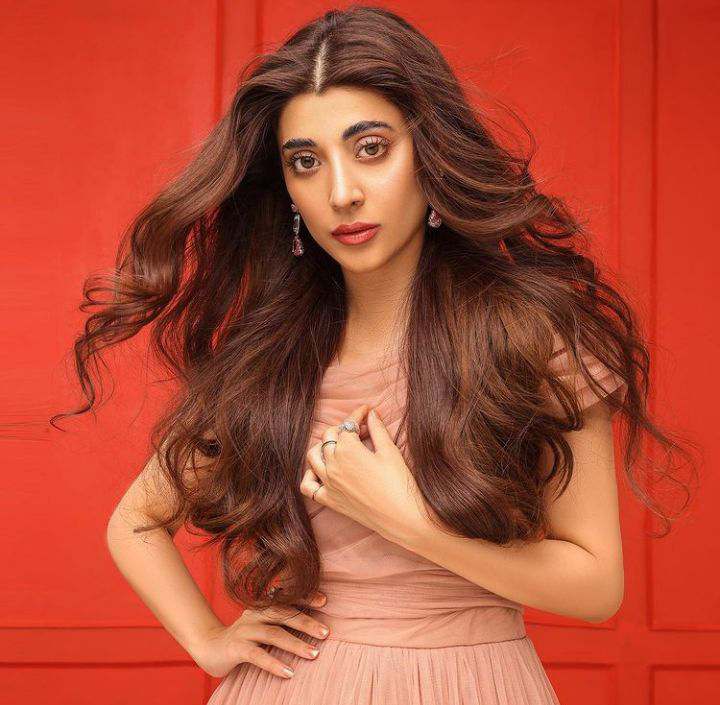 Urwa Hocane is a popular Pakistani actress and model. She has made a name for herself in the entertainment industry through her impressive acting skills and charming personality just like the doll is portrayed.
9. Kinza Hashmi  
Kinza Hashmi is a talented Pakistani actress known for her remarkable performances in the television industry. She is also known for her delicate and feminine looks.
10. Aena Khan

Aena Khan is an emerging Pakistani actress, model, blogger, and TikToker. She is often called the Pakistani Barbie doll because of her doll-like features.
11. Jannat Mirza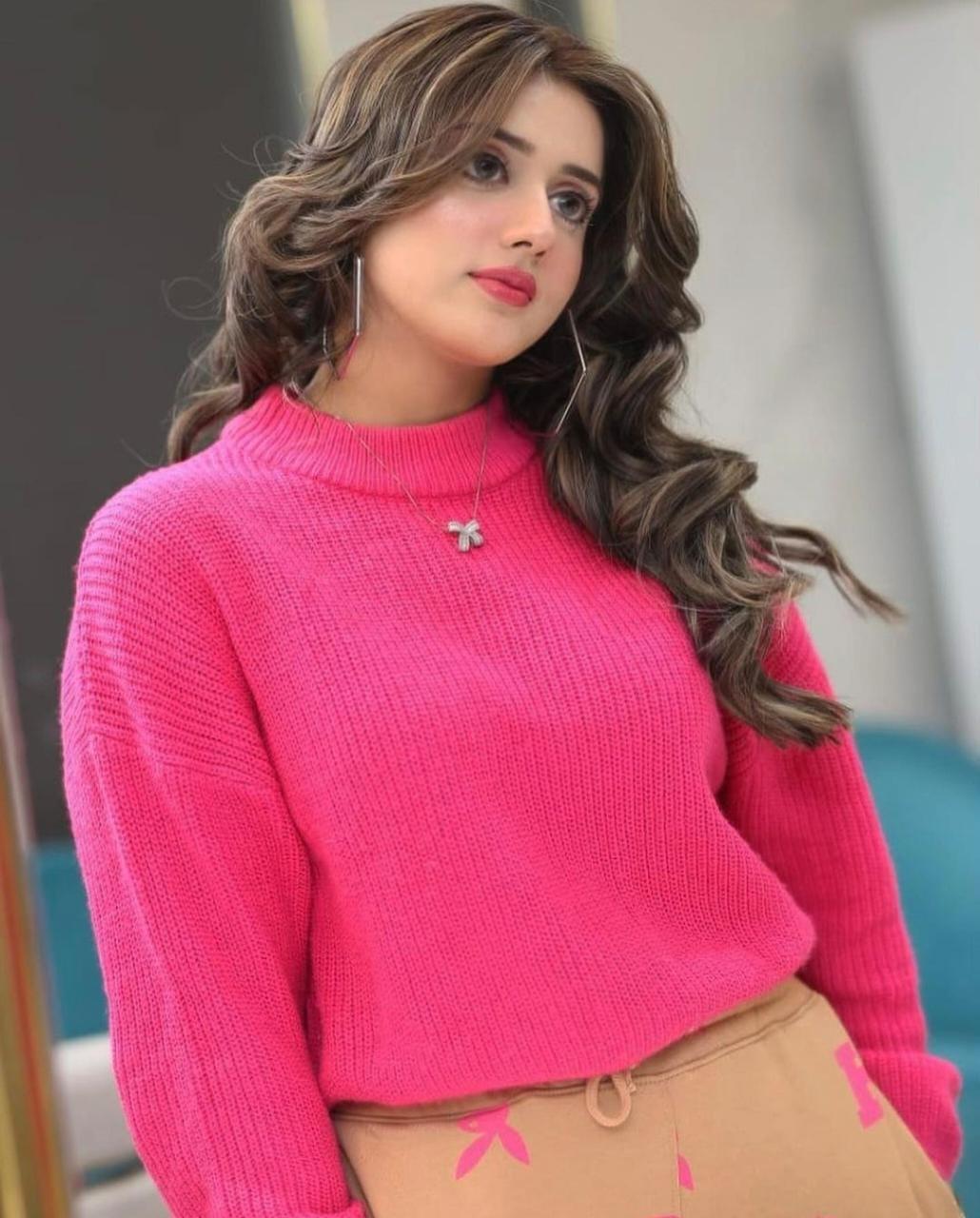 Jannat Mirza is a popular Pakistani TikTok star and social media influencer. She gained immense popularity for her entertaining content and has a massive following on various social media platforms. She is generally also mistaken for Barbie because of her makeup.
12. Adnan Zafar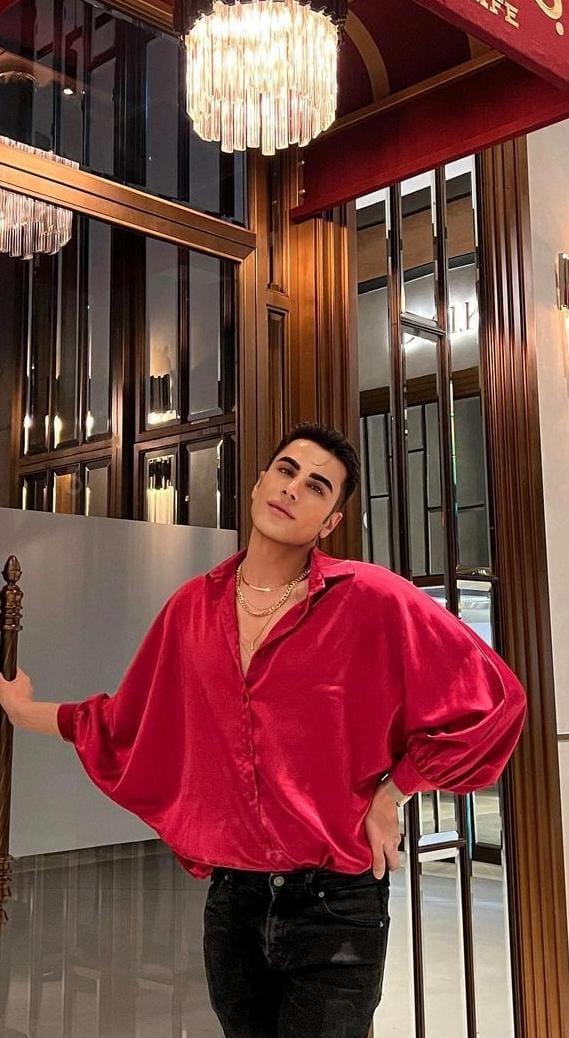 Adnan Zafar is popularly known as the country's first-ever Ken doll or Ken doll model. Eversince, he's emerged into this popular influencer and public figure. 
Let us know who looks like Barbie in your opinion?
Stay tuned to Brandsynario for more news and updates.