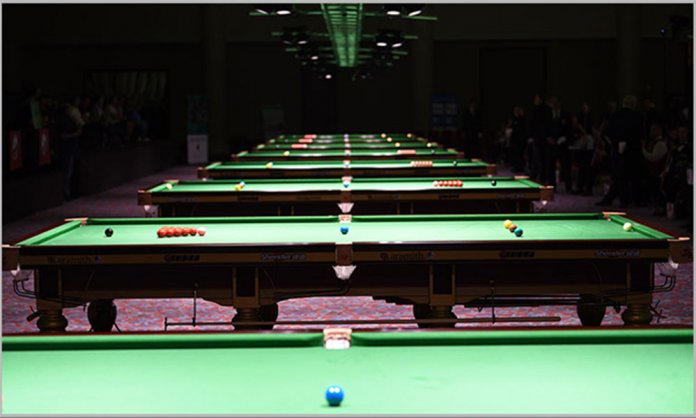 Pakistani cueists started IBSF World Snooker Championship with a bang, crushing their opponent in Antalya, Turkey.
Three out of four champions were in action including Pakistan's no.1 Muhammad Asif. All were victorious without dropping a single frame.
Mubarshir Raza was the first one to start the winning spell and blow a century frame against his opponent Kevin Hanssens from Belgium. Raza completed the match with a score of 122-1, 65-10, 75-31, and 82-27.
Second up was Muhammad Asif who led team Pakistan with the win of 4-0 against Turkeys Enes Bakirci.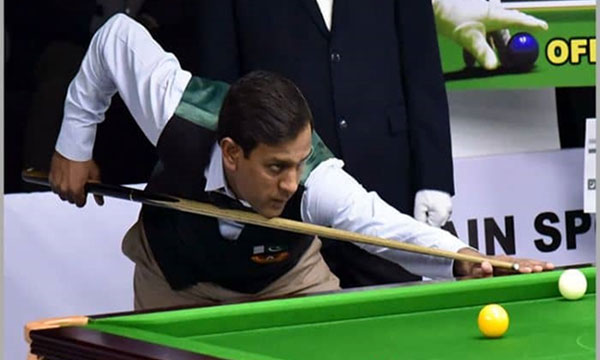 The frame was perfectly aligned with the breaks of 78 and 79. We won't be bragging if we say that the match was clearly one-sided as the score says it all. It was a brutal match with a score of 58-40, 65-1, 80-83, and 91-8.
The third one to keep the winning fire burning was our Asian champion, Baber Masih. He clearly outplayed Kayhan Durukan of the host country. Masih was extremely high on the winning vibe that he didn't let Durukan score any pot in the first frame.
Poor Durukan could not earn any colors in a single visit. Masih destroyed the match with the scores of 80-7, 71-6, 97-7, and 69-8.
Next up, we are eager to see Zulfiqar Qadir play against Ivan Kakovskil from Russia. If the team Pakistan keeps it up, we are sure to take the IBSF World Snooker Championship title home.
Do you think Pakistan will bring this title home? Share your thoughts with us in the comments below.