The head of the World Health Organization (WHO), Tedros Adhanom, has notified that the number of people infected with the coronavirus in Pakistan may reach more than 200,000 by mid-July if effective intervention is not taken against the novel virus.
At the launch of the Pakistan National Strategic Preparation and Response Plan Virtual Conference, the WHO chief announced that the COVID-19 Response Plan is based on a joint strategy of the Pakistani government, the United Nations and its partners.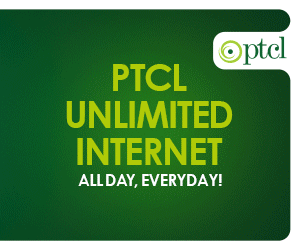 The WHO chief said that the virus had spread to 115 districts in Pakistan and Sindh and Punjab were among the most affected provinces.
He further added that the already stressful medical department was facing additional pressure as the numbers increase of the affected people. He also added that the impact of the virus on the socio-economic sector needs to be eliminated.
"When this year began, little was known about #COVID19. Now, it has spread globally, upending health systems and economies, and putting lives and livelihoods at risk"-@DrTedros at the Launch of #Pakistan National Strategic Preparedness and Response Plan virtual conference pic.twitter.com/XKLUEifu5H

— World Health Organization (WHO) (@WHO) April 23, 2020
He said little was known about the coronavirus earlier this year, but now it has spread globally, putting lives at risk, including the medical system and the economy.
Tedros Adhanom said that in the face of the rapidly spreading epidemic, Pakistan needs more than ever, flexible and timely financial assistance to prevent the epidemic. He told that the whole strategy of the government in the project is a reflection of resources.
"I would like to make a few requests to other local and international partners, including the United Nations, that the virus is a real threat to Pakistan and that mitigating this threat depends on a coherent and solid approach," he said.
"Not only do we need to make this project a reality, but we also need to coordinate to increase resources so that they can be used in a timely manner wherever needed," he said.
Finally, he wished the Muslims of Pakistan well on the arrival of Ramadan.
For more news and updates, stay tuned to Brandsynario.