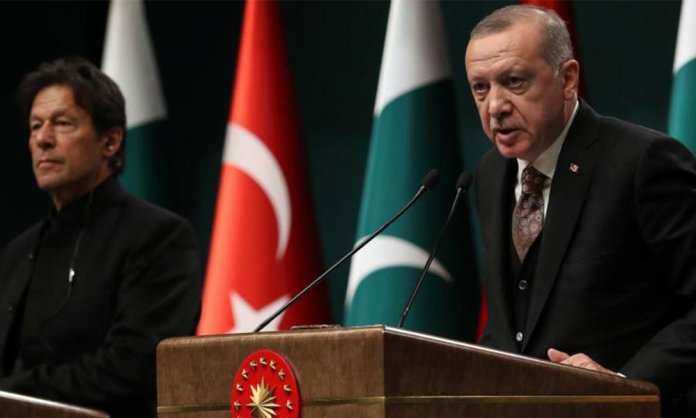 Turkey and Pakistan are contemplating an agenda to make it simpler to give a dual nationality for both countries' residents, in what would be a substantial boost in ties.
The proposal, which was revealed a few days ago was established in a meeting between Pakistan's Interior Minister Ijaz Ahmad Shah and Turkish Ambassador to Pakistan Ihsan Mustafa Yurdakul.
As the strategy was formulated by Yurdakul, Shah responded by letting out that the draft for the law is "under consideration" and that "we hope to reach a mutual conclusion soon.
The modification of resultant bilateral connections was also discussed, especially that of the military alliance, with the upgrading of equipment and training operations for constitution enforcement being touched on.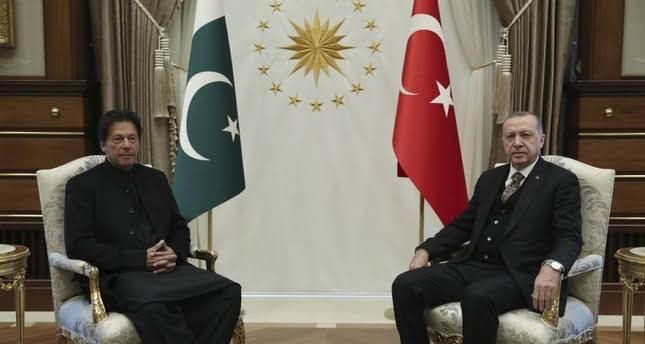 Yurdakul also reported to Shah that Turkish President Recep Tayyip Erdogan is slated to make a trip to Pakistan in the near future and that Turkish Interior Minister Suleyman Soylu will visit the region in February to review other courses with Shah.
If residents of both Pakistan and Turkey were prepared to obtain citizenship and dual passports of each others' countries, it would mark the vastest bilateral move in both of the young nations' history and would add significantly to their already-strong ties.
Furthermore, earlier this month, Pakistan extended time to Turkey to transmit domestically-made T129 attack helicopters, which were halted due to the penalties the US inflicted on Turkey.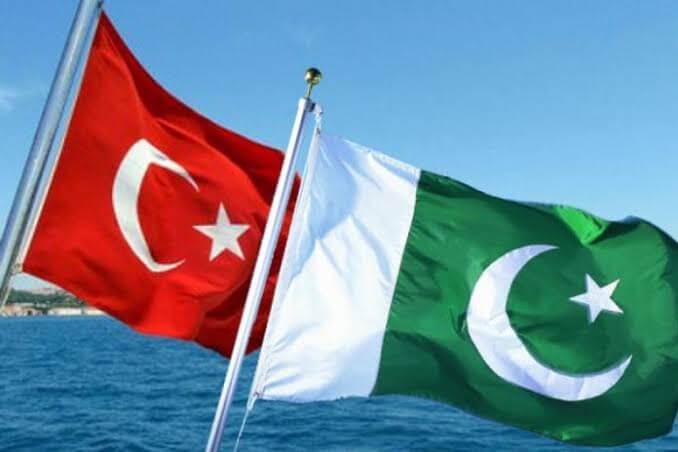 Turkish ambassador to Pakistan Mustafa Yurdakul appreciated the situation, stating it would raise the interest of Turkish businesses to invest in Pakistan and better bilateral bonds.
He also stated that "Pakistan is a beautiful country, the people are hospitable and the country has a lot of secret beauties to discover."
Pakistan also added Turkey to its visa-free travel list, making strives in tourism and industry between the two last year in May.
For more news and updates, stay tuned to Brandsyanrio.