The age of electric cars might just be upon us in a few decades. However, the advent of that age has already begun. Soon, we may just see electric cars everywhere we look. There has been enough damage done to the environment through combustion engines. It is now time to look towards a cleaner future. In light of this, Pakistan has some good news coming its way.
According to the policies here, the current automobile policy is about to end soon. Yes, it expires in 2021, which began in 2016. This means that a road can be paved now. This road is going to lead towards a new automobile policy. The special assistant to the PM, on climate change, has much to say. He is Malik Amin Aslam and he says that Pakistan is getting a lot of good news now.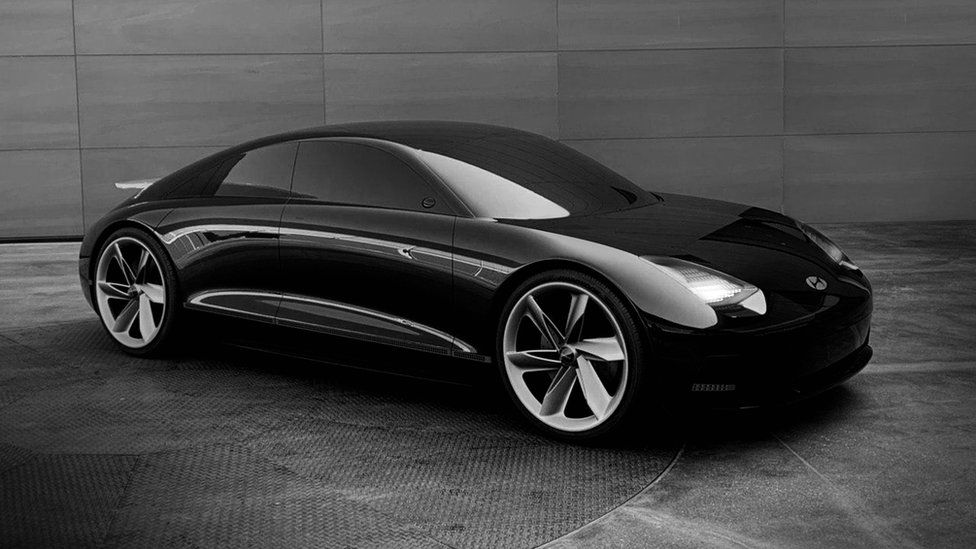 Electric Cars In Pakistan
While they may not be as common here, you can still see quite a lot of electric vehicles in Pakistan. Since the old policy is expiring, the policy means a lot of new vehicles in Pakistan. The policies also include the new EV policy. According to Malik, the new EV policy is sure to have an impact. By the end of this year, Pakistan is going to see an influx of an immense amount of electric cars. Yes, you may see quite a lot of them when 2021 ends.
The new automotive development plan is set to last from 2021 to 2026. He also stated that this policy aims at improving the environment. This means making use of vehicles that are basically zero-emission. In turn, this keeps the future of the country, and the world, at less of a risk. He further stated that EV policies for two-wheeler vehicles are also becoming a norm in Pakistan. Not too long ago, we heard about the development of electric bikes by university alumni.
New Developments
The introduction of the new policy will show that Pakistan is willing to step forward. It may not be too long before the electric vehicle industry enters Pakistan by a major factor. We want to see more and more such cars on the streets of Pakistan. Additionally, it is said that this policy will also create employment opportunities for people in the country. The more brands and models enter here, the more recognition we get. Travelling in electric cars is also a good way to promote eco-tourism.
We hope that this policy brings about a lot of sweet fruit for Pakistan. The progress in the country is steady and it would be good to see it thrive well. We are still hoping that lesser-known brands enter the country too. After all, we all want to leave a better planet with clear energy for the next generations.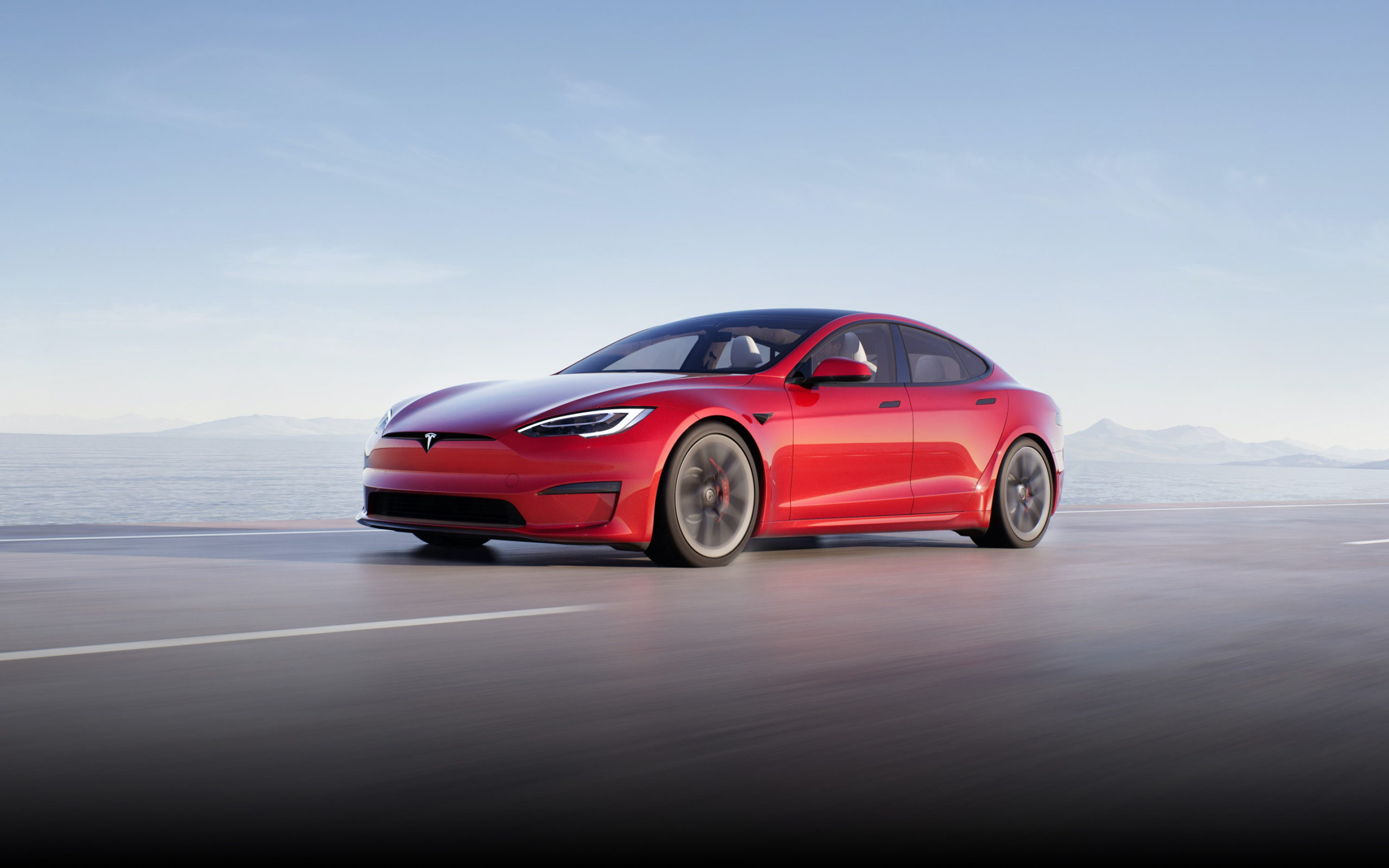 Stay tuned for more from Brandsynario!