Technology keeps upgrading, developing with every passing second, especially when it comes to telecommunications. You, or in fact your parents, may recall the huge mobile phones that resembled cordless. As the phones became smarter, the internet services upgraded as well from 2G. The telecom companies started providing 3G; then they shifted to 4G. And now you will be able to find 5G Network as well.
Driverless Cars… Woah!
This technology has been revolutionizing because ever since it got introduced, it has amazed people. The reason is that the technology enables smartphones and can even lead to you witnessing driverless cars around you. Of course, in Pakistan, people will assume it to be the supernatural work, but really, it's just 5G.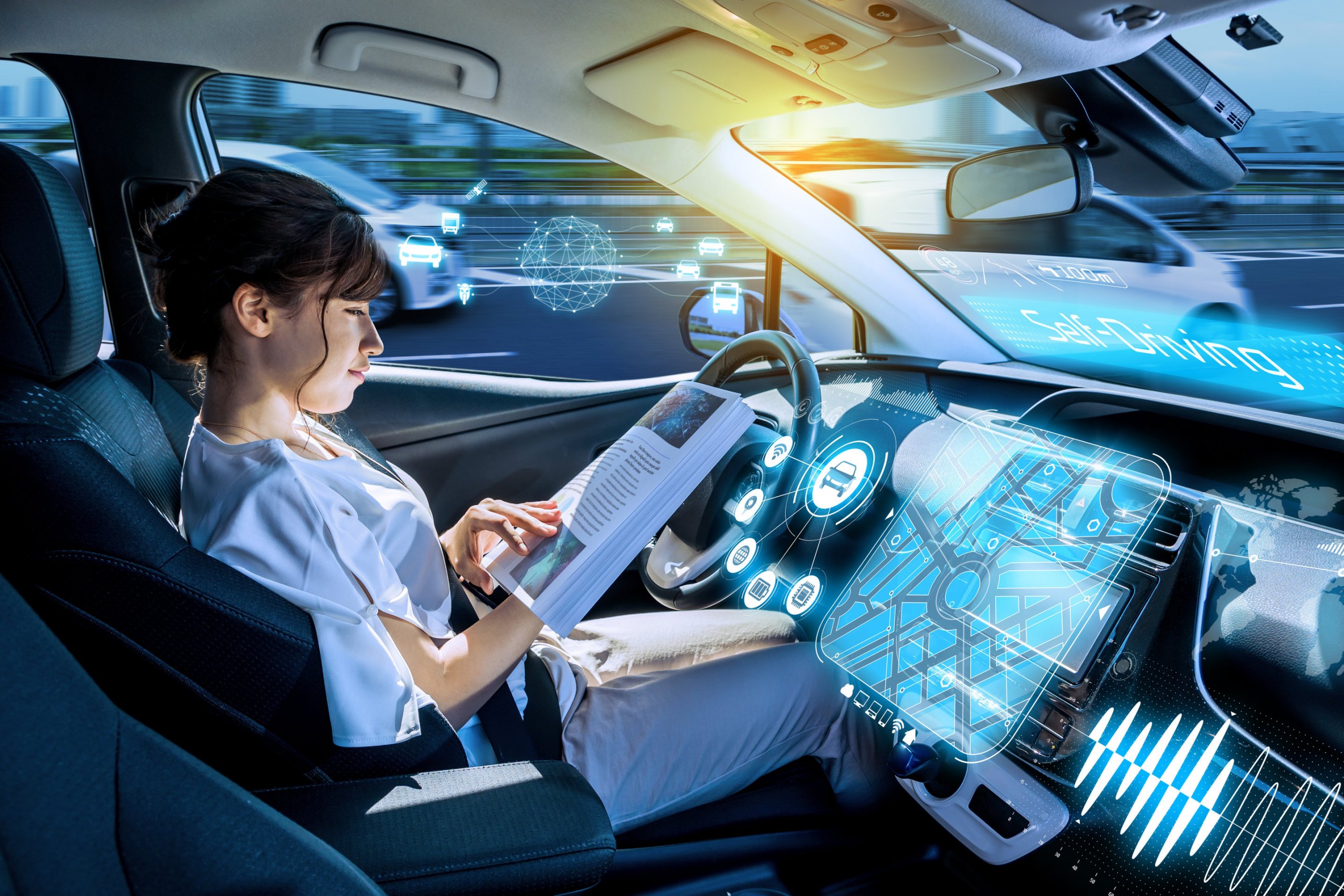 PTA planning to introduce 5G
PTA (Pakistan Telecommunication Authority) plans to make the 5G network available commercially for Pakistani telecom companies. The expected timeline is 2022 to 2033. And you may ask, how fast can it make the surfing and download speed? Well, it will go up to 1gbps. Right now, the government is focusing on developing a roadmap for the technology. In PTA's annual report last year, the government aims to 'auction spectrum for 5G services in the fiscal year 2023.'
Considering it took ages for the country to make even 4G available on all networks and that it is a country where even cities face network issues, already working towards 5G is a significant step. And it can be said that this move is a direct result of what the government saw in 2020, post-COVID. Companies and governments saw how offline business slugged away in the pandemic infested world while digital presence and e-commerce boomed. So an up to date digital infrastructure was the need of the time.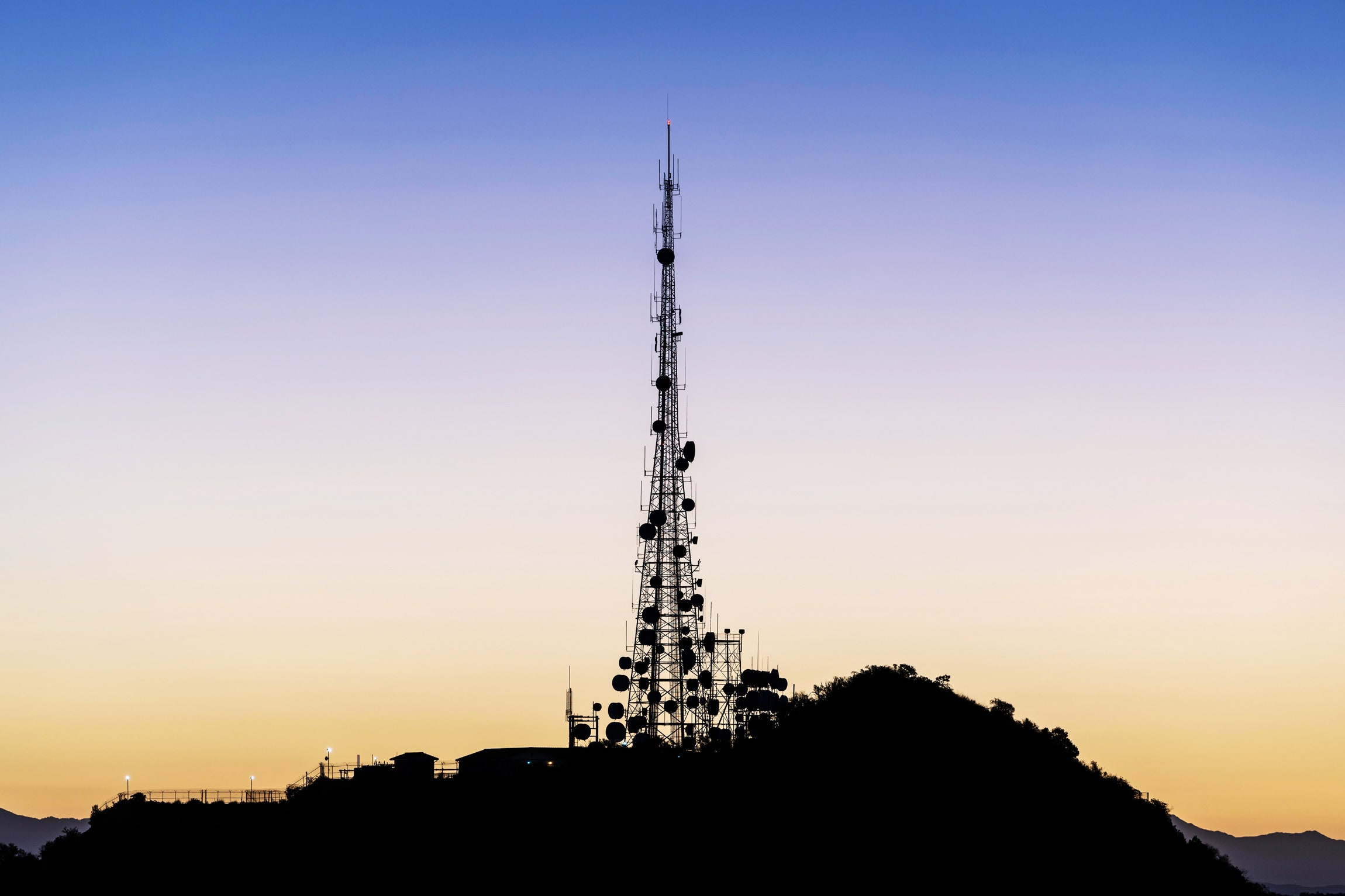 5G Already in Pakistan?
Meanwhile, it should be noted that some telecommunications services have already conducted test trials for the 5G technology. But it was conducted under controlled variables over a small sample. During the test trials, Pakistan was recorded as the first South Asian country to download 1gbps.
Looking at the officials' statements, we find that the Federal Minister of IT and Telecom plans to launch the technology by December 2022. Although, experts claim that Pakistan still needs 5 to 7 years to get to that place.
Stay tuned to Brandsynario for the latest news and updates!