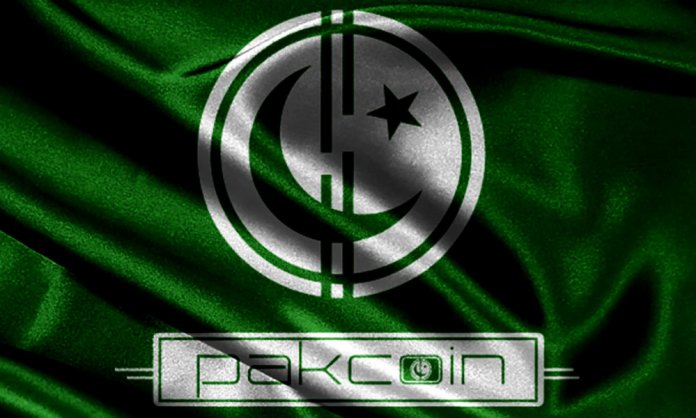 The concept of cryptocurrency started off with one name which became an international sensation in 2017, Bitcoin.
Soon after, other currencies were introduced like Ripple, Ethureum, and others. This trend carried out worldwide including in Pakistan.
Even though the State Bank of Pakistan (SBP) has declared it as illegal, Pakistanis have a new currency called PakCoin.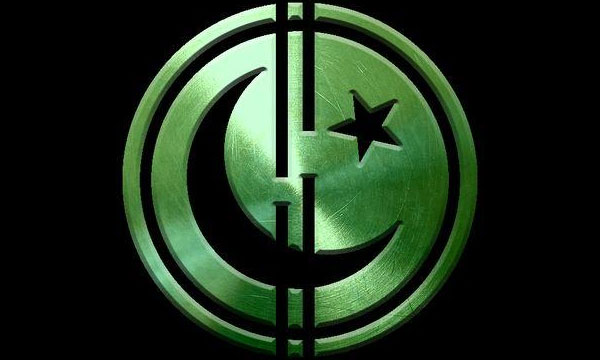 Pakcoin is a peer-to-peer Internet currency that enables instant, near-zero cost payments to anyone in the world. Pakcoin is an open source, a global payment network that is fully decentralized without any central authorities. Mathematics secures the network and empowers individuals to control their own finances.
Pakcoin features faster transaction confirmation times and improved storage efficiency than the leading math-based currency. Its primary focus is on Pakistani users within and outside Pakistan, International users are welcome and can participate in its mining, trading or holding for long term.
PakCoin's Growth Plan (BitMap)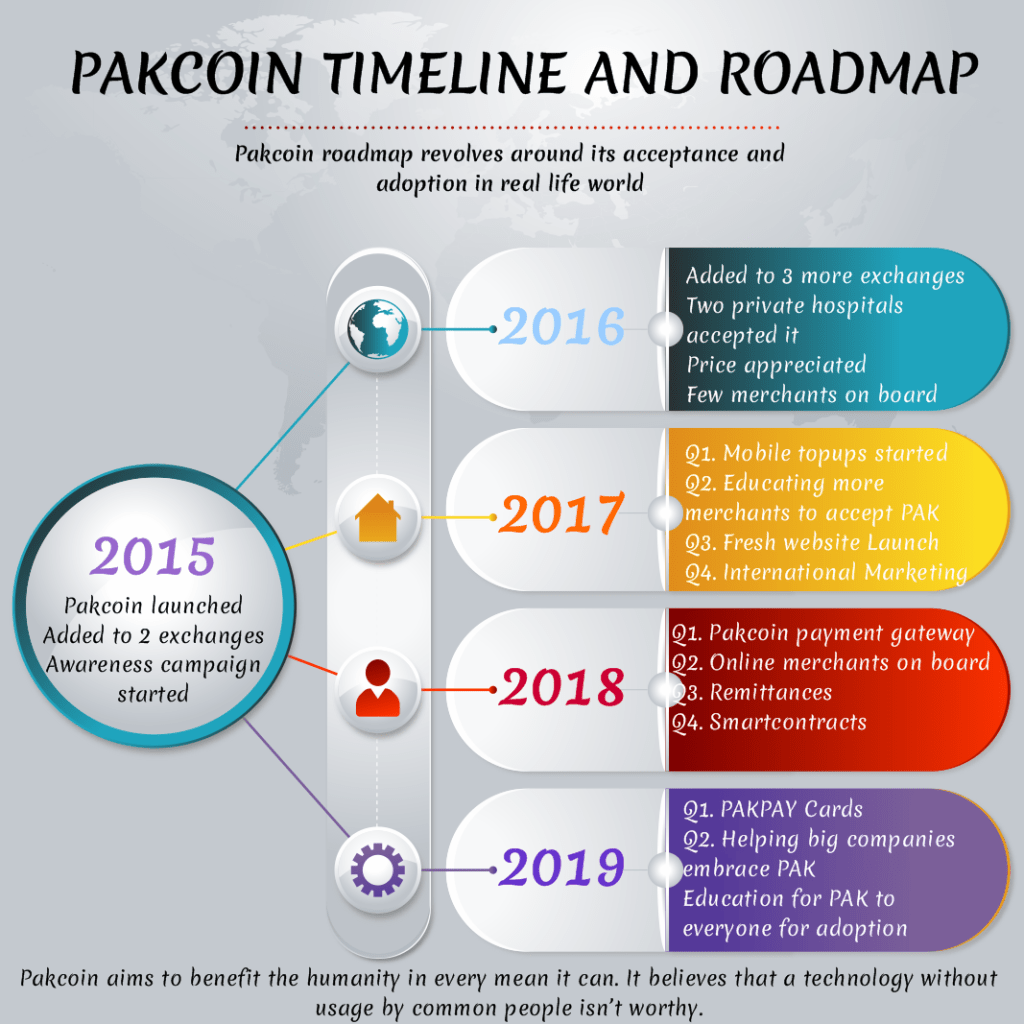 Features
Name: Pakcoin
Symbol: PAK
PoW Algorithm: scrypt
Block Time: 60 Seconds
TX fee: 0 – 0.1 PAK depending on your amount
Difficulty Retarget: 24 Hours
P2P Port: 7867
RPC Port: 7866
Testnet: 17866
Premine: 10 % for development and Airdrop
Max Coins: approximately 182 Million PAK
Mining Reward: 50 PAK per block, halving every 3 years
Platforms

PakCoin is available for Linux, Windows, iOS (Mac), Paperwallet, Android, and E-Wallet.
Free PakCoins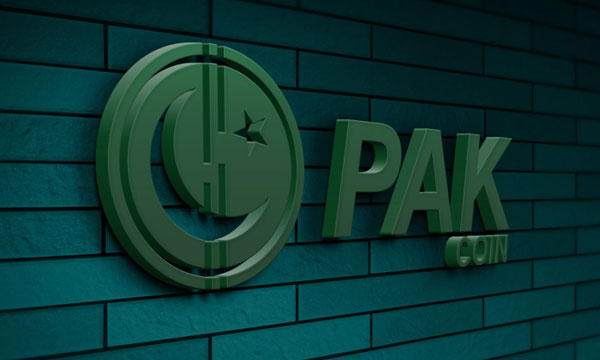 Apparently, the website reads that the first 150,000 Pakistanis to sign-up for the cryptocurrency will get 50 PakCoins absolutely free. In order to get the coins, the user needs to register themselves.
RULES:
Upload your picture holding NIC to get free coins. (see sample picture)
NIC should be clear in picture and readable
Only NIC scan will not be valid for Pakcoins claim
Those who have not filled the form correctly, or have not uploaded the right photo will get their claims deleted without notice
Picture should be less than 2MB
* ID Scans are for verification purposes only and will be discarded after verification. However, your ID number will remain on the record that you have claimed already claimed the airdrop.
Stay tuned to Brandsynario for more news and updates.