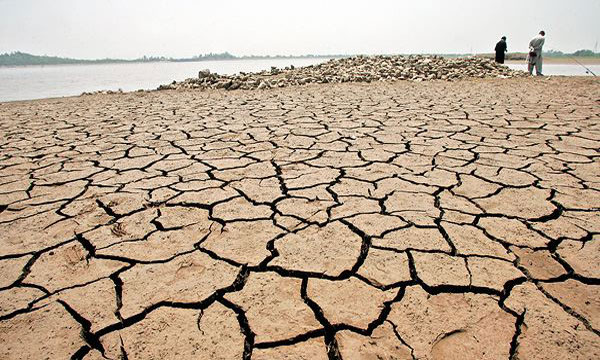 A recent report by Pakistan Council of Research in Water Resources (PCRWR) states that Pakistan may have an absolute scarcity of water by 2025. Pakistan had already passed the water stress level line in 1991 and subsequently passed the water scarcity line by 2005.
If this continues, Pakistan may face drought and other devastating after effects in the coming 9 years.
PCRWR wants to conduct research in order to counter the effects of water scarcity and determine solutions. However, PCRWR does not have the necessary funds available to conduct research.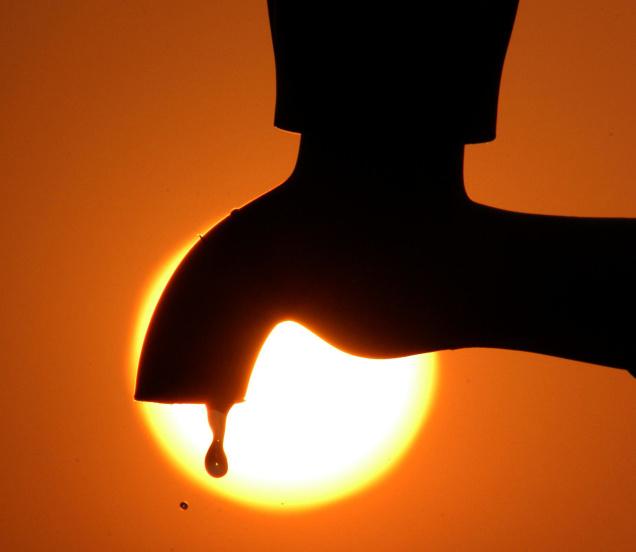 The PCRWR has demanded an amount of $50 million to conduct research (given the wide scope of effect the water scarcity would have) which still hasn't been provided to them.
The council is a part of the Science and Technology Ministry. It is responsible for conducting, coordinating, promoting and organizing research on different aspects of water resources.
Mohammad Khalid Siddiqui of the Science and Technology Ministry admitted to not having enough money for PCRWR's functioning.
However, the government is trying to make an effort to provide endowment with the help of national and international donors for research that would help in determining poverty alleviation and water scarcity by surveying regions at different levels.
Stay tuned to Brandsynario for more updates.