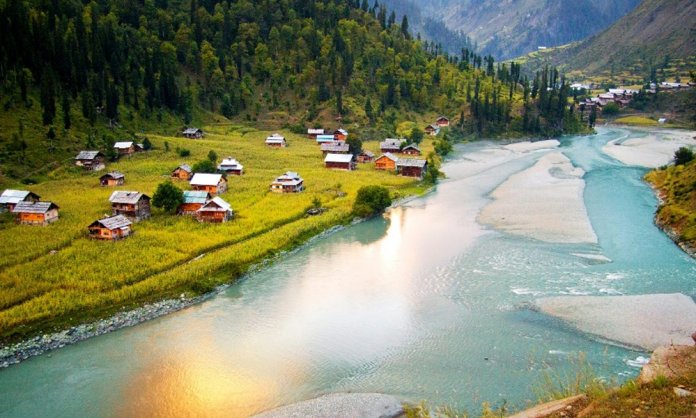 Thanks to the 'British Backpacker Society', Pakistan is now at more exposure as a leading travel destination than ever before.
British Backpacker Society is a UK-based adventure travel project that people from around the world follow for inspiration. Not only has it stated Pakistan as one of the best travel locations, our country actually tops the list!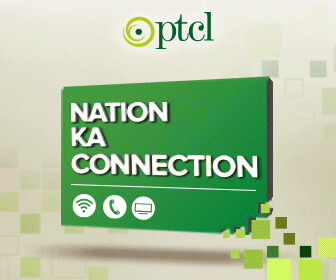 The results were declared after the Society listed its 'top twenty adventurous traveling nations' as they visited different countries.
What brings us more pride is that two members of the Backpacker Society confirmed how they have visited more than a hundred countries around the world and still consider Pakistan 'a clear winner'. This was said in a statement that the members – Samuel Joynson and Adam Sloper – shared with a local news channel.
The members also praised the beauty of Pakistan along with its friendliness and hospitality. When announcing the results, they described Pakistan's beauty beyond anybody's imagination.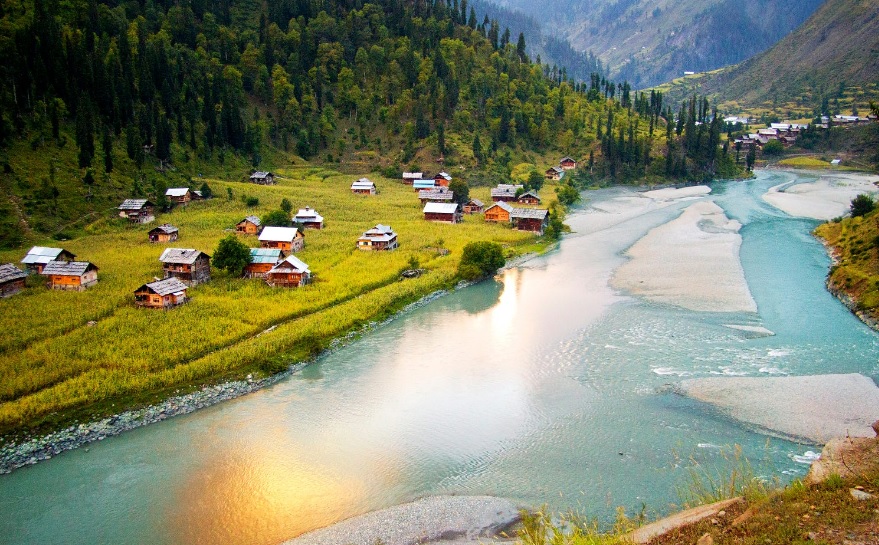 The list released by the British Backpacker Society for the world's top 20 travel countries are:
1. Pakistan
2. Russia
3. India
4. Turkey
5. Kyrgyzstan
6. Lebanon
7. Tajikistan
8. China
9. Georgia
10. Uganda
11. Bosnia and Herzegovina
12. Jordan
13. Iraq
14. The Democratic Republic of Congo
15. Algeria
16. Montenegro
17. Egypt
18. Rwanda
19. Uzbekistan
20. Kosovo
The article released also includes details that persuade travelers to visit Pakistan and especially the Karakoram Highway and take the route from Islamabad towards Pak-China border on the Khunjerab Pass. This route was quoted as the best and the world's great road trip.
Both Samuel Joynson and Adam Sloper – aged 26 and 25 respectively – belong to Southern England and visited Pakistan during the summers in 2016. They crossed the Indian-Pak border at Wahgah and even stayed a few days in Lahore, Islamabad, and Rawalpindi.
They then planned their tip ahead to our beautiful northern areas and traveled to Naran via Kaghan valley before reaching Babusar – Top to Gilgit. Their dream travel to Pakistan ended at the mesmerizing Hunza Valley.
Samuel added that their experience of any adventure travel becomes better when it changes their viewpoint and experience of a place. With Pakistan, they had a major shift in how our country is generally perceived. 
Whether it was an idle gazing at the beautiful mountainous peeks or favoring their flavor buds with the most scrumptious meals at the local street hotels of Rawalpindi or making new friends during their long bus trips – they were totally overwhelmed with the experience hidden at every corner of our country.
Samuel believes that if more stories are shared about Pakistan, it would attract more tourism from around the world.
Adam Sloper, however, also warned the tourists visiting Pakistan about the number of selfies they have to pose in asked for by the locals. He further added,
"Be prepared to keep up with their spirits because they are going to experience the best hospitality on earth."
The British Backpacker Society is planning to revisit Pakistan in 2018 to witness the beauty of Skardu and the base camp of K2. They have their fingers crossed to get a tourist visa to Pakistan again as well as the permit to visit Gilgit-Baltistan.
Stay tuned to Brandsynario for latest news and updates.
Contributed By: Mahi Afaq