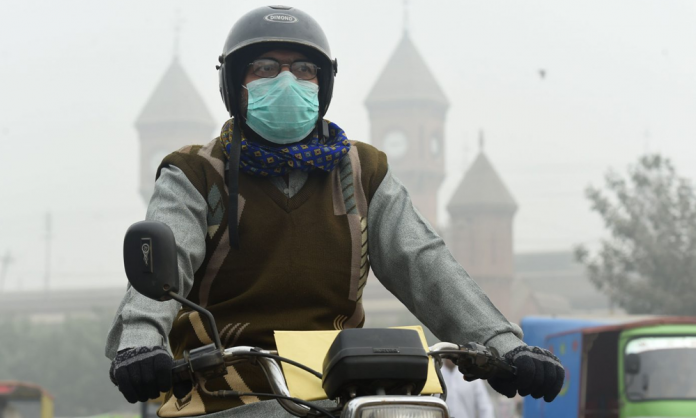 China is dealing with an infection outbreak as they prepare for holidays for the Lunar New Year.
The new virus is spreading rapidly as the number of people affected has tripled over the weekend, reports CNN. Over 200 cases have been reported of the infection in the Wuhan region while others were reported from Shanghai, Beijing, and Shenzhen.
The National Institute of Health (NIH) issued an advisory to health staff at border posts and health care institutions asking them to take precautions against this deadly virus which has caused massive panic in China.
Given that there are a large number of flights operating to and from China, each passenger will go through a process of screening.
It instructed officials to probe anyone who may have had "direct contact with infected animals, seafood, meat or any other animal products in the markets of Wuhan City China, within 14 days before the onset of illness". 
NIH said that the health facilities should follow the same precautions that doctors follow during "seasonal influenza" if they come across such a case. The NIH asked hospitals to "ensure that standard precautions including hand and respiratory hygiene are being followed by using personal protective equipment".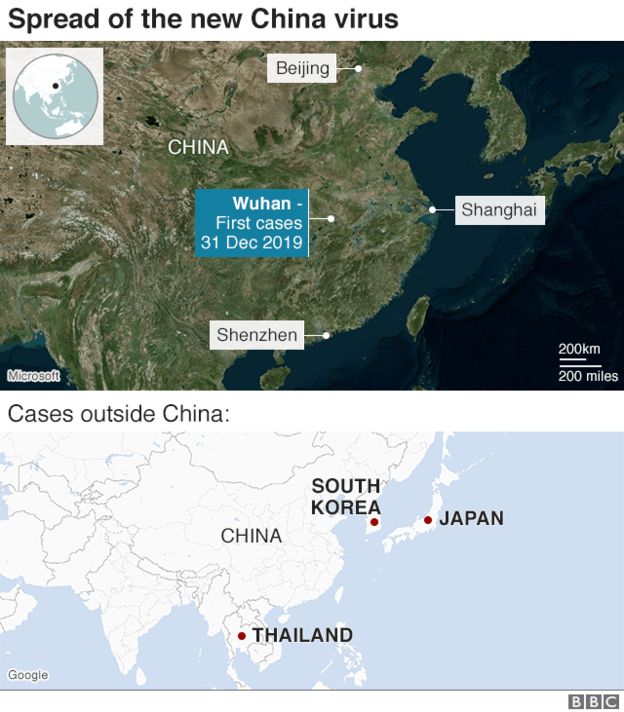 On the other hand, the World Health Organization has advised people to avoid contact with animals. If in case, you do, make sure it is protected. Scientists believe that the primary source of the outbreak is animals. However, some human to human transmission has also taken place.
Coronavirus Symptoms
Anyone with fever, cough, and breathing difficulties requires a medical checkup as the symptoms indicate that this might be the newest infection.
What you should do to avoid the infection? 
Wash your hands thoroughly with soap and warm water or with an alcohol-based hand sanitizer.
Keep your hands and fingers away from your eyes, nose, and mouth.
Avoid contact with people who seem to show symptoms of respiratory illness.
Eat well-cooked meat. Wash it thoroughly to make sure you're safe.
Eggs might as well also contain the bacteria. Be sure to cook them well too.
The virus has caused casualties too so it is advised to wear face masks and take other precautionary measures.
Coronavirus Treatment
There are no vaccines or antiviral drugs that are approved for prevention or treatment. However, you should treat it as cold by getting plenty of rest, have lots of fluids, and take over-the-counter meds for fever and soar throat.
Experts say that the outbreak has brought back memories of the Sars virus from the early 2000s that spread across Asia.
For more news and updates, stay tuned to Brandsynario.