It seems that a lot of automotive development is taking place in Pakistan. Additionally, Pakistan is also seeing an in-flow of newer brands. It is of the utmost importance that we try out best to promote Pakistan. This is because we want to see the country flourish. In light of that, DFSK and Huawei have plans to release yet another SUV in Pakistan. Yes, we did mention the name Huawei, so we know this is their first car too. Let us dive a bit into the details of this news.
We recently came to discuss the prospects of a car by Huawei. However, many people soon came to know that those were merely rumours and Huawei had no plans to solo manufacture a car. What we did not know, though, is that Huawei was in talks with a collaborative release. We are aware that the technology used in the car must have been provided by Huawei but we did not know the extent of their role. The vehicle is a premium SUV and it is hybrid in nature. This means that it has a lot to offer in exchange for monetary investment.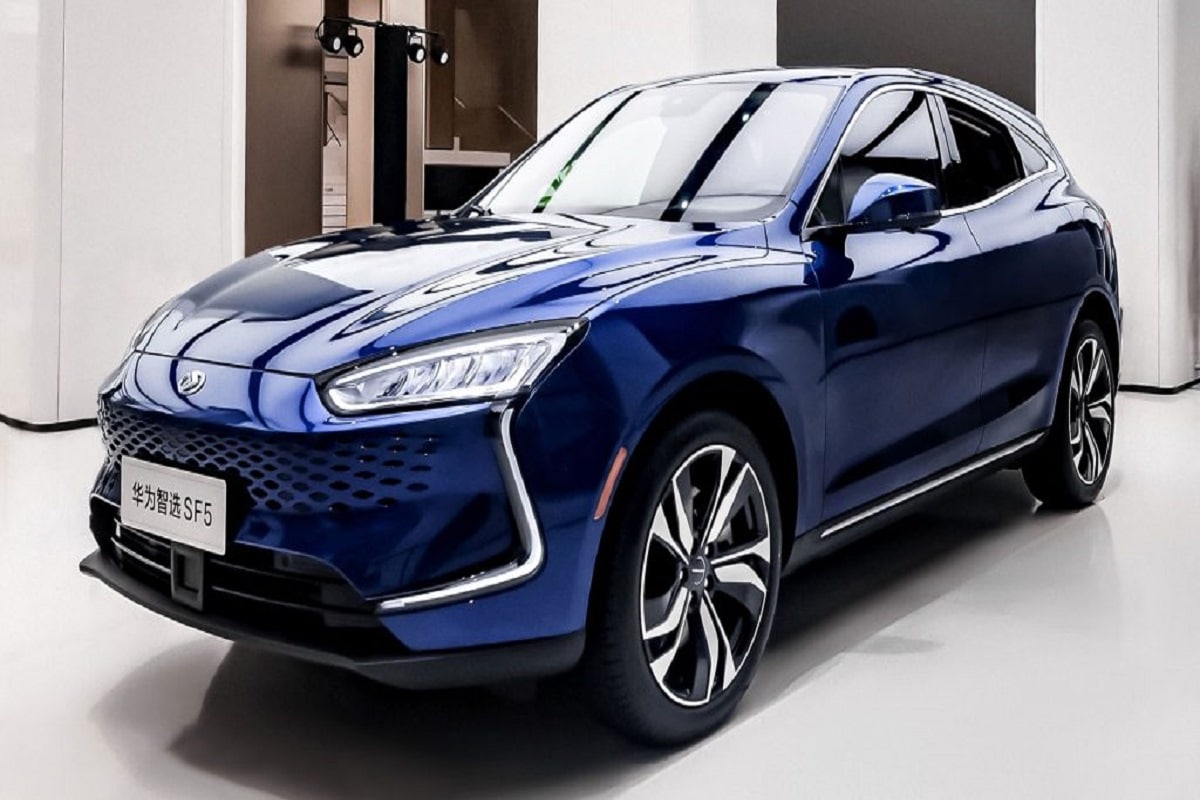 Huawei and DFSK Combine
While it is true that both operate as different entities, this is a pleasant sight to see. One thing that has become common nowadays is shifting domains. This means that a company decides to move into an area that it usually does not operate in. We saw proof of this just recently when Xbox was talking about releasing a gaming laptop. It brings joy to the reader's eye to see how well industries are developing. To have this vehicle, in Pakistan, opens up a lot of prospects for the future of the country.
Coming towards the details of the vehicle, it is going by the name of SF5. It is one in a long incoming series of vehicles under the two banners. This is Huawei working with the electric division of DFSK. The vehicle is said to have two electric motors, one on each axle. Additionally, the front axle will hold a four-cylinder petrol engine. In this entire vehicle, Huawei has designed the electric motors, infotainment system OS, and the sound system. DFSK has worked on the engine and the car will have a range of 1000Km. The electric motors alone work at 180Km.
Interesting Developments:
According to Prince DFSK, the vehicle is set to hit the roads of Pakistan soon. We may just see the vehicle being driven quite sooner than later. The SUV can accelerate from 0-100 in 4.7 seconds. Sounds like quite the power for that 1.5L engine.
The price of the vehicle is not confirmed yet. However, it is expected that the SUV will start from Rs.60 lac and go as high as Rs.1 Crore. While this may seem like a hefty investment, it might just be worth the bargain due to the features that this car offers. Check out Google for the feature details and further specifications.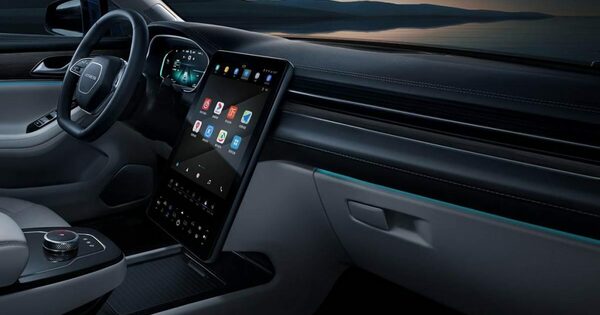 Stay tuned for more from Brandsynario!