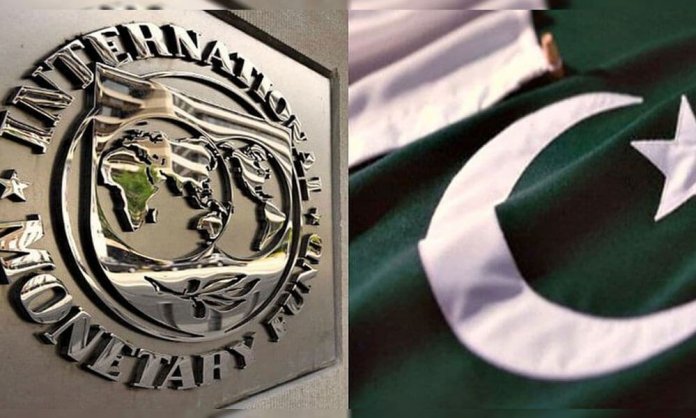 International Monetary Fund and Pakistan's new government will have talks with one another according to the Finance Minister Asad Umar.
The talks will be held to discuss a bailout package to stabilise its teetering economy and plug dwindling reserves the Minister said Monday.
Former cricketer Imran Khan's new administration took office in August facing a balance-of-payments crisis, immediately launching a highly publicised austerity drive as it weighed up whether to seek an IMF bailout.
"The Prime Minister after consulting all the leading economists, today decided to begin talks with IMF," Finance Minister Asad Umar said in a video, posted on Facebook and Twitter.
Umar said the main purpose of the talks will be a "stabilisation recovery programme" to control the country's economic crisis.
Pakistan has gone to the IMF repeatedly since the late 1980s. The last time was in 2013 when Islamabad got a $6.6 billion loan to tackle a similar crisis.
Umar did not specify the amount Pakistan would seek.
Analysts say Pakistan needs a loan of around $12 billion to turn the corner, but a diplomat told AFP in August that Islamabad is betting on a loan of at least $6.5 billion to get it through the crisis.
However, the US, one of the IMF's biggest donors, has raised fears Pakistan could use any bailout money to repay mounting loans from China, sparking criticism from Islamabad.
Umar will attend the annual meeting of the IMF and World Bank in Indonesia's Bali this week, according to Pakistan media reports.
The IMF said in a statement last Thursday that Pakistan was in need of significant external financing in the near term, and recommended upping gas and power tariffs while also pushing for exchange rate "flexibility" and monetary policy tightening.
"These steps would help reduce current account pressures and improve debt sustainability," said the fund in a statement, after an IMF delegation completed a routine visit to Pakistan.
The IMF also warned the new government that growth would likely slow and inflation rise further if it does not act fast.
For months analysts have warned Khan's new government that a new current account crisis could undermine its currency and its ability to repay billions in debts or purchase imports.