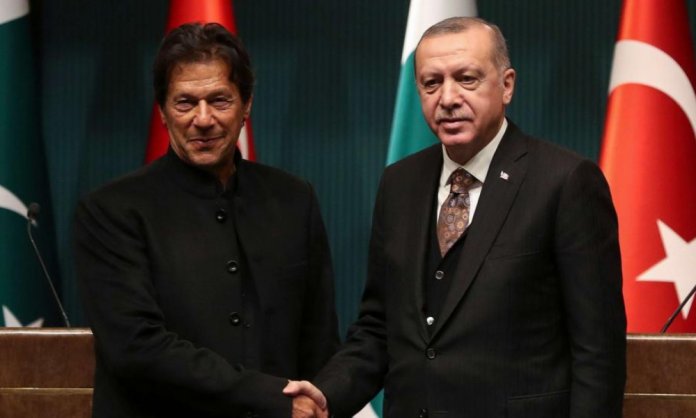 1,133 views
We've all seen Pakistani cinema evolve tremendously over the last couple of years. However, that's not the case anymore. There's been a major downfall in the production of Pakistani films.
On Saturday, February 15 2020, following the Turkish President's visit to Pakistan, Pakistan Film Producers Association (PFPA) issued a press release expressing deep concern regarding the crisis being faced by the Pakistan film industry. It is currently experiencing the worst time of its existence.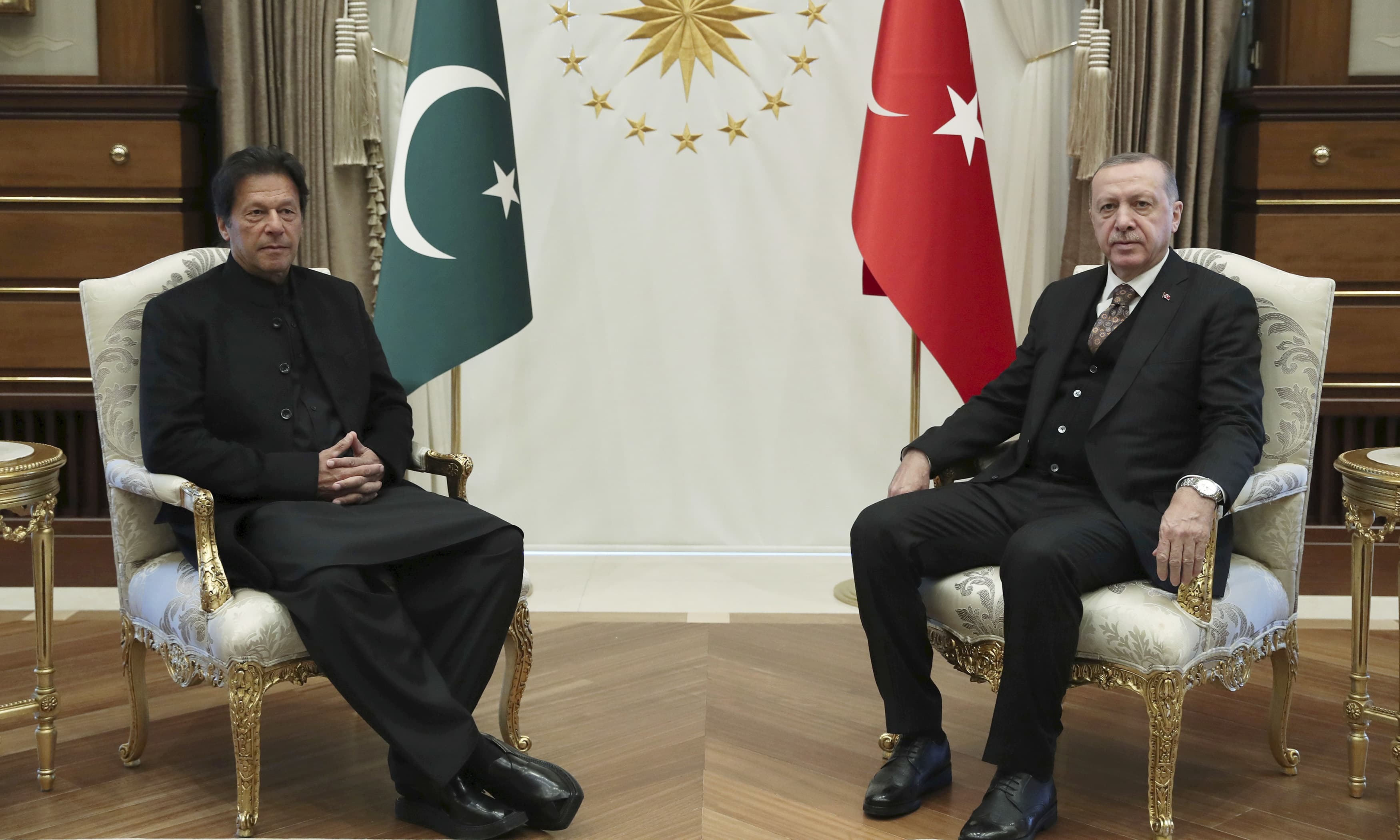 The PFPA further mentioned that last year, 20 Pakistani movies were released and not a single film has been released so far this year. Along side the production, number of screens from the cinemas have also been reduced due to the lack of audience which was mainly because of Indian films.
Here's the official press release issued by Pakistan Film Producers Association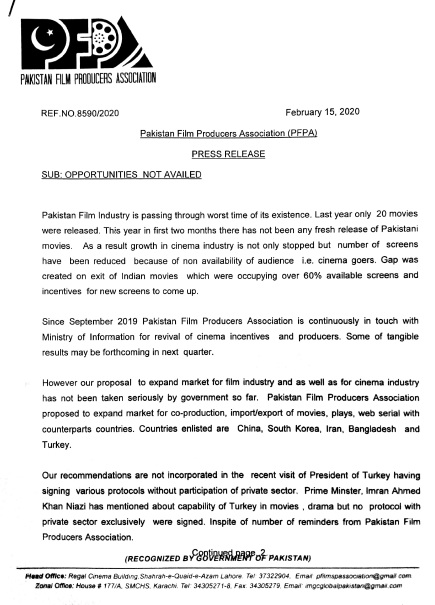 Furthermore, the press release also compared ties between India and China and how things have escalated between the two nations whereas, Pakistan and China haven't made any progress despite having cordial relations.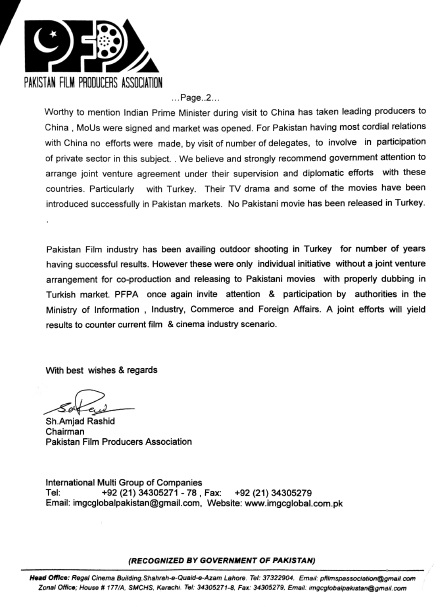 It also stated that their proposal of expanding the industry and cinema with counterpart countries such as China, South Korea, Iran, Bangladesh and Turkey has not been taken seriously by the government.
Emphasizing more on the recent visit of President of Turkey, it stated that Pakistan film industry has been availing outdoor shooting in Turkey for years bringing in success. Despite promoting Turkey in films and dramas, their recommendation was not brought into consideration during Turkish president's recent visit.
What do you think of the current situation? Do you think the government would look into this matter and finally help PFPA with the expansion of Pakistani film industry? Let us know in the comments below.
For latest news and updates, stay tuned to Brandsynario.