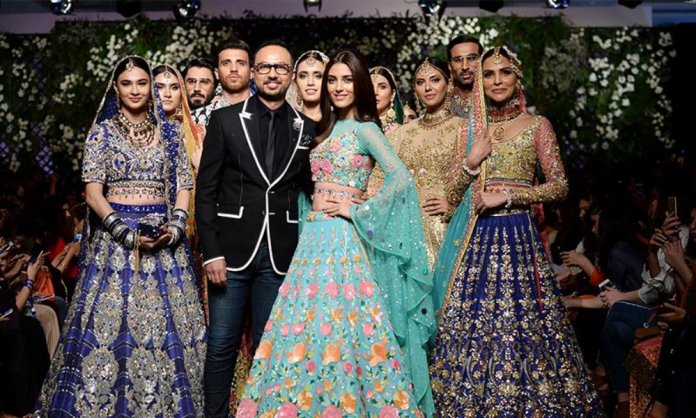 It's no surprise that coronavirus is not only the sole topic of discussion these days but it's also a head-scratcher for the globe. You, me and every third person today, have questions like "a guy ate a bat in China and now I can't go to the gym"?
Massively slowing down the global trade and all its aspects, the COVID-19 has now become an aversion for the countless brands around the world.
Similarly in Pakistan, particularly for fashion retail, it is becoming increasingly complicated, as the delay of fashion weeks, cancellation of lawn launches, and the race to finish bridal orders in safe conditions resume.
Here's how the fashion industry in Pakistan is attempting to work while the COVID 19 makes our lives risky.
Khaadi
Khaadi continues to serve its customers with via the online business and by communicating their message across social media that encouraging social distancing and safety.
They are also giving an opportunity to their workers to work from home and manage customer demands to the nicest extent.
Their stores are acknowledging the Government's regulations and are also taking it a step further by implementing safety precautions suggested by WHO.
Rizwan Beyg
The brand has ordered its employees on working on rotation and have undertaken strict measures to avoid any circumstances that would cause a situation that can't be handled.
Baig also states that the staff that does come to work is strictly monitored. They have a stringent policy of decontamination of surfaces with bleach and a strict routine of personal hygiene. Staff members with flu-like indications are asked to self-quarantine.
Until the situation is under control, Rizwan Beyg continues to deliver their customers as they place online orders.
Elan
They have halted any non-productive productions such as sampling, etc, so the brand can only focus on delivering the previously placed orders at this point than creating anything new.
They are encouraging customers to make their purchase online rather than going to the shops.
They have delayed all the exhibitions and lawn launch due to the current situation.
Sana Safinaz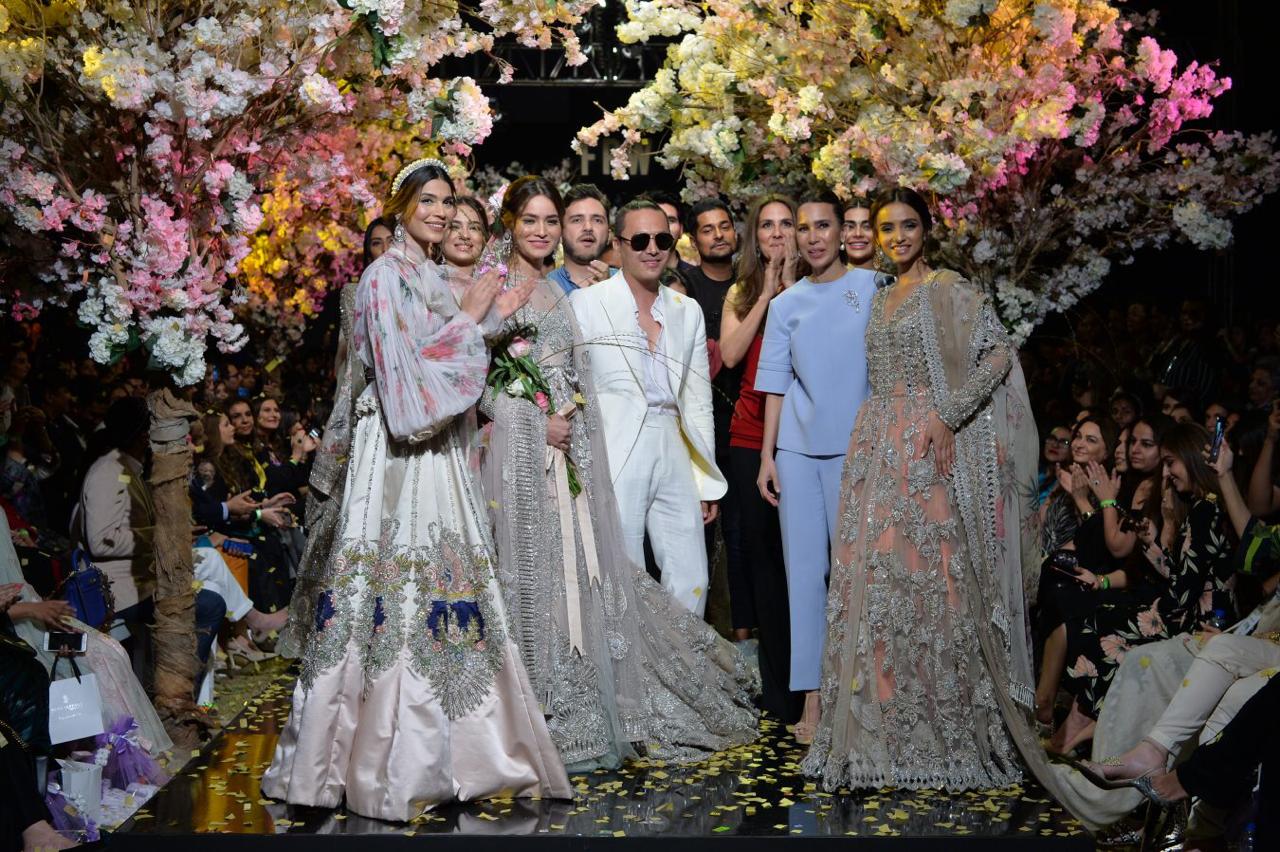 The brand is focusing on not only taking care of the staff and consumers but also the vendors who are associated with Sana Safinaz are following all precautionary measures.
The brand is paying full salaries to their employees who are working from home and encourage the customers to place all the orders online.
Nomi Ansari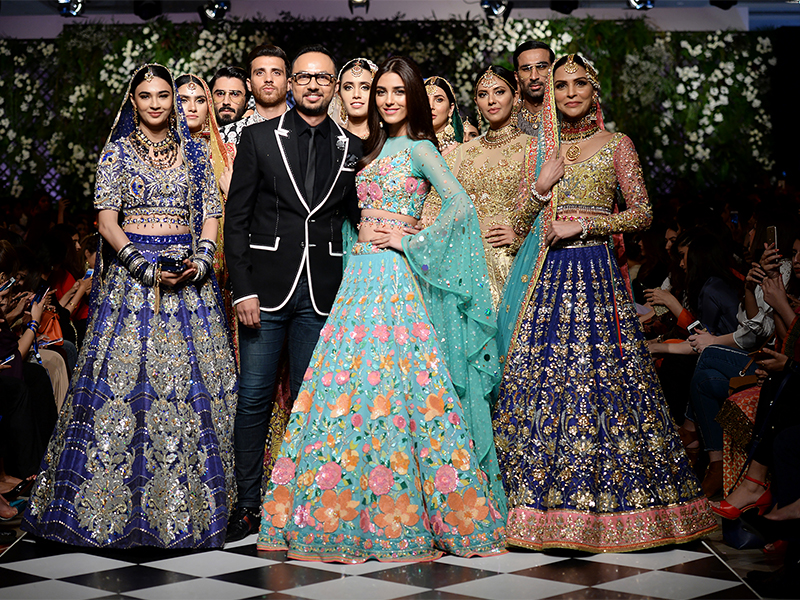 The brand is focusing on maintaining a healthy life at work by assuring their employees wash their hands very frequently. They have now shut all kind of personal contact with the customers and agree that work has slowed down amid the COVID 19.
Nomi Ansari is giving out rations to the poor in this time of crisis.
What do you think about this? Let us know in the comments below!
Stay tuned to Brandsynario for the latest news and updates.