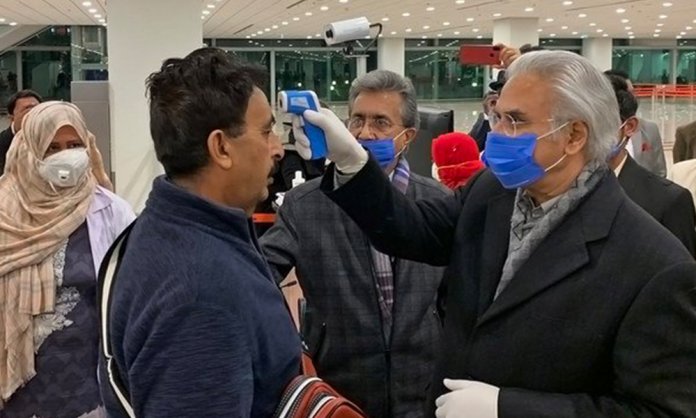 According to Tribune, Pakistan has no facilities or labs to test the deadly coronavirus. The outbreak was first reported in China and has spread as far as the United States as people travel back for work after the Lunar New Year.
Tribune reported, "Only the Centres for Disease Control and Prevention in the US and some laboratories in China and The Netherlands can confirm cases."
Due to CPEC, the Chinese have been frequently flying from China to Pakistan and Pakistan to China. Pakistan holds a great risk of the virus growing in the region with no sources at hand.
People traveling from China to Pakistan are being screened at airports however, labs in the country can't confirm the deadly virus.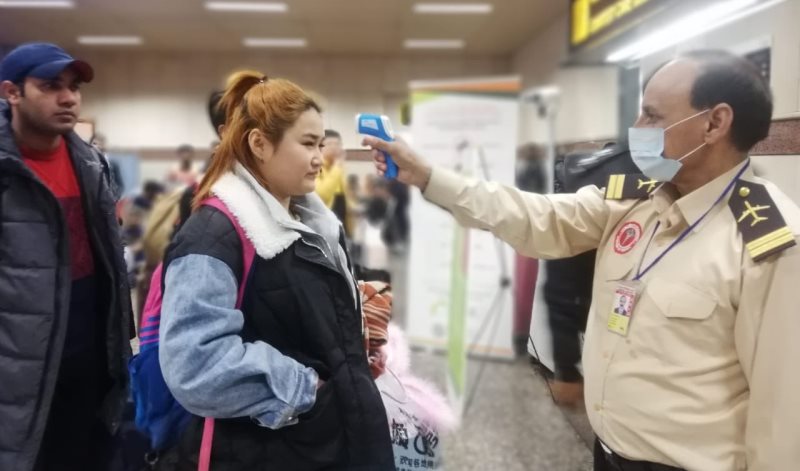 The health representatives have come forward and approached the authorities in The Netherlands and also China to help confirm suspected cases entering the country.
As precautionary measures, Pakistan has insisted on delaying the opening of the cross point. Trade and travel activities between Pakistan and China take place through Khunjerb Pass.
There have been 2,700 confirmed cases in China while other cases have been emerging around the globe which indicates that the virus has been spreading quickly.
Gulf News reported that the first case of the deadly coronavirus has been confirmed in UAE.
For more news and updates, stay tuned to Brandsynario.