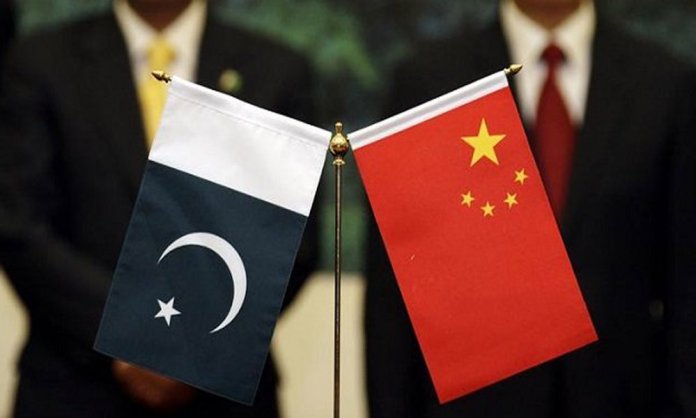 14 views
In an interview with the China Economic Net, Adviser to Prime Minister on Commerce Abdul Razak Dawood said that Pakistan is looking for a wide range of cooperation with China in geographical areas and products.
According to the adviser, the Chinese government had provided Pakistan with an opportunity to export more than just textile, leather and agricultural products and now the country is expected to export chemicals and engineering goods as well.
Here's what he said:
"We see it as the perfect opportunity to enhance collaboration with Chinese companies," he told the China Economic Net. "The second phase of Pakistan-China Free Trade Agreement (FTA) will become operational from the first of December."
As per statistics, the 313 product lines, waived from tariffs under the agreement, would cover exports worth nearly $2 billion of Pakistani goods to China each year.
According to data compiled by the State Bank of Pakistan, the revised total exports from Pakistan to China rose $106 million in the previous fiscal year – from July 2018 to June 2019 – with potential to grow about 20 times.
In the previous fiscal year, Pakistan exported sugar worth $609.9 million to China, which was over four times compared to sugar exports in fiscal year 2017-18.
Minerals and precious stones were the categories frequently mentioned by Pakistan's Ambassador to China Naghmana Hashmi when she was interviewed by the China Economic Net.
"This is a new area on which Pakistan will concentrate. We have massive opportunity. Our trade with China is very low and we certainly will be concentrating on this area," Dawood added.

"We are not very good at international marketing and this stems from the fact that in the domestic market, demand has always been greater than supply hence the emphasis on marketing remains low," he pointed out.
Do you think this will help improve Pakistan's economy?
Let us know in the comments! Stay tuned to Brandsynario for more news and updates!