On the 17th of March, Business Recorder reported that Pakistan, China, and Russia have decided to conduct trade in local currencies and skip US dollars.
Reportedly, the finance ministry of Pakistan has completed preparations in light of the agenda of the conference taking place in Moscow.
Why has the Shanghai Cooperation Organization called out a meeting?
Chairman of the Shanghai Cooperation Organization, Russia had called out all the members of the organization to discuss trade and investment in local currencies instead of the US dollars.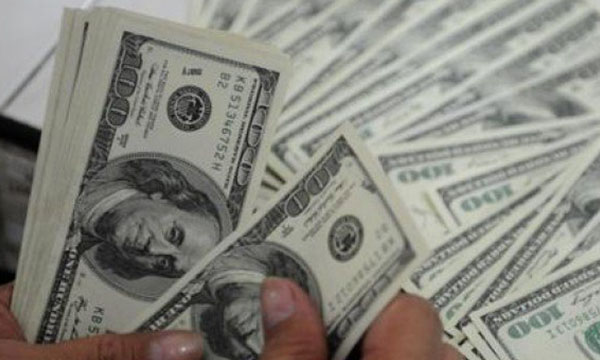 When is the meeting taking place? 
On the 18th, in Moscow, a road map will be set up and signed at the Shanghai Cooperation Organization's Finance Ministers' meeting.
What will happen during the meeting? 
A detailed review of these proposals will be finalized during the meeting. A system will be formed based on the mutual settlement of national currencies to be introduced to the member states of the Shanghai Cooperation Organization.
Who are the eight-member countries of the Shanghai Cooperation Organization? 
The member states include China, India, Russia, Pakistan, Kyrgyzstan, Russia, Tajikistan, and Uzbekistan. Representatives from the finance ministries and central banks of these states will attend the Shanghai Cooperation Organization conference in Moscow.
Will observer countries attend the meeting? 
Yes, Iran, Afghanistan, Belarus, and Mongolia will be attending the Shanghai Cooperation Organization. These countries wish to become permanent members of the organization.
What purpose will the decision serve to the national currencies of the member countries? 
In case the agreement is signed, it will strengthen the national currencies of the member countries and promote mutual trade and investment. It will prove to be a great breakthrough for the member states.
For more news and updates, stay tuned to Brandsynrio.