The new auto policy has certainly made changes in the whole ecosystem. Up until a few months ago, car prices were touching the sky. A person could not even think to buy an affordable vehicle. However, since the policy has gone into effect, there has been a major shift. People now want to own and drive their own cars. To do that, many have taken out cars on loans. This, on its own, has proven to be fruitful for everyone.
If we take a look at prices today, we might be taken aback a bit. Apart from that, buyers now have a wide range of vehicles to select from. Not only is this bringing a lot of competition to market, but it also opens up a lot of opportunities. People want to move away from the standard brands that have been in Pakistan for years. Now, brands like KIA and Proton are on their way to the top. So, what is all this news about a new record being set?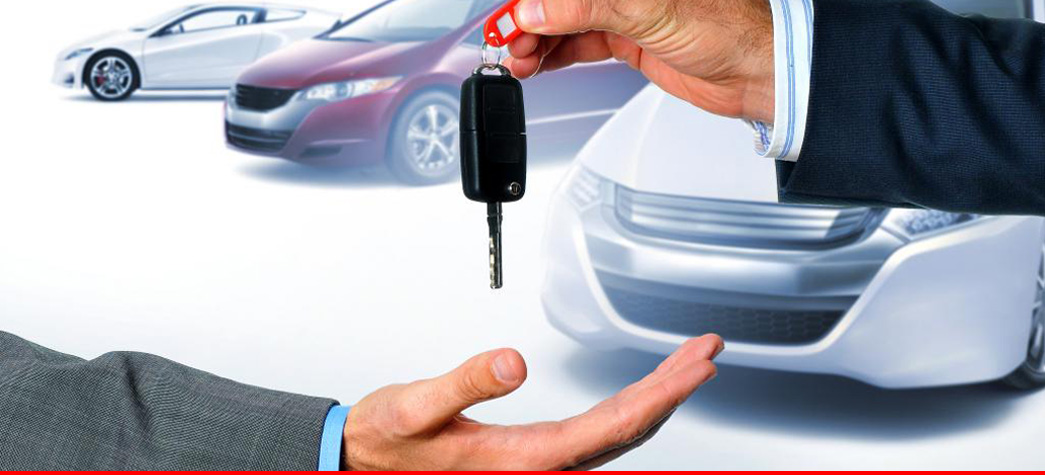 Car Loans And A New Record
It seems that Pakistan has broken a record of car loans. Since the interest rate has gone down from 12.5 percent to 7 percent, people have become more attentive to buying a car. Many want to drive and own them and they are getting cars out on loans. So, these car loans have hit a record high of Rs.308 billion. We are talking about the fiscal year 2021. This is a jump of nearly Rs.97 billion from the Rs.211 billion last year. The auto policy is making an immense impact on the market.
Additionally, there has been a decrease in the import of used cars. Instead, people are going for local more. You can get a local car at a much lower price rate than an imported one. It is all part of the scheme to promote the auto industry in Pakistan and make sure it rises high. The CEO of Indus Motor company has also said that the next 6 months will be quite good in terms of car sales.
Pakistan Evolving Further
Roshan Apni Car for overseas Pakistanis has many people on it with a Roshan Digital Account (RDA). The inflow of deposits under RDA has increased from $418 Million to $1.5 billion. This is yet another huge gap that has been filled on account of the new auto policy. It has also been reported that people who could not go abroad due to Covid-19 have also purchased locally assembled vehicles.
Additionally, it seems that auto financing in total car sales has doubled from 20 percent to 40 percent since two years ago. There are certainly a lot of changes coming about as Pakistan enters into the second half of 2021. Let us see what else is in store.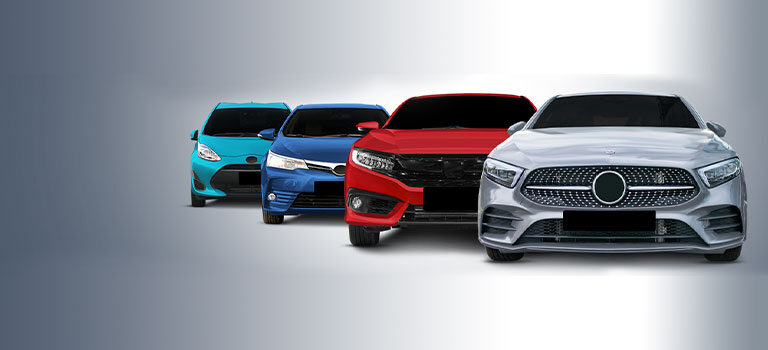 Stay tuned for more from Brandsynario!