Whenever we do any kind of work, it requires people to complete it. Until and unless one is making use of automation within industries and work, a labour force is a must. You cannot hope to complete a project without there being the presence of manpower.
One of the biggest providers, in Pakistan, are 'Descon'. They are an organization who is known for handing companies with manpower needed to complete projects. Just like there is this kind of labour, there is also online Labour. This is when someone provides manpower for utilization in various online projects.
A report has recently been released by the International Labour Organization. It also goes by that name of ILO. That report puts Pakistan at a high rank of Online Labour providers.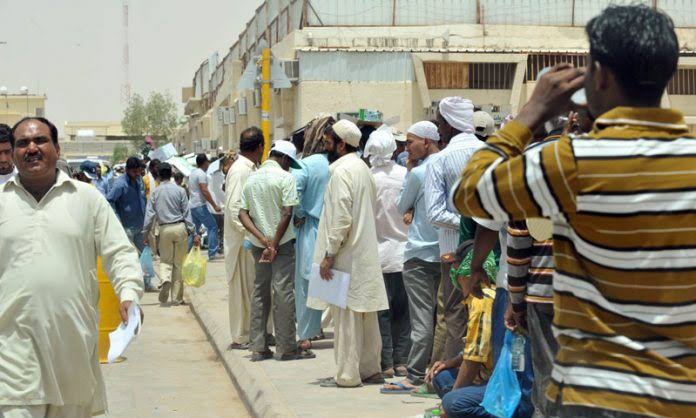 Online Labour:
As already mentioned above, it's critical for labour to be present at a site. Similarly, work that is transferrable online or has software requirements, all required people. So, when you are looking for completion of certain services, you'll look towards people who wish to be hired. Mutual respect is an important part of all this because work cannot complete without either side.
Now, what kind of work can Online Labour refer to. This basically talks about the usual labour services, but the services themselves are being given online. In addition to this, there are projects that are entirely online based too. So, in such a situation, the labour is hired online and works online.
Reaching New Contribution Levels:
The ILO keeps a track of labour work being done in it's jurisdiction. It also makes sure the standards are kept. It would not do well to have labour kept in dire conditions during work. The ILO report states quite a few different statistics. Firstly, it shows that developed countries are at the top in demanding labour services. These include the US, UK and Canada.
If we talk about the top providers, then Pakistan has made it amongst them! Pakistan is now the third biggest contributor to online labour! Third biggest is quite a huge achievement! This shows how much the country is willing to provide manpower for projects. The highest sectors demanding these is the technological sector.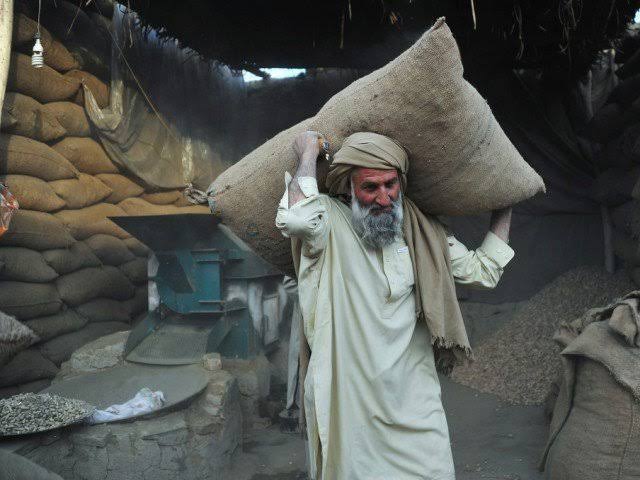 Breaking Different Records:
Apart from technological, the industrial, finance and software development sectors are high in demand too. Other than that, design is a major one among the polls in the report too. Pakistan's rank shows exactly how flexible they are in providing manpower. Not every country has made it on the report as high as Pakistan has. Talk about setting new kinds of records!
To be able to contribute to online labour in such an amount shows diversity. We have people in every demanding sector there is! The supply of Labour has originated from countries such as Bangladesh, Pakistan, Philippines and even Ukraine. This shows how the providers are focused around the Asian region more. The area has more people willing to work on projects in Demanding countries. Let us see which other places Pakistan ranks high.
Stay tuned for more from Brandsynario!