The last Auto Show we saw was in February 2020. After that, in March, the pandemic took a turn for the worst. Despite there being social distancing procedures in place, it was something entirely new for us. People were unaware of how to adapt to it and thus it took a while to adjust. Now, many people seem to have gotten used to this new indoor lifestyle.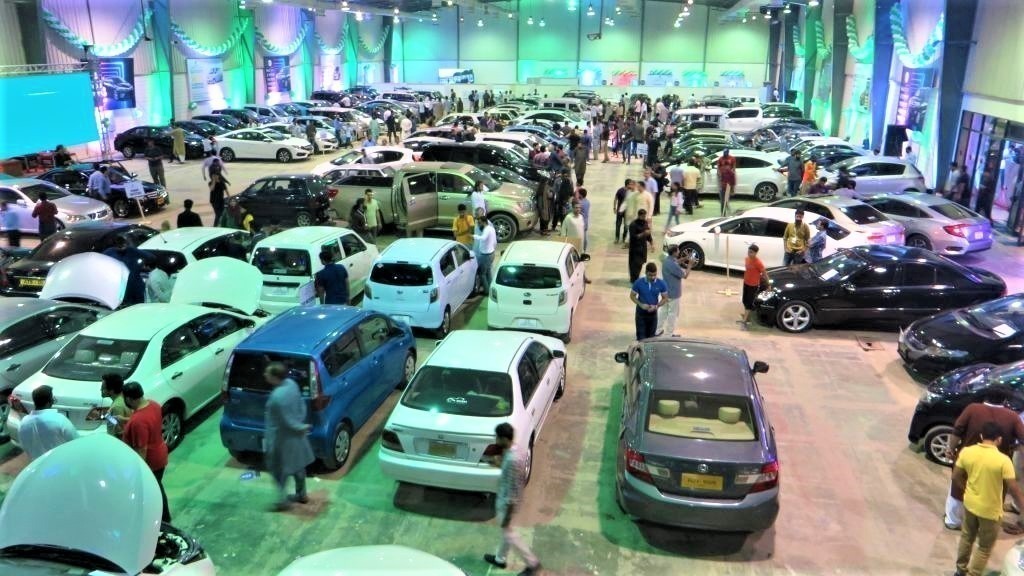 Auto Show Announcement
The Pakistan Auto show is meant to showcase all the impressive vehicles in the country. It is meant to show how well Pakistan is progressing in this domain. We do hear different types of news from time to time. Where the production of MG is underway, Changan is making an effort too. KIA is one of the most successful brands in Pakistan and is on its way among the top contenders.
Between all this, other brands are rising too. These include Proton and BAIC. Despite so much competition, everyone has a different preference. It does not matter whether it is an SUV or a compact, each brand has its strengths. This is also why all the brands are doing quite well in the Pakistani market. In light of that, let us tell you what awaits us.
Let us take a look at a highlight from the auto show in Lahore last year. It is quite an interesting one and leaves one wondering a lot. What do the car manufacturers do to make it so impressive? Where does their secret lie?
The Details Of The Event
According to official sources, the Auto show is set to take place in November. The exact days are 12-13-14. Local and international contenders are also going to attend the show. Apart from investors, Government high officials will also be a part. They will also be joined by raw material providers and machinery manufacturers. The event is likely to draw a crowd of more than 100,000 people. This is based on the statistics of previous auto show attendance in Pakistan.
We hope that the winners of the show are also impressive brands. After all, people want the best in quality and zero compromises. Many brands are willing to deliver but how many are we going to see at the event. Save the date because it is headed to us with break-neck speed.
Stay tuned for more from Brandsynario!