The automotive industry is reaching new peaks everywhere. It can be the far east of the world or the near west, the advancement is constant. It does not take quite a lot to figure out that everyone wants to be a part of this sector. We can refer to this as the auto sector too.
More vehicle production, introduction and imports signify that something big is at work. We all know that Germany is one of the front runners in the automotive industry today. We cannot ever get tired of naming brands and car models all day long. Even as we speak, newer models are being worked on. In between all this, another country is on a fast rise in the auto sector. We are talking about Bangladesh. According to their new policy, they have come up with plans for automotive manufacture within the country too!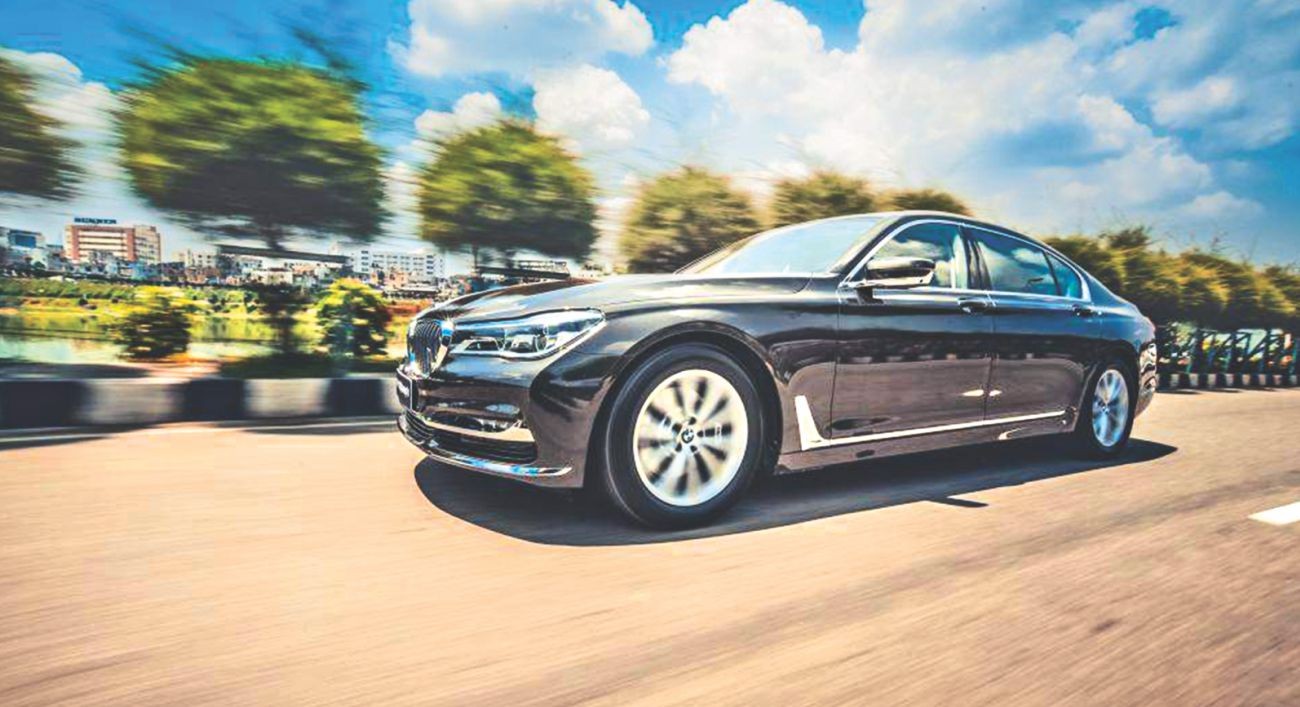 Production Of Automotive:
We can measure the auto sector success of a country by how much they can produce. Not just that, we take a look at exactly what makes their world go round. Why are car brands investing money into getting their brand in that particular country? We know that MG Motors recently got the Greenfield status to assemble vehicles in Pakistan on a local scale. Similarly, Bangladesh has come up with a few policies of its own.
They are allowing the production and assembly of vehicles in their own country. Additionally, they will not just get complete vehicle parts to assemble but will be working off of partial parts too. Not every single component needs to be called in from abroad. Rather, the car can have a certain percentage of local and imported within it. Now that sounds like a hybrid of sorts! What else is there to know?
Bangladesh And New Policies:
Since more and more cars are going to be produced within the country, the number will substantially rise. Where we used to see one of a kind, we may see ten of them. This might just put Bangladesh ahead of Pakistan in the auto sector. It does seem like it due to the pace at which these policies are being implemented. There is one more thing which is brought about by this new plan.
Bangladesh has a rock-solid plan in place. Their policy is set to accommodate other types of vehicles too. This includes hybrids, SUVs, EVs, etc. This shows that they are not only planning to be huge but diverse too. It is always refreshing to see a plethora of vehicle types being driven around the country.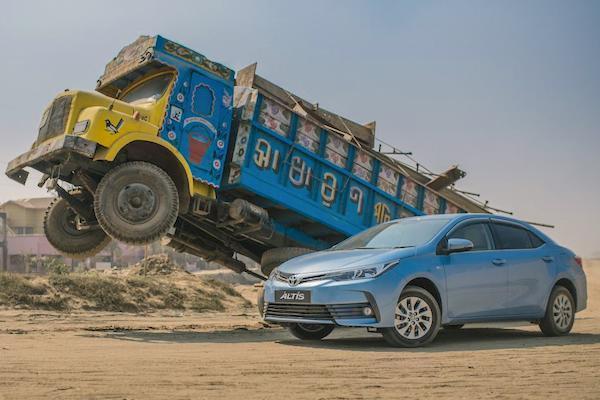 Pakistan On Its Own Track:
While Bangladesh is overtaking Pakistan at a steady pace, it does not signify that Pakistan is not moving forward. 2021 has seen quite a lot of vehicle developments in Pakistan. This includes new brands entering the country and establishing a name of their own. The writer of this article came upon a Changan Alsvin the other day and it looked like one impressive car.
We hope that our policy springs us up further than ever and we also rise as Bangladesh is doing.
Stay tuned for more from Brandsynario!