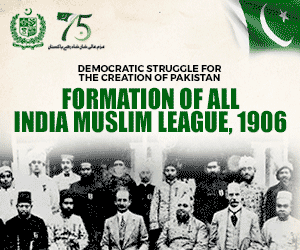 [Update]: It takes a lot of courage for family members to declare that they have accepted their beloved is no more with them. Ali Sadpara, the mountaineer from Pakistan who loved climbing peaks others found daunting went on the expedition with two foreigners to climb the K2 summit during winters. it had never been achieved before so it was going to be difficult. But that did not stop Sadpara who, just because he was not getting sponsorship to go, opted to go in the capacity of a high altitude porter.   
Missing since February 6th and having no luck with the rescue operations, the family has declared him dead. We hope that not just Ali Sadpara but his family as well find peace.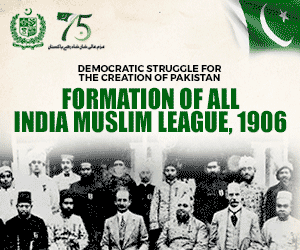 ---
---
[Feb 15, 2021]: Many things go viral in a day. While we make entertaining trends out of the 'Party ho rahi hai' video, we also talk about Animal cruelty. Such is the power of netizens. But all of us were unsure of how to react when we found our dear Ali Sadpara was missing in the winters of K2. 
Mountaineer or High Altitude porter 
The Pakistani mountaineer Ali Sadpara was on the quest to reach the peak of K2 in the winters to make a new record. Icelandic and Chilean mountaineers accompanied him. But the three of them got lost. 
Since then, many netizens have been praying around the world for their safe return. While the authorities haven't shied away from the rescue operations for the three, it has come to news that Ali Sadpara had not joined the expedition as a mountaineer, rather a high altitude porter.
In an interview, another mountaineer claimed that Ali Sadpara was not on K2 in a mountaineer's capacity rather a high altitude porter. Upon investigating, Sadpara's manager confirmed it. As it turns out, you need quite a bit of resource to go on such expeditions, but Sadpara could not secure it. And so, when the foreigners came and hired him to be the porter, he gladly accepted the opportunity.
Due to his experience, many foreign climbers regard him with the utmost respect. In fact, one of the foreign climbers on the trip has been documented saying that he chose the in the world to accompany him on his quest.
Update on the rescue mission
In the last few days, there had been news that satellite had pinpointed the mountaineers' GPS location. But it turns out; it was just some sleeping bags, torn tents, and sleeping pads. 
Update on K2 missing #climbers – Pakistan army keeps base camp open, while expedition staff goes home @john_snorri @ali_sadpara @RandhawaAli @AbdulKhalidPTI @RNAKOfficial @GBPolice1422 @rao_ahmad_khan @gilmour_wendy #k2 #K2winter #K2rescue #Legacy pic.twitter.com/JIm9Zem9Te

— Vanessa O'Brien (@vobonline) February 14, 2021
At this point, with no contact, we just hope that all of them are alive and have made an ice room, as Sadpara once said he would be he ever to get lost. 
---
---
[Update]: Pakistan's climber Ali Sadpara went missing along with climbers from Iceland and Chile. Search operations were launched. Due to hindrances, the rescue operations were paused as the condition of the K2 worsened. Amidst all that, past videos of Sadpara became viral. 
Meanwhile, the whole internet is still busy praying for the safe return of the climber. We haven't lost hope as his son also hasn't. Sadpara's son said his father is a survivor. 
So we must continue keeping an eye out for any updates on the case. The most recent update is that the last GPS location of Ali Sadapara has been triangulated.
Hopefully, the climber will return to us alive.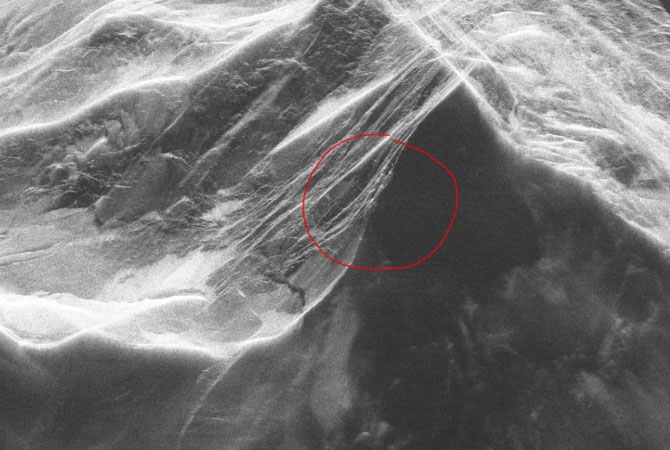 ---
---
There are many kinds of activities and hobbies in this world. Sometimes, you see people participating in Art programs or athletic exercise programs. The entire Olympics event is a combination of various kinds of sports. Indeed, one cannot win without determination.
So, what drives determination? It is what people refer to as passion. Many great Olympians and athletes of history have stated that passion is the driving force that moves the wheel of victory. Now, when we talk about sports beyond the ground level, we come to rock climbing.
If we go beyond that, we come upon mountain climbing. Mountain climbing is no small activity and requires a whole lot of will power as well as passion. One step could mean the difference between life and death. In light of this, Pakistan is currently in the midst of attempting the biggest rescue operation for K2 mountain climbers!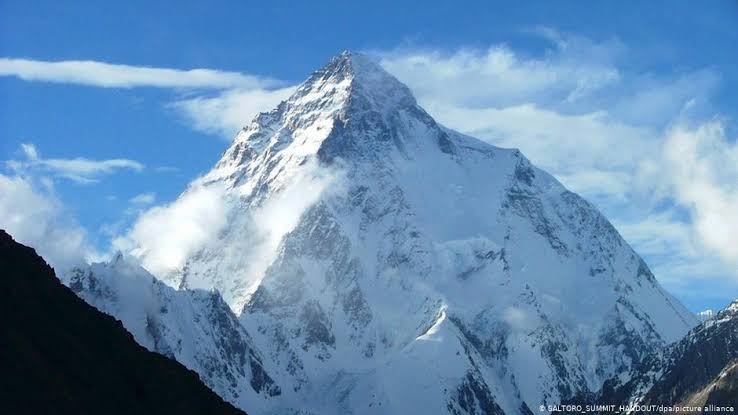 Mountain Climbing:
The name 'Ali Sadpara' is one that must be crossing your eyes a lot these days. He is one of the three climbers who have recently gone missing while on their way to the K2 summit. They were initially also accompanied by Ali Sadpara's son, Sajid Sadpara. However, having an ailment caused him to return to base camp, leaving the other three to finish the climb.
They have not been heard from since some days, and a massive rescue operation is currently at work. K2 is considered one of the most most challenging mountains to scale. It takes a lot of equipment, knowledge of the track, and extra supplies. It can be one gruelling climb through low pressure and low temperature.
Ali Sadpara's K2 Attempt:
We are aware, from his track record, that he is an experienced climber. He has scaled other mountains as well and is no stranger to harsh weather conditions. However, K2 surrounding climate is currently even more unforgiving than before in this last stretch of winter. Ali Sadpara stated something a day or two before the disappearance.
He said that if he ever were to get lost, he would build a snow hut and spend a couple of days in it. It is due to this that hope lit up in the government and the people and they decided to embark on this mission. The current helicopters cannot go beyond the 7000-meter mark. The climbers are said to be at the 8100-meter bottleneck.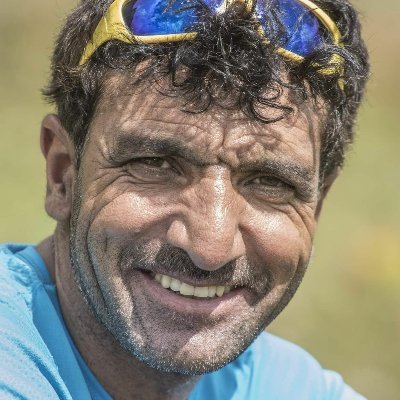 Hang On, Help Is On The Way:
Pakistan army has taken a decision to field their C130 plane. It is a cargo plane built for severe weather conditions and can fly extremely high. It is going to be equipped with a camera since other equipment may fail to work at such a height. Then it will take pictures of the zone above.
This is the biggest rescue operation in the history of the country, as everyone is behind it. Our prayers are with the families of the climbers, and our every thought is towards their well-being. Being as resilient as they are, we hope they have managed to survive and will all safely return to the warmth of their homes.
Stay tuned for more from Brandsynario!