On Thursday, two memorandums of understandings were finalized between Pakistan and Turkey. The MoUs will mobilize the potential for increasing trade and investment in the region which has not been touched as yet.
One of the main advantages of MoUs is the boost Pakistan's economic sector will receive, once the engagement takes place.
Meeting with the Joint Working Group (JWG) on Trade and Investment took place during the two-day visit of Turkish President Recep Tayyip Erdogan on the 13th and 14th of February where an understanding was made.
Both Pakistan and Turkey will further encourage their businessmen to co-operate in the field of e-commerce and to establish joint upcoming ventures in the industrial sector.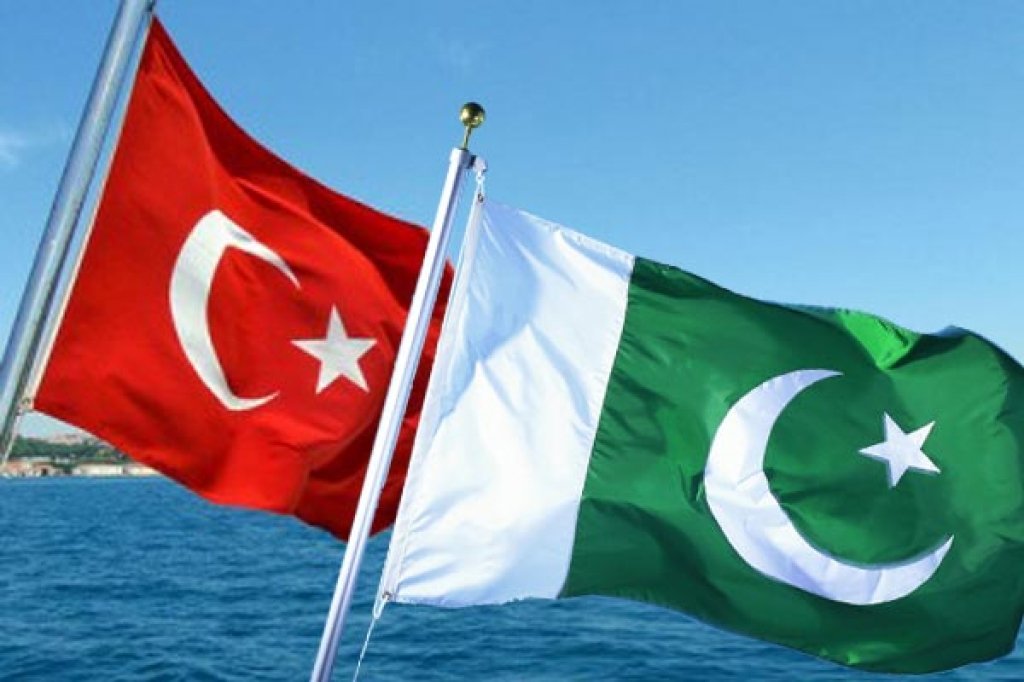 Pakistan can use some help from Turkey in the China-Pakistan Economic Corridor and other transit routes as Turkey is known to have expertise in shipping, road infrastructure network and export processing zones.
Other than that, both the countries have an immense amount of potential to explore possibilities of smart investment "in the defense industry, food processing, and packing, automotive industry and auto parts, household appliances, construction material, textiles, leather machinery, and finished products, sports goods, and surgical instruments."
Back in the year 2004, the deliberations between the two countries began but failed to conclude a free trade agreement despite several rounds.
For more news and updates, stay tuned to Brandynario.