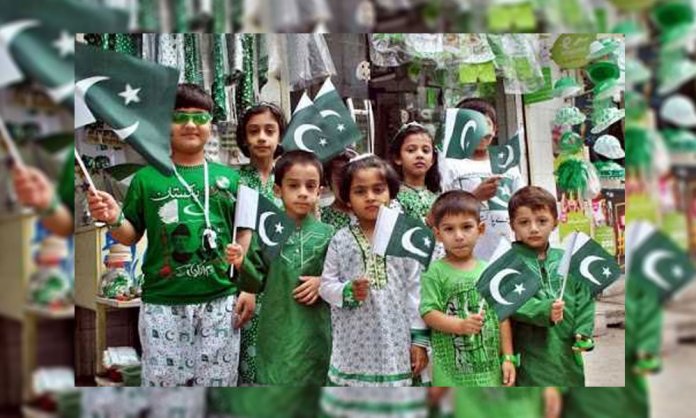 According to data used by Bloomberg from the International Monetary Fund (IMF), Pakistan will be one of 20 countries that will dominate global growth in 2024.
The report further clarifies that due to the global economy weighed down and slower growth in the next 5 years, Pakistan and other countries will emerge as dominant growers.
China, despite having the most growth of GDP in 2018-19 will experience a slowdown in growth.  China's share of global GDP growth is expected to fall from 32.7% in 2018-2019 to 28.3% by 2024.
The slow growth and global economic crisis are expected to impact 90% of the world as per the IMF's report.
The US is expected to contribute towards a small portion of world growth, however, it is also expected to fall behind India on No.3 as a slump from 13.8% to 9.2% is expected by 2024.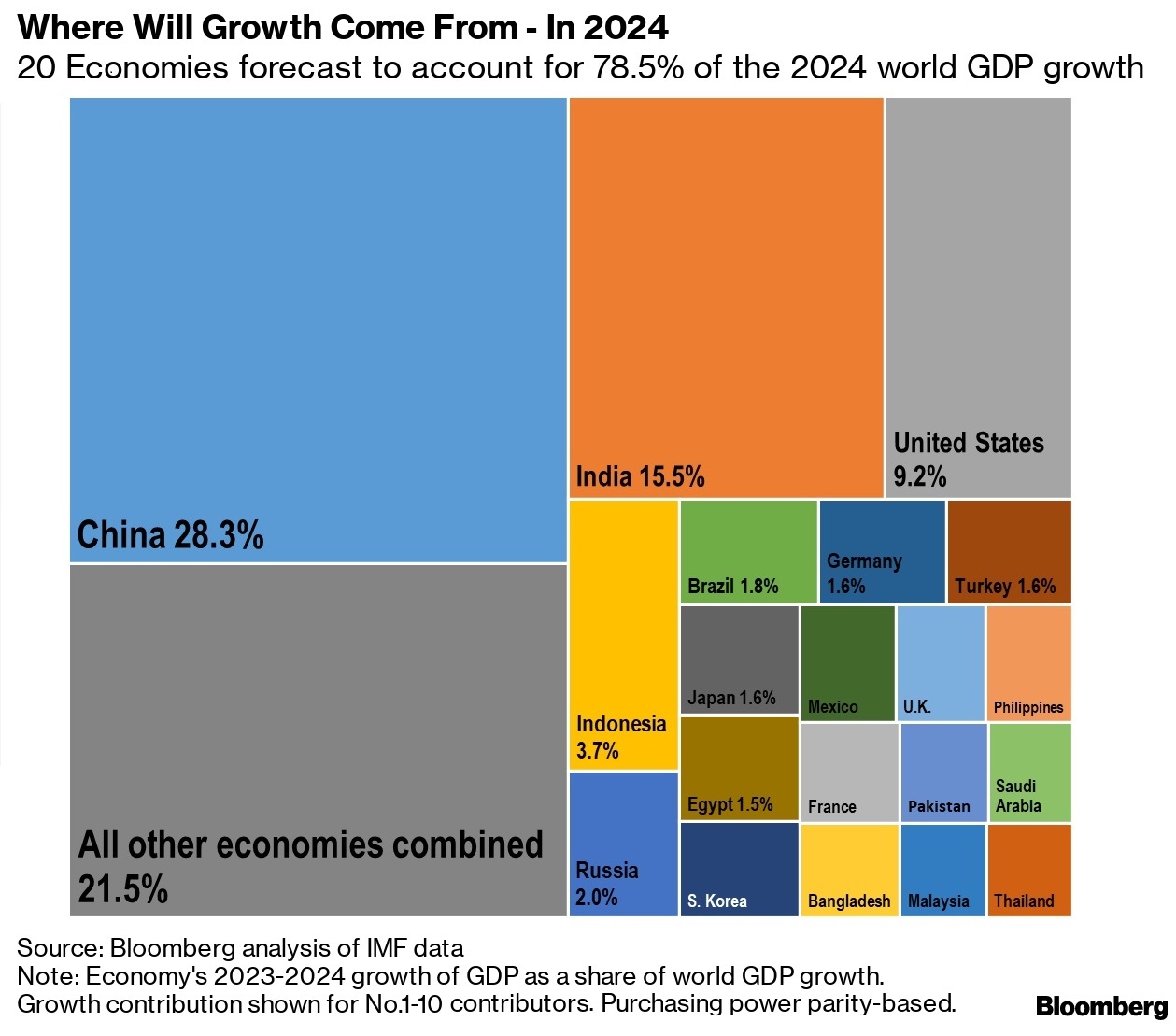 Nonetheless, IMF has said new growth engines among the top 20 countries in five years will include Turkey, Mexico, Pakistan, and Saudi Arabia, while Spain, Poland, Canada, and Vietnam drop out of the first 20.
What do you think about the report? Share your thoughts with us in the comments below.
Stay tuned to Brandsynario for more news and updates.