On Monday, a report published by the Stockholm International Peace Research Institute (Sipri) stated that Pakistan is the eleventh largest arms importer in the world.
Russia, Italy, and China are the key suppliers to Pakistan which make up to 2.6% of global arms imports during the years 2015-2019, says the report.
The research is based on armaments, arms control, conflict, and disarmament. Over the past five years, the report indicates India which is Pakistan's neighboring country to be the second-largest arms importer in the world.
A senior researcher at Sipri said, "As in previous years, in 2019 India and Pakistan — which are nuclear-armed states — attacked each other using an array of imported major arms."
He added, "Many of the world's largest arms exporters have supplied these two states for decades, often exporting arms to both sides."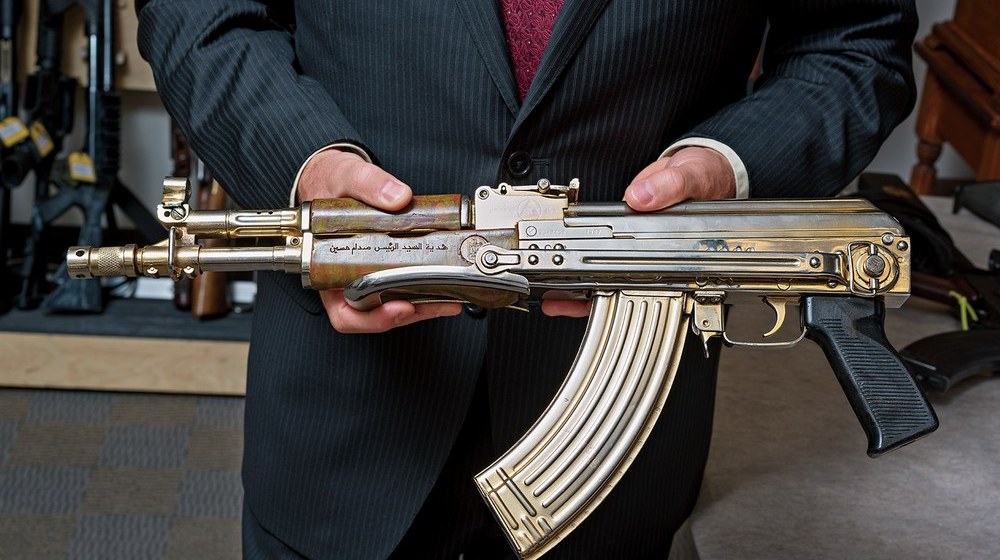 "Between 2010–14 and 2015–19, arms imports by India and Pakistan decreased by 32 and 39 percent, respectively. While both countries have long-standing aims to produce their own major arms, they remain largely dependent on imports and have substantial outstanding orders and plans for imports of all types of major arms," said the report.
For more news and updates, stay tuned to Brandsynario.