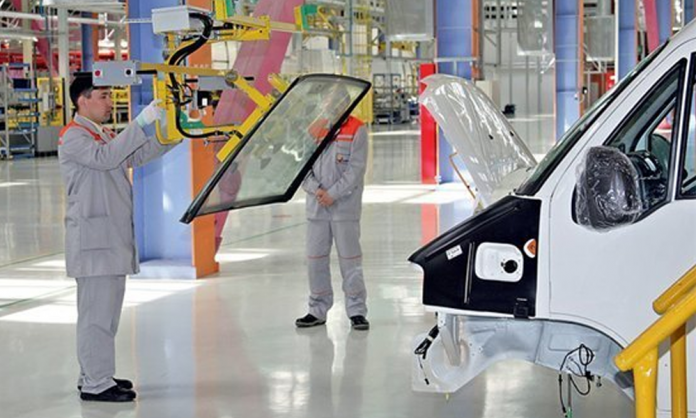 Pak Suzuki is looking forward to establishing an auto glass plant in Pakistan worth Rs 744mn.
The company is to avail the amount from Meezan Bank and set up a manufacturing plant with Techno Auto Glass.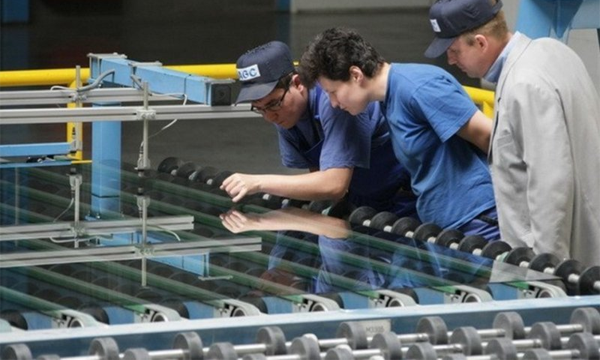 The purpose of the establishment of the plant within the country is to encourage the growth of local businesses and the engineering sector.
The factory will be catering to the needs of rising glass related parts used in passenger cars, commercial vehicles, and have a high demand in local markets.
Tecno Auto Glass is a joint venture between Pak Suzuki and Techno Pack Telecom (Pvt) Limited (TPT) where Pak Suzuki holds 40% of paid-up capital and the rest 60% with TPT and its nominees.
Pak Suzuki Motor Company is investing long-term equity investment of Rs344.4 million by way of purchase of 34,440,000 ordinary shares of Rs10 each for setting up Tecno Auto Glass Limited.
Job Opportunity
Setting up a plant within the country means help in creating job opportunities and tackle poverty in the country. The plant will not just offer jobs to engineers, but also to suppliers, distributors, and labor workers as well.
Suzuki has a 5-step recruitment process which includes;
Apply Online
Written Test
Interview(s)
Medical & Document Verification
Offer & Joining
Stay tuned to Brandsyanrio for more news and updates.