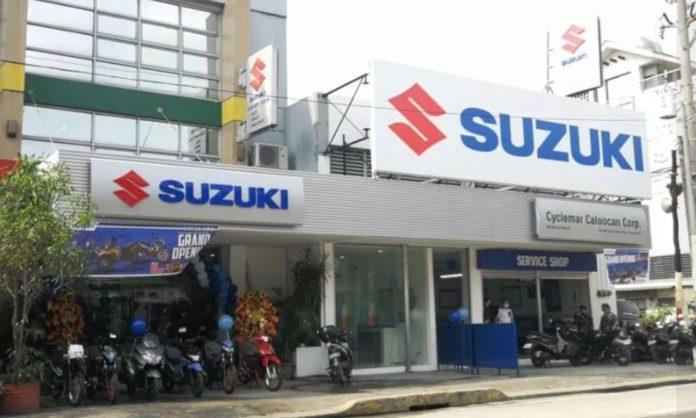 In the midst of a year-long series of production shutdown announcements by car manufacturers in the country, the Pakistan Suzuki Motor Company is also facing severe challenges due to the prevailing economic meltdown and import restrictions, resulting in sales and profits going into deficit.
As of late, Pak Suzuki has also declared that their motorcycle assembly plant will remain closed from June 12 to June 16 due to a complete lack of inventory. Previously, the company had suspended motorcycle production from May 23 to June 10.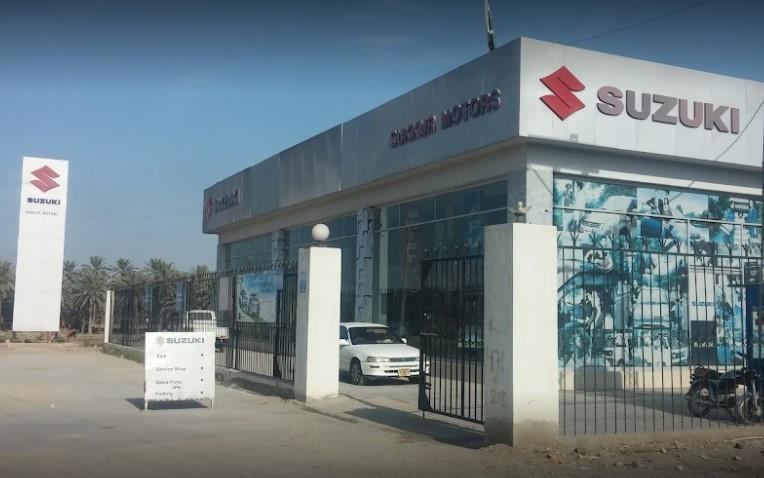 Reason For Shutdown
The primary reason behind these measures is the difficulty in importing necessary parts and raw materials for vehicle manufacturing. The major problem lies in the mandatory approval process imposed by the State Bank of Pakistan for imports, causing delays and disrupting the automobile companies' supply chains. While obtaining prior approval may not seem like a major hurdle in theory, delays in approval have led to shortages of parts and raw materials which is now a common occurrence in various government departments. These delays have prevented companies from maintaining adequate inventory levels for production.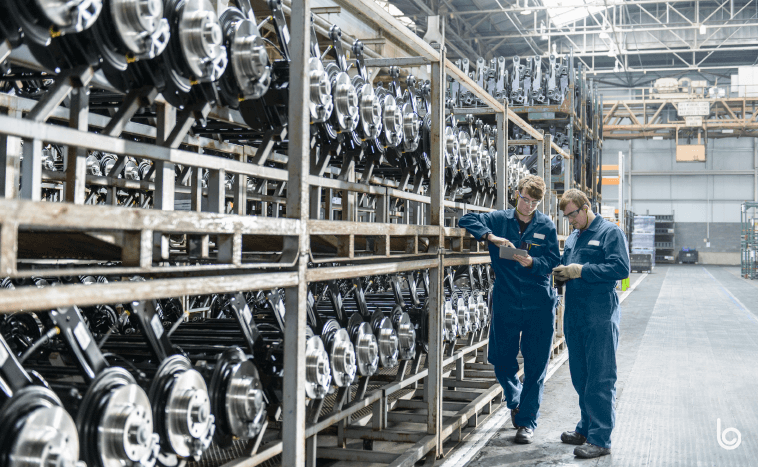 Furthermore, Pak Suzuki has also witnessed a significant decline in car sales compared to the same period last year which could be because of the recent ongoing inflation. The people do not have money to spend and that is disturbing the supply and demand chain. According to the Pakistan Automotive Manufacturer Association (PAMA), the company experienced a staggering 76% drop, selling only 2,958 units last month compared to 12,212 units in the corresponding period last year.
In terms of specific models, the sales figures for Pak Suzuki include 1,902 units of Alto, 282 units of Suzuki Cultus, 148 units of Suzuki Wagon R, 332 units of Suzuki Swift, 157 units of Suzuki Bolan, and 137 units of Suzuki Ravi.
What are your thoughts on the current situation regarding sales and production? Let us know in the comments below.
Stay tuned to Brandsynario for more news and updates.