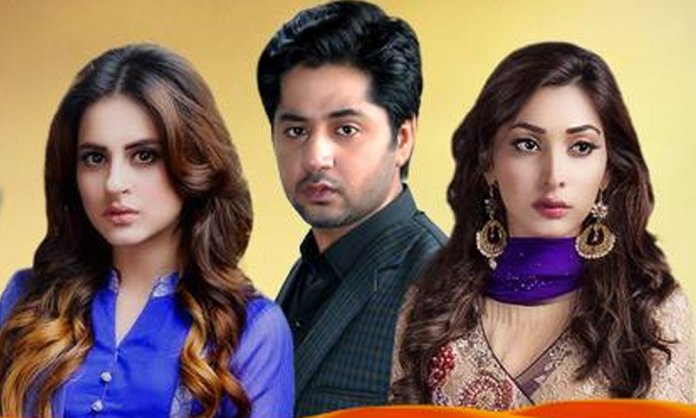 Urdu1 is flying high with some seriously ah-may-zing dramas this year. Earlier this year, it kept us riveted with Titli, moved us to tears with Be Inteha's story and now is breaking records with Baaghi.
Yet another serial 'Paimanay' made its debut yesterday and we bet it will join the likes of its stellar dramas this year.
What makes us say so?
Paimanay has multiple elements that will make you hooked to its storyline. Many might say that the drama offers the usual cliched tale that is commonly seen on our television channels. However, we have to admit that despite Paimany being a complicated love story, it portrays an unconventional saga of passion, desire, envy, and hate.
Not to forget, it has a soul-stirring OST with uber romantic lyrics, compelling you to play it on repeat. But what will make us truly follow the drama is its ensemble cast of Eshal Fayyaz, Imran Ashraf, Fatima Effendi and Asad Siddiqui.
And we really need to talk about how hot and rugged Asad is looking as the auto-driver, Aamir in the drama!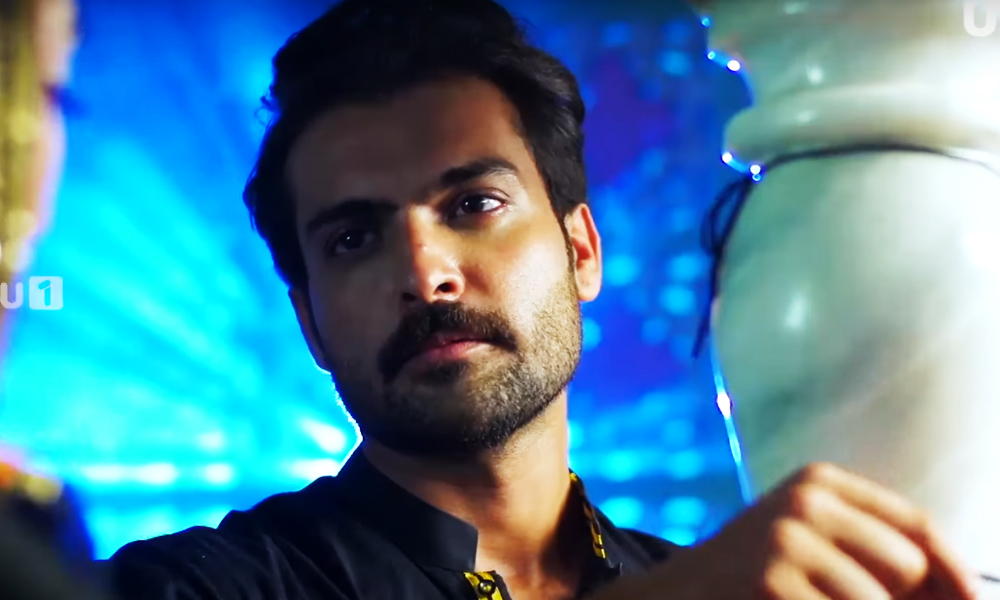 Giving him fierce competition is Imran Ashraf who is all set to slay everybody with his killer acting.
There is a new face in the serial Eshal Fayyaz, playing the role of the naive and immature, Seerat.
Fatima Effendi is seen in the role of Aiza, who is a deceit, coquette, and golddigger of a girl.
She manipulates with Seerat's mind, planting strange thoughts in her head about her bhabhi (Laila Wasti) and provoking her to have an affair with Aamir. Meanwhile, we witnessed major heat between Jazib and Seerat in the drama. We wondered what was that about.
Seerat's bhabi, Aisha appears really possessive about her and doesn't trust her at all. Aisha's behavior is suffocating Seerat and will later prompt her to cross all boundaries in thirst for freedom.
We absolutely loved Fatima Effendi's acting in the first episode. She has aced the mischevious role with such ease, appearing all natural with her performance. Imran Ashraf had a very small appearance yesterday, making us eager to see his magic in the upcoming. episodes.  Asad Siddiqui, essaying the role of flirt and a tacky lover, is nailing his crude avatar.
Eshal Fayyaz seems to have a lot of potential, and we are yet to see many shades of her performance in the upcoming episodes
For those who don't know, Paimanay airs every Wednesday at 8 PM on Urdu1.