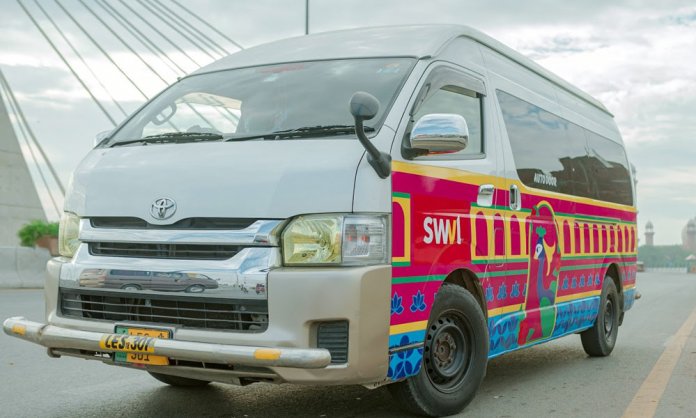 The year 2020. Well, one can definitely scribble down the fatal occurrences of what has been declared to be the most chaotic year for the whole world. The speedy outbreak affected several major industries around the globe, including the 'already reviving' tourism industry of Pakistan.
Keeping track of the initial stressful and homesick days behind us, Swvl has decided to excite things up for Pakistanis without compromising any aspect of safety. After providing comfort to daily commuters with its buzzing offers and discounts on bus-hailing, Swvl is now stern on achieving another milestone by going big.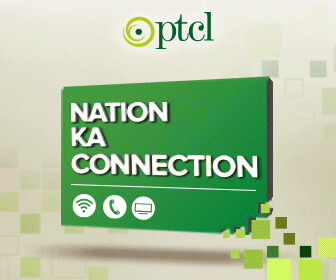 In this advanced era, when you can book a bus seat through your phone, why not book a whole bus and have the trip of your life with ones that matter the most to you. Well, solving another life issue, Swvl is launching its 'book-a-bus' service specifically in Pakistan so, nobody travels alone. 😉
Well, after suspending most part of 2020 packed in a room, Swvl is surely proving to be the knight in shining armour for travel freaks. While COVID-19 ruined the whole year for travel enthusiasts, it's high time the cancelled trips actually happen with Swvl by your side.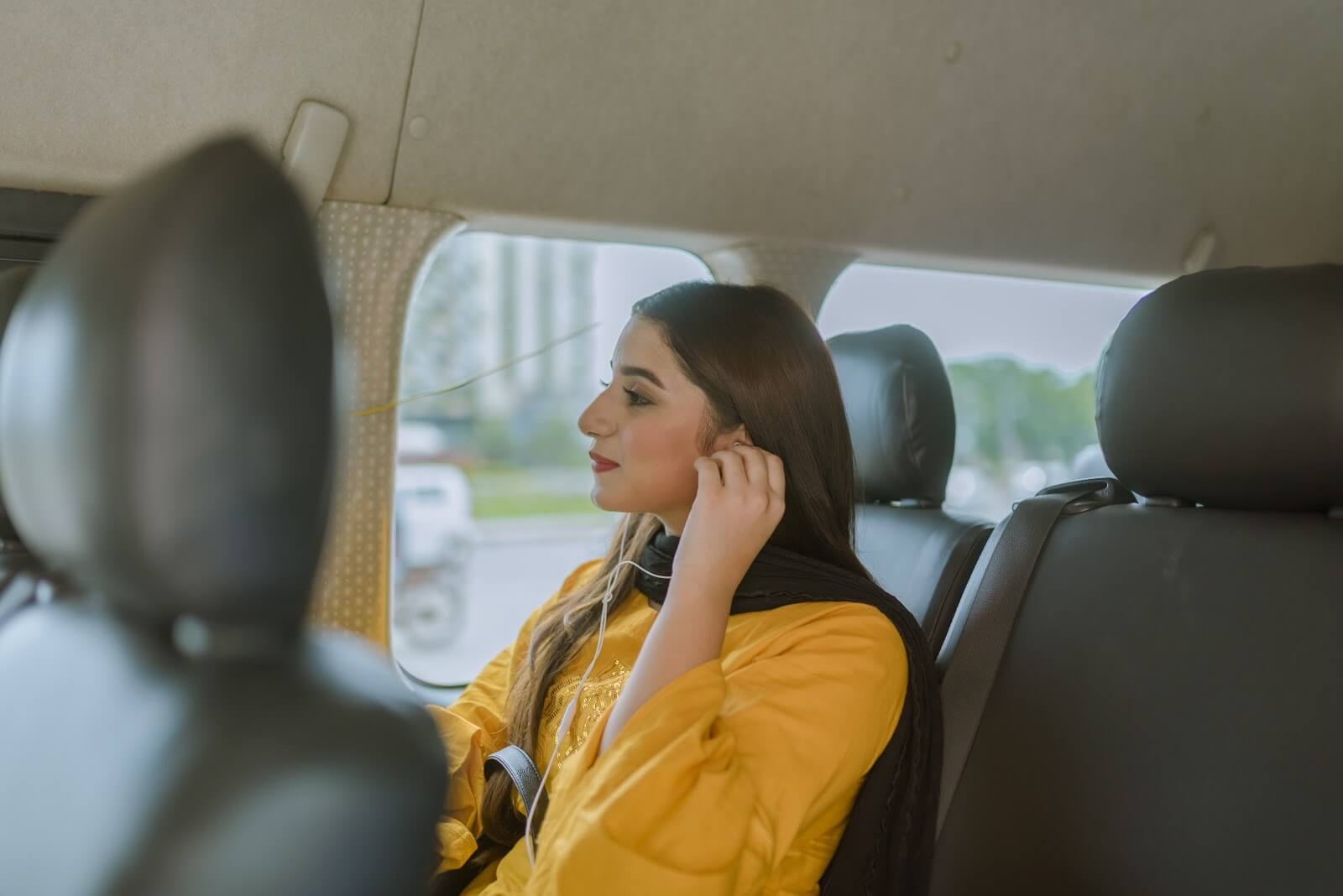 Whether you're in Karachi, Lahore or Islamabad, it's time to give a ring to your gathering, plan a thrilling trip & call on your squad & book a bus with Swvl and off you go. Explore through the serenading glory of Pakistan's chilly northern areas or stargaze through the breath-taking highlands, Swvl will always be your ultimate travel buddy & most importantly so that you can comfortably rest by the pitstop while you take a trip, Swvl is also partnering with leading hotels across nationwide so that you don't have to worry about the short stays that you might encounter during your journey.
To inquire about your private bus, click here: https://bit.ly/SwvlPrivateBus_BSyn