Samsung is one of the top smartphone brands that maintain its reputation by constantly introducing new gadgets and updated innovative phones. One such innovation was Galaxy S20. But, it seems, focusing on introducing new updates and features, they have compromised on the existing basic features.
The issue at hand
Let's give you a brief overview. Galaxy S20 users reported that their phones' camera glass was breaking away. And not because of a specific reason. For instance, we are no strangers to phone slipping away from our hands now, are we? So if the phone was falling and hitting hard surfaces, that would explain the break on the mirror glass. But no such thing was happening. The glass was breaking all on its own. Imagine what the smartphone users must have felt when they saw the product they bought for a huge amount of money becoming worthless within seconds.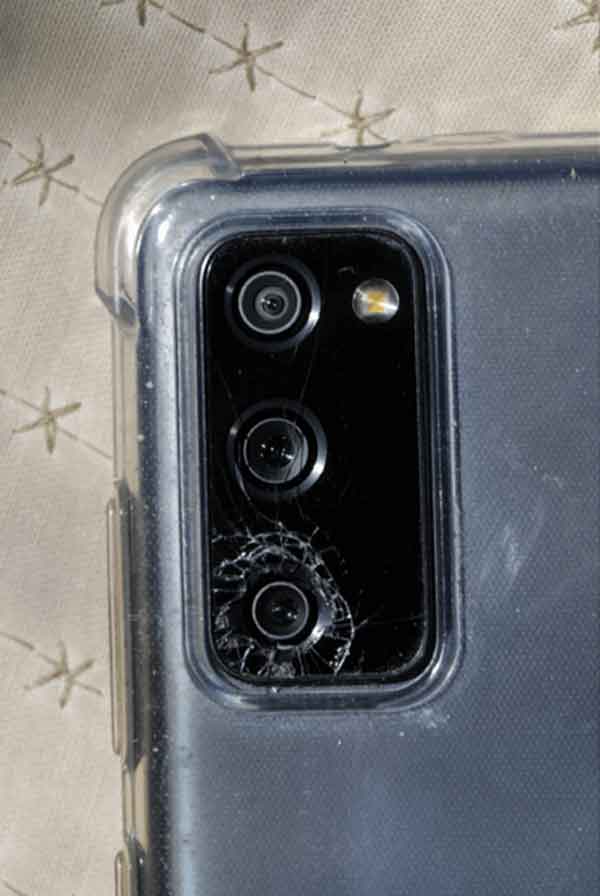 Of course, they couldn't discard such an expensive phone so they sent it to get repaired. But the company refused to utilize the warranty and the users had to pay an additional $400. However, the glass broke all over again.
Lawsuit against Samsung
These reports had started streaming in last year only. But now, all the victims have decided to hold the company accountable for what they have done. Through the lawsuit filed against Samsung, the victims want to bring to light how the company had frauded against its consumers by breaking consumer protection laws and had also breached the warranty. For this purpose, the owners have hired the international law firm, Hagens Berman to fight the class-action lawsuit.
Hagens Berman
Regardless, the case has been filed in New Jersey on April 27th. Managing Partner at Hagens Berman has also issued a comment saying:
"Samsung sold its Galaxy S20 as a high-end option for consumers, with a 'professional' grade camera, charging upwards of $1,600 per device, only to have them suddenly lose a major aspect of their functionality. During a time of social-distancing and increased use of online access, consumers are especially in need of a reliable mobile device, yet Samsung has refused to deliver the reliability it promised its customers".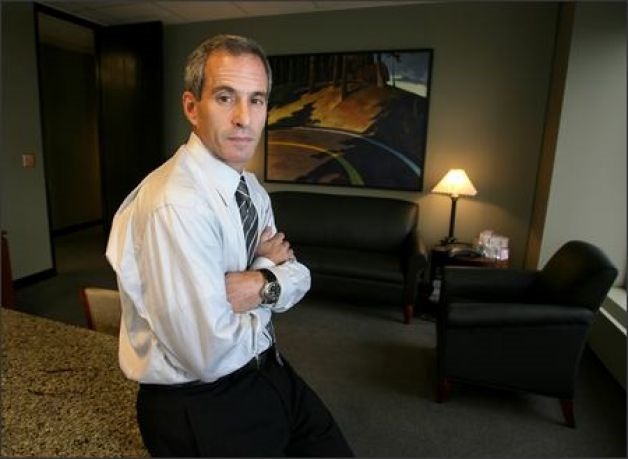 Considering the firm that is hired is an expensive firm and the lawsuit is an expensive ordeal as well, even if the S20 users win the lawsuit, they will have to use the compensation to pay off these expenses. This is why it is quite possible that the users might not get a large sum for personal use.
Stay tuned to Brandsynario for the latest news and updates!