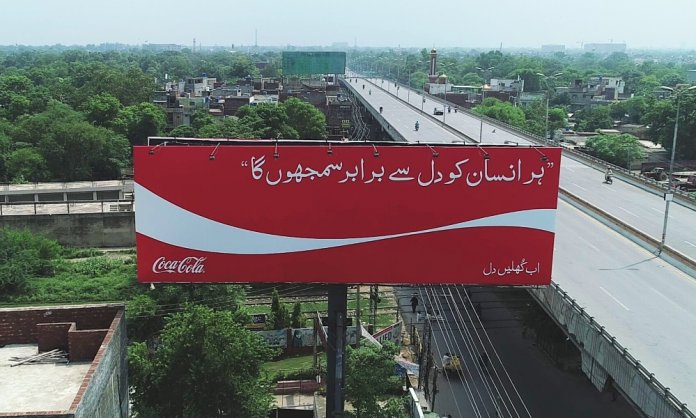 Out-Of-Home Advertisement, commonly referred to as OOH Advertisement has been the oldest means of advertisement and is the first thing that comes to mind when you think of conventional advertisement. Despite the emergence of digital marketing, OOH advertisement is has been growing at an exponential rate due to its impact and visibility.
Kinetic Pakistan and The Scope Of OOH Advertisement
Kinetic Pakistan is one of the pioneers of Out-Of-Home advertisement in Pakistan and currently holds the majority market share. It is currently the only Out-Of-Home Media agency in Pakistan to have international affiliation and has worked with some of the biggest national and multi-national companies in Pakistan.
Ahsan Sheikh who is credited as a well-reputed marketing and advertisement professionals of the Pakistani industry is currently the CEO of Kinetic Pakistan and holds pride in revolutionizing the way OOH Advertisement is perceived in our country and was the first one to introduce the integrated data-based OOH agency model into our country.
Even though brands were skeptical at first to invest in OOH advertisement due to its legality-related and legislative issues, Kinetic Pakistan has emerged as a pioneer and stood-out by using unconventional and Digital OOH Advertisement model for the benefit of the clients as well as the city by directly or indirectly contributing towards the advertisement space.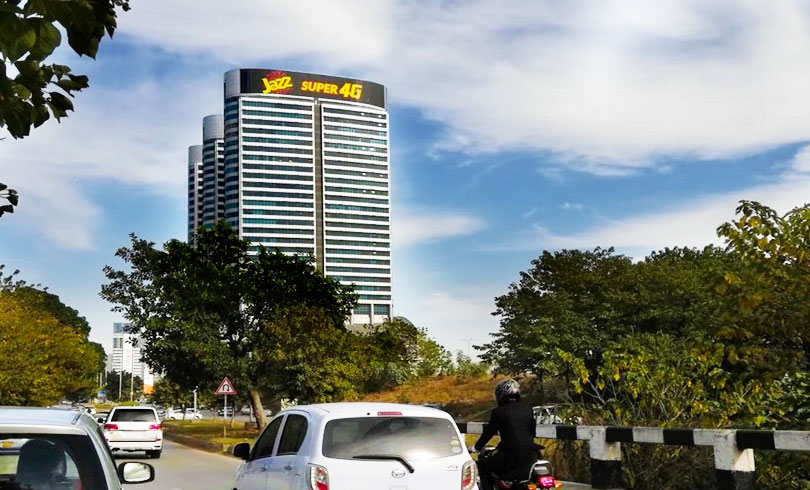 The Emergence Of Digital OOH Advertisement In Pakistan:
Many people think of Digital OOH advertisement as something that has a limited scope however the reality is quite different. As per the data revealed by official sources, the digital Out-Of-Home advertisement grew by over 58% in 2019 whereas 15% in 2020 from its preceding year in Pakistan despite COVID-19 Lockdown which shows how much the companies are focusing on the digital medium as part of the new marketing wave.
Currently, Kinetic Pakistan holds over 40% of the Digital OOH market-share of Pakistan and has worked with the likes of Coca-Cola, Jazz, Nestle, Unilever, McDonald's and many other local and multinational brands which is a demonstration of the success under the leadership of Ahsan Sheikh.
Before Kinetic Pakistan, many brands and marketers believed that OOH was confined to billboards, and were focused on low-cost service providers while ignoring Global OOH industry standards for evaluation. However, after the advent of Kinetic Pakistan and its integrated and strategic approach to OOH, the industry felt the impact and the true potential of Conventional & Digital OOH along with new Unconventional mediums were explored.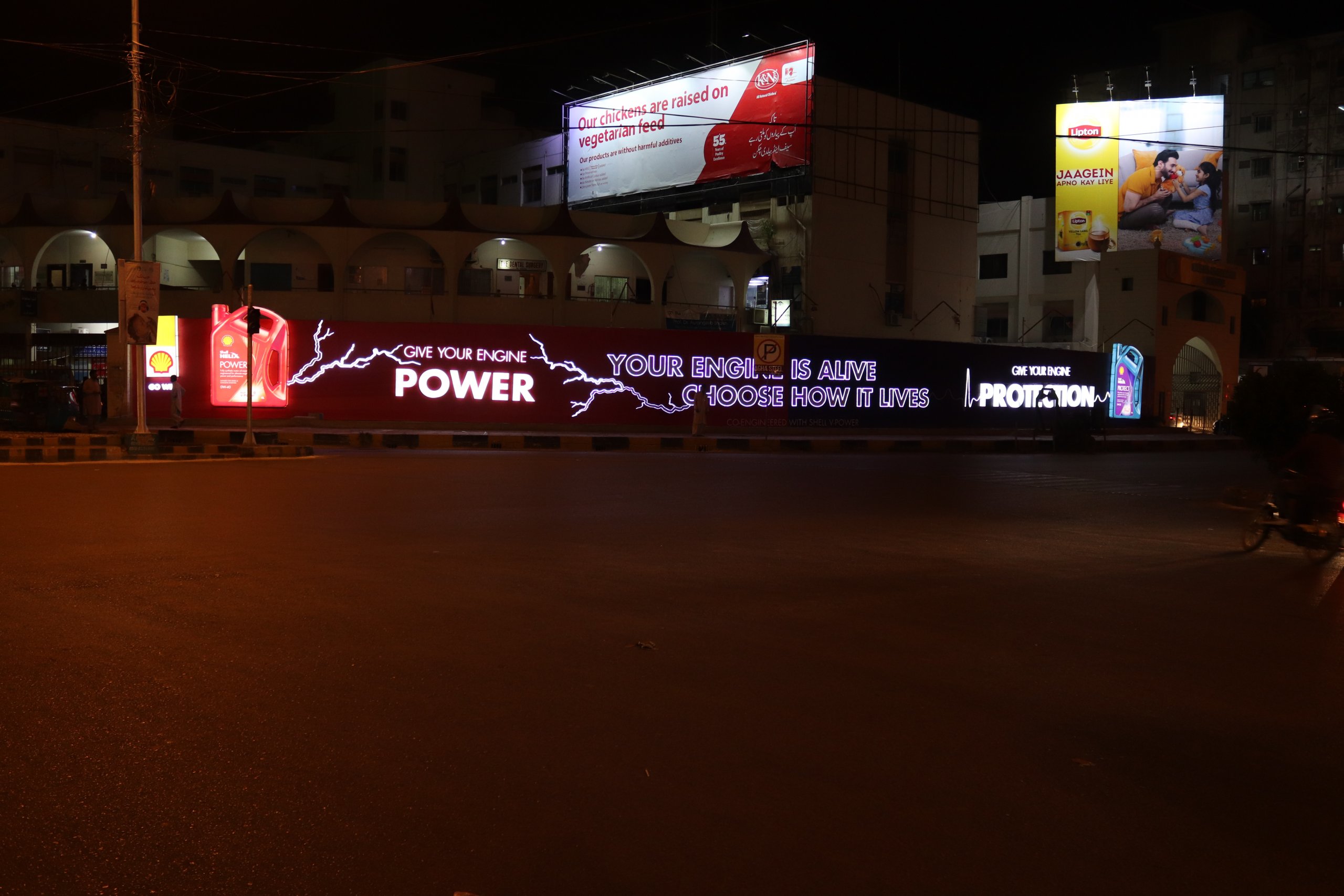 Even though the industry has been able to grow enormously in a small amount of time, Kinetic Pakistan believes there is still a lot of potential and growth awaiting to be explored especially in the Digital Out-Of-Home industry in Pakistan.
According to Hassan Gondal, COO – Kinetic Pakistan "We at Kinetic being the market leader feel responsible to spearhead the growth and maximize the potential of the industry. We have been doing that by continuously innovating and creating contextual, dynamic and programmatic campaigns through the use of digital and unconventional mediums. We have been redefining the scope of OOH by bridging the gap between online and offline audiences, strategic touchpoint development, social media integration in OOH and bringing in the global best practices."
Follow Brandsynario for more news & updates