Today marks the 49th martyrdom anniversary of Rashid Minhas. Every year the country especially pays tribute to Minhas, whose story is inspiring yet just as grief inducing.
Never Forget
Rashid Minhas was born and raised in Karachi. In his pursuit to serve his country, he was commissioned as a GD Pilot in the Pakistan Air Force in March 1971. At this point, he was just 20 years old.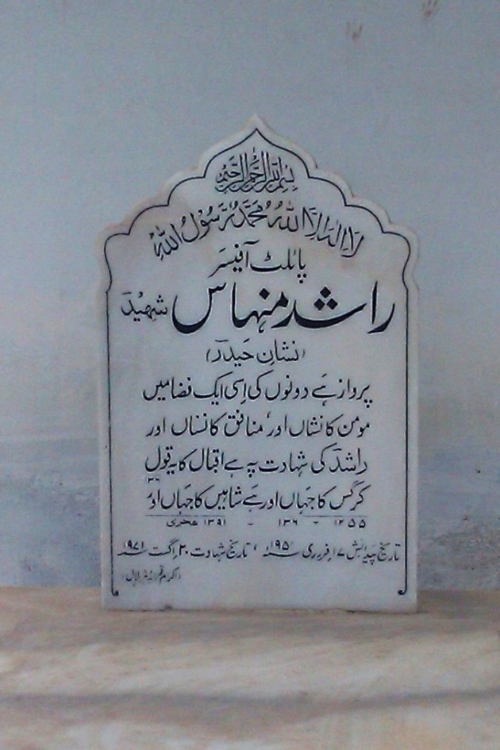 On August 20, 1971, only a few months after his posting, an incident occurred that was to become a threat not only to Pakistan's national security but also to Minhas' life. 
An Incident To Remember
On August 20, 1971, Rashid got ready to take off for his solo flight in a T-33 jet trainer. He started his engines and completed the checks as he did previously. As Minhas was moving the jet towards the runway, his instructor pilot, came in the middle and signaled him to stop.
Minhas thought his instructor had some last-minute instructions to give. But the instructor, Mati-ur-Rehman, got inside the aircraft forcefully and seized control. He then proceeded to direct the plane towards India.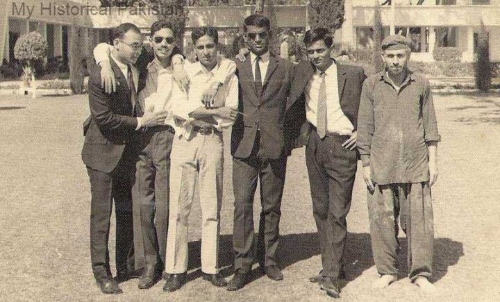 Minhas soon informed the radio at Masroor Control Tower that he was being hijacked. The air controller also proceeded to confirm that indeed he was, and the news spread amongst the authorities. Throughout the flight, both men tried to wrestle physically and gain control, but the jet was moving towards India. 
What followed hence was a tale of legendary patriotism and love. Minhas realized he only had one option left, and he availed it. Some 32 miles (51 km) from the Indian border, Rashid Minhas deliberately put the aircraft nose down, and that made the jet crash near Thatta. Both did not survive the crash, and thus, Minhas, at the age of 20, embraced martyrdom.
A Legend Appreciated 
Minhas remains the youngest Pakistani to have been awarded the highest valor award— Nishan-e-Haider.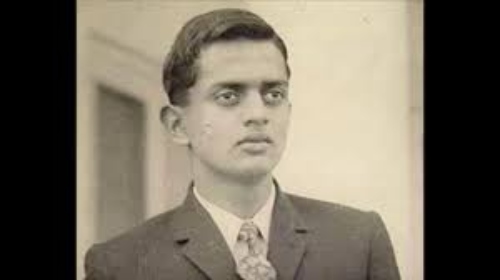 Every year his martyrdom anniversary is respected, especially because this was a prime example of a young man for whom his country's honor came first. Being in such a situation where you know the only viable option left is death, and to have the courage to go for it requires insane passion and bravery.
If only he were here today. Gone too soon but not forgotten remains the best phrase that can apply to Minhas. Here's what DG ISPR tweeted:
Today we remember supreme sacrifice of Pilot officer Rashid Minhas Shaheed (Nishan-e -Haider) in the line of duty. Pilot officer Rashid Minhas lived up to great traditions of Pakistan Air Force serving the motherland.#OurMartyrsOurHeroes

— DG ISPR (@OfficialDGISPR) August 19, 2020
Stay tuned to Brandsynario for the latest news and updates.