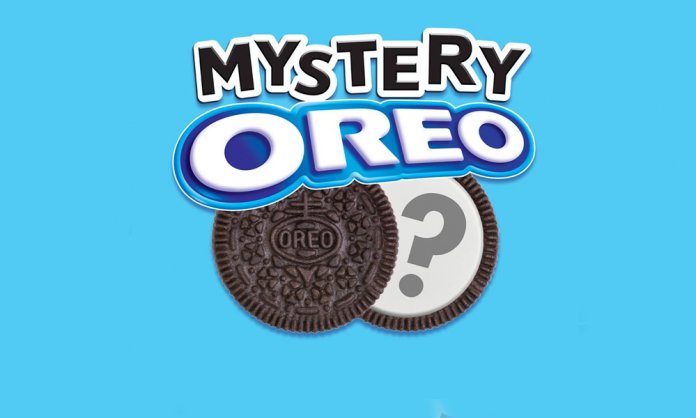 Oreos are unquestionably a favourite snack amongst kids and adults, all around the globe!
Let's be honest, there's something about the cookie that is absolutely impossible to resist making it the world's no 1 biscuit.
Anywhere the cookie goes, it dunks and it conquers! And just like the rest of the world, Oreo cookies have become an all-time favourite in Pakistan too!
While the original might be a classic, there have been many other flavours and limited editions created over the years.
The brand currently offers over 130 flavours across the globe and this is the first time Oreo is introducing a new taste in Pakistan.
The pre-hype campaign for the launch of the new flavour was built around Mystery Oreo – which was primarily engaging the audience to reveal/solve the mystery and discover the new Oreo.
There is a mystery in town, we need you to help Oreo solve it. Can you guess what's going on?#OreoGoesPink pic.twitter.com/eEnzXBkv1O

— Oreo Pakistan (@OreoPakistan) August 17, 2019
With the hashtag #OreoGoesPink, consumers were already impatient for the new strawberry flavour to release.
Oreo built pink tiles that took over Instagram and kept everyone hooked till the big reveal.
The new Oreo has a very enticing and pleasant strawberry aroma and with the new TVC, the brand brings the global concept of the World of Oreo for the first time in Pakistan.
Oreo Strawberry is a unique combination of the signature Oreo Chocolate shell & the new strawberry cream
The big reveal came in the form of the 2nd beautiful PR box that Oreo sent out in a span of 1 month.
The box contains 4 compartments, each with a different clue to guess the Oreo in the last compartment holding the new strawberry flavour.
The tempting package felt like it came right out of the ad; The first compartment had pink stationery, there were beautiful pink candles in the second, third possessed pink makeup and the 4th held delicious strawberry Oreos
Give yourself a delicious treat today; twist, lick and dunk an Oreo to enjoy the rich, smooth Strawberry crème sandwiched between the chocolate biscuits.