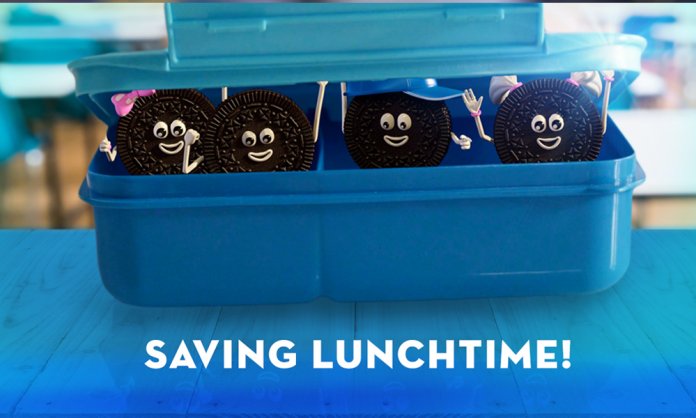 What's your favorite subject at school? LUNCHBREAK OF COURSE!!
We've all enjoyed peeking into our classmate's lunchboxes, bartering for our favorite foods and exchanging lunch with our best friends. Lunchtime is when we exchange gossips with our pals, indulge in a few harmless pranks and bond with everyone over food.
Studies have also shown that the free-play that comes with recess is crucial to a child's cognitive, social and emotional development. It affords a time to rest, play, imagine, think, moves, and socialize.
Celebrating the Innocence & Excitement of Childhood With OREO
Oreo biscuits are loved by kids all over the world, and it is an essential lunchbox item. Kids dunk the OREO biscuit in milk, split the biscuit to eat the vanilla cream and then devour the whole biscuit, or they may just eat biscuit after biscuit. Oreo is the perfect lunch companion. Nothing beats the original Oreo!
And this love for Oreo also explains the love kids have for STOREO.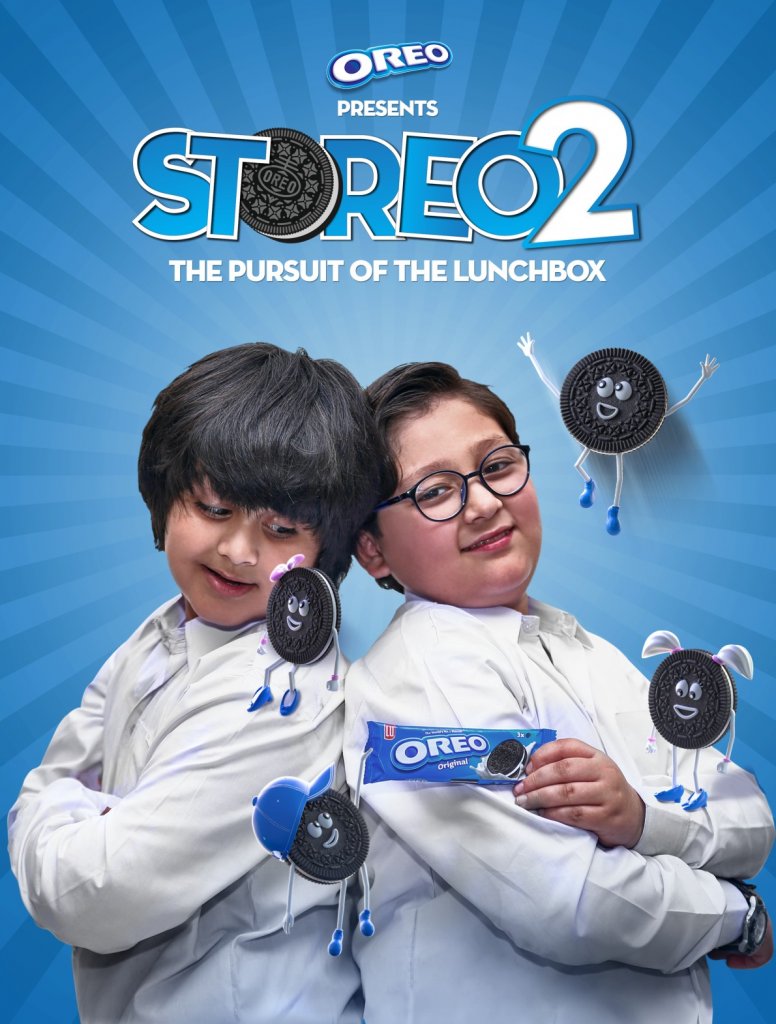 STOREO – Classic Cookie Stories with An Animated Twist
STOREO is an episodic animated series with Oreo characters that were brought to life in 2017. STOREO revolves around the concept of making lunchtime great for the child as no lunch is complete without Oreo! The campaign embraces the biscuit brand's core values:  imagination, social cohesion, and of course, fun as the children and Oreos, learn the joys of bonding and sharing through various adventures. The episodes are a combination of 3D animation in a real-life setting which makes it a treat to watch.
Season 1 was a huge success, with 13.5 million total online views on Facebook as soon as each episode was released. Children across the country were hooked on to their favorite channels to watch the STOREO series. The success of the animated series was well-complemented by STOREO vault activity in malls. Season 2 of STOREO was inevitable!
Storeo Season 2 – The Pursuit of the Lunchbox
In continuation of Season 1, the Oreos now get stolen on their way to their destination! The series captures situations in the school setting, and takes on the journey with the stolen Oreos, going through several obstacles. Each character has its own personality and despite their inherent differences, the characters come together to save the day with teamwork and friendship.
STOREO is a campaign which is successful not only among kids but mothers as well. Quite a few moms have talked about the series as something they would recommend every child to see, while eating Oreos of course!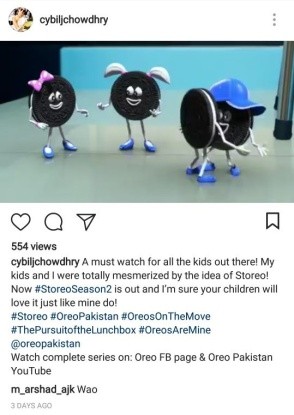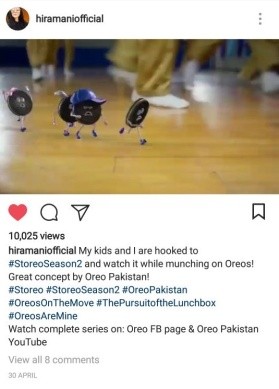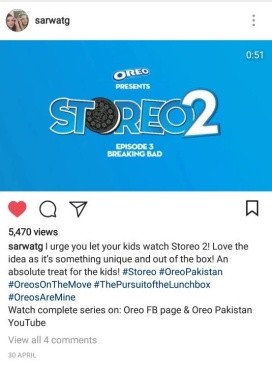 STOREO Season 2 continues to win millions of hearts on Facebook. The series beautifully captures the essence of childhood and we can all relate to the lunchbox experiences hence building a large, passionate community of followers who connect with the characters and hence with Oreo.
Watch the complete series on: