Development is taking place in nearly every domain today. Whether it is the health sector, the business one or the technological one, there is no end to innovation. Wherever we turn our heads, we see people moving forward with ingenious ideas. If we talk specific to smartphones, the companies are making newer and newer models with each passing day. It seems that one of them, Oppo, has recently started development on a new concept smartphone. There are some features of it that are worth mentioning.
Oppo rose out of the smoke as one of the greatest brands of all time. While it may not have started off as a famous one, there aren't others that have. It started to give competition to other titans and released entire lines of phones. OnePlus and realme are both products of Oppo. Pakistan has a lot of fan following for Oppo and people love buying their phones. They offer flagship capabilities in a reasonable range. So what is the news that has been leaked?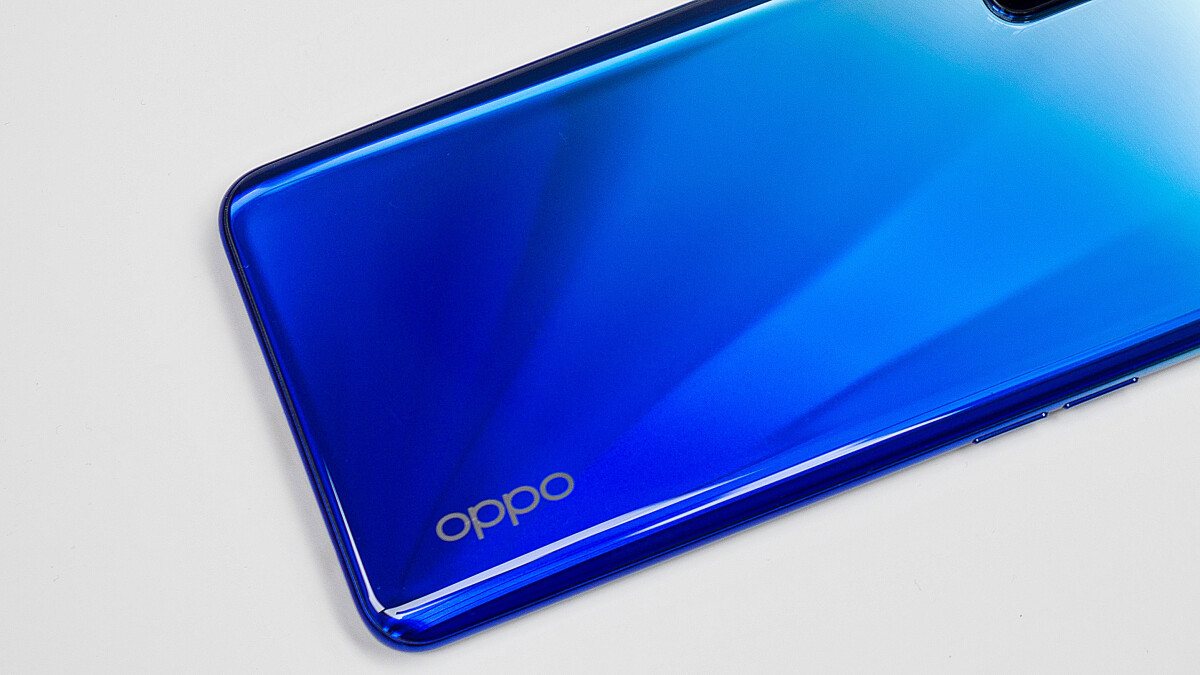 Where Oppo Stands:
If we look at just the events of the last two years, Oppo has accomplished quite a lot. Where it used to be an underdog, it now resides among the champions of smartphones. They offer such a huge variety and range that everyone wants to be a part of their technological revolution. There are phones, under their brand, that have innovative cameras as well as robust quality. realme is one of the best functioning brands in Pakistan. It is a budget titan right now and there aren't many that dare to question its capability.
Now, the new phone that they have in mind is quite a unique one. The world is moving away from a lot of wired technology. This was predicted by Nikolai Tesla back in the mid-20th century. Now it's just that people are looking more and more towards wireless. Oppo's new phone is said to have not even one port on it. Yes, it will be completely smooth, with no ports on the whole body.
The Portless Phone:
While it has been stated that there will be no ports on the phone, it is not entirely true. The phone is said to come with a wire and wireless charging option. It is just that the port will be so neatly concealed that it will give the illusion of no port. The concept of the phone is similar to the Apex concept phone of 2020.
The information leak also states that the camera on the rear end will be tucked under electro chromic glass. Additionally, it is said that the front camera will be an under-display camera. This is quite an interesting feature as it saves space and gives more room to the screen. The buttons on the side are said to be pressure sensitive.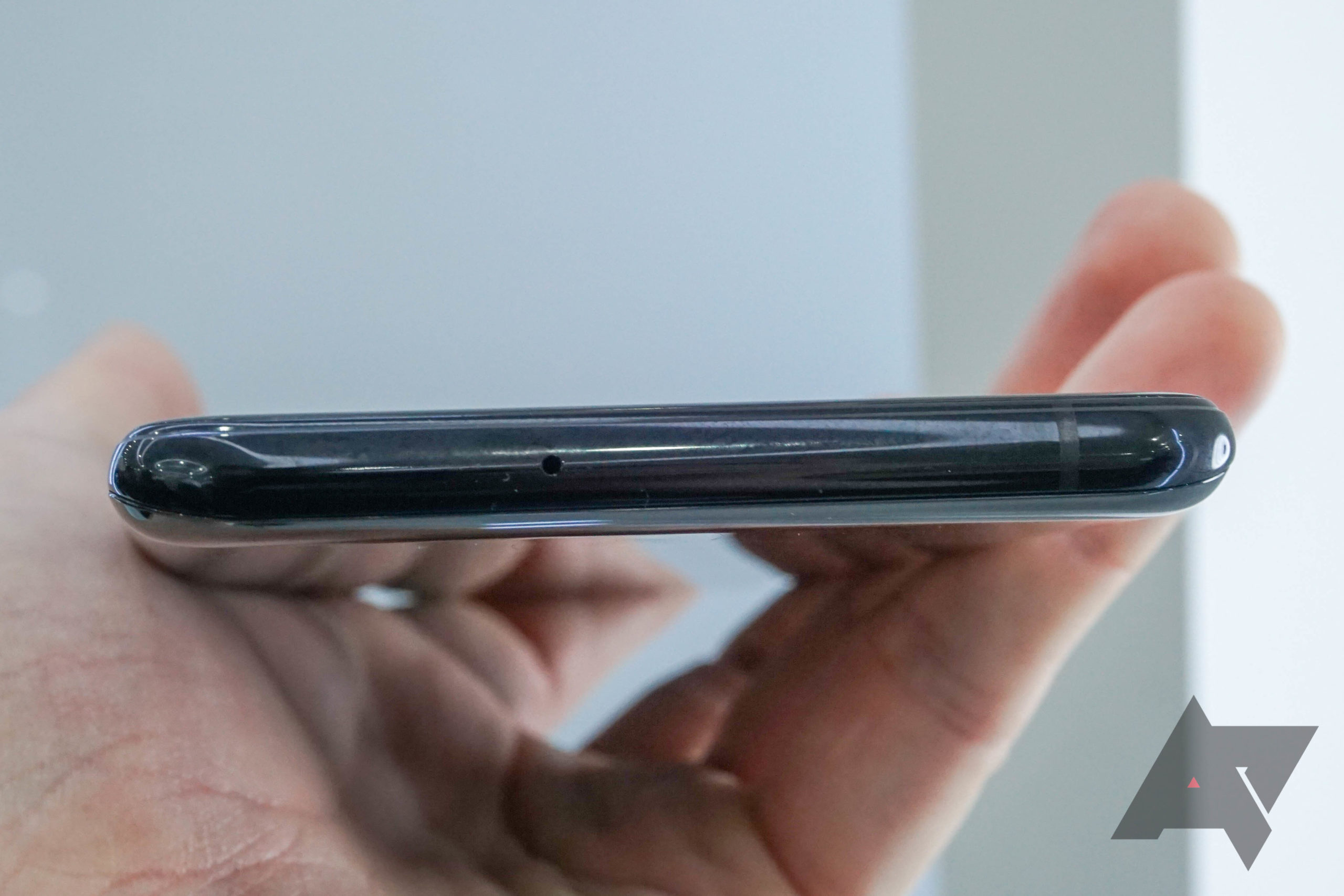 While we still have some information from the leak, it is not apparent as to what the specifications are. Let us find those out and keep you update as news develops. However, we can inform you that Oppo is also working on two foldable phones.
Stay tuned for more from Brandsynario!